Just imagine a situation, you are browsing the web, and suddenly, a pop-up ad comes out from nowhere on your screen. If you have gone through these situations, you have already experienced 'Adware.'
People usually misunderstand Adware as malware. However, these are different from each other. Adware is a kind of software meant to display ads to generate revenue. Adware rarely harms the computer, but it can certainly ruin your web browsing experience.
What's more interesting is that Adware enters your system without your consent, and they can bombard your system with irrelevant ads. Since we all love free stuff, Adware usually comes bundled with freeware software. This article will share some of the best adware removal tools for Windows that will help you remove adware from the system.
Also Read: How to Transfer Files from Windows PC to MAC
List of 10 Best Free Adware Removal Tools For Windows 10
It's worth noting that plenty of adware removal tools is available on the internet. Still, since we can't trust every software blindly, we have manually checked and listed only the useful adware removal tools.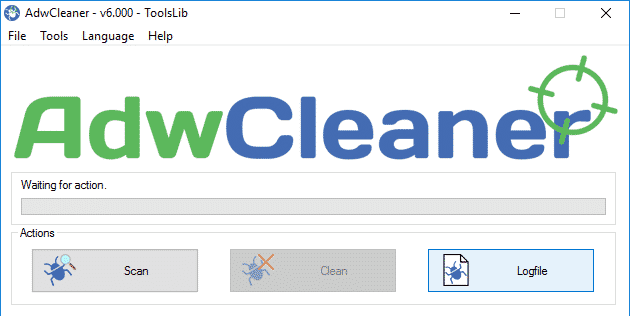 Well, AdwCleaner is one of the leading adware removal tools that Windows users should have on their system. The great thing about AdwCleaner is that the same team behind Malwarebytes backs it.
AdwCleaner uses some advanced mechanisms to scan and remove hidden adware from your system. Apart from adware, AdwCleaner can also remove Potentially Unwanted Programs (PUPs).
Although not very popular, Hitman Pro is still one of the most effective antimalware tools you can use on Windows 10. The great thing about Hitman Pro is that it can be used alongside your existing antivirus program.
Like ADWcleaner, Hitman Pro also uses some advanced techniques to protect your computer against ransomware, adware, malware, viruses, and other types of security threats. Also, Hitman Pro is equally effective against Potentially Unwanted Programs (PUPs).
Zemana Antimalware is an all-in-one security package to safeguard your computer against malware, virus, ransomware, adware, pups.
The great thing about Zemana Antimalware is its cloud scanning technology which automatically scans the threat details and removes them from your computer.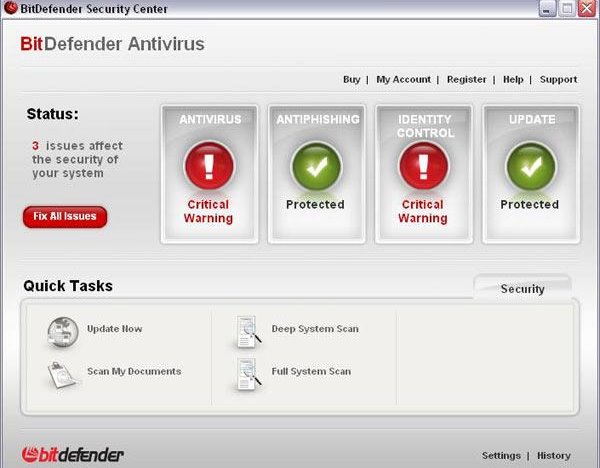 If you are willing to spend money on a premium security suite, we recommend Bitdefender Antivirus. Bitdefender is one of the leading names in the security world, and it's worth every penny.
The good thing about Bitdefender Antivirus is its utilization of system resources. You will hardly notice any difference in your system performance after using this security tool. The tool is pretty lightweight, and it offers robust protection against all types of security threats, including malware, viruses, adware, etc.
Well, Norton is one of the leading names in the security world. The company has been making security products for computers and smartphones.
If we talk about the Norton Power Eraser, the security tool uses the most aggressive scanning techniques to eliminate different threats from your PC, including rootkits, PUPs, Viruses, Malware, Adware, etc.
Although not famous, MalwareFox is still one of the best security suites you can consider. The security suite claims to protect your computer against adware, malware, viruses, ransomware, and more.
If we talk mainly about adware, MalwareFox's adware removal module automatically eliminates the forced ads and unwanted pop-up redirects. Along with that, MalwareFox also includes a browser cleaner that finds and removes adware displaying unwanted toolbar on a web browser.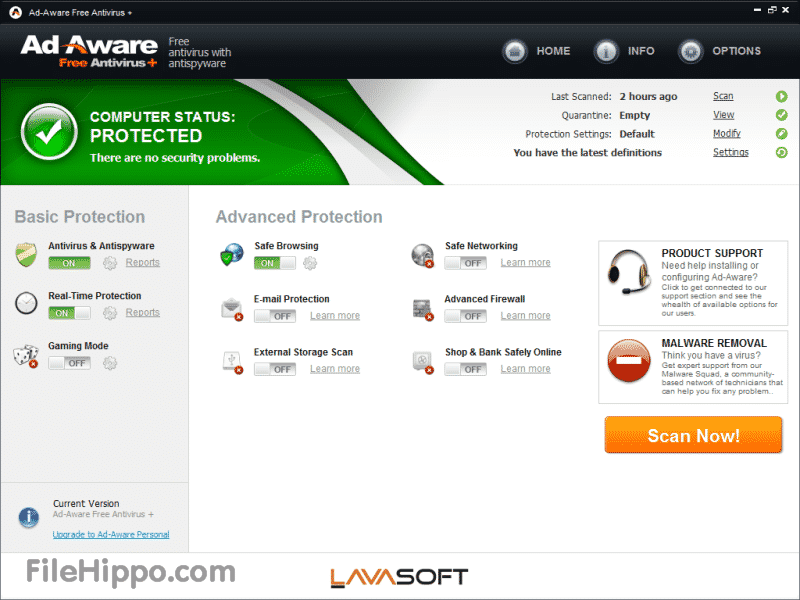 Although Ad-Aware Free Antivirus might not be the best virus protection to get on a PC, still it's recommended because it's free. The latest version of Ad-Aware Free Antivirus protects your PC from popular security threats like viruses, worms viruses, trojans, adware, and more.
The free version of Ad-aware also includes a download protection feature that scans all files you download from the internet. So, if you are looking for a free security solution for Windows 10, Ad-Aware Free Antivirus might be the best pick for you.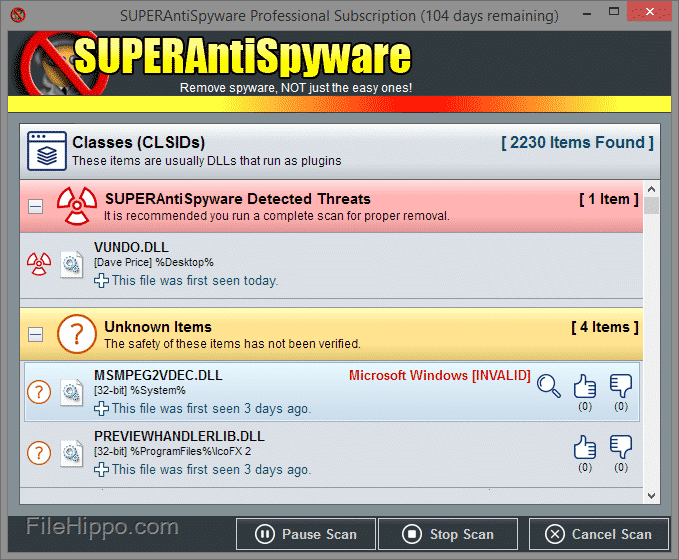 If you are searching for a lightweight tool to remove hidden adware, malware, trojans, rootkits from your PC, then SuperAntiSpyware might be the best pick for you.
Guess what? SuperAntiSpyware removes almost all security threats without affecting the performance. The user interface looks outdated, but it's pretty easy to use.
Well, RunScanner is not precisely an adware removal tool, but it's a freeware Microsoft Windows system utility that scans all running programs and autostarts locations.
So, the mini tool allows users to delete the misconfigured and malware items. It can easily sport any app that has adware.
Avast Anti-Adware is a standalone tool from Avast that puts an end to adware. Anti-Adware is already a part of Avast Free Antivirus, but if you don't use Avast Antivirus, you can install the Avast Anti-Adware standalone tool.
The latest version of Avast Anti-Adware finds and removes malicious menaces on your PC. To detect adware, it uses the world's largest threat-detection network of Avast.
So, these are the ten best adware removal tools for Windows 10 computers that you can use right now. We have manually checked the tools, and they can remove stubborn adware as well. I hope this article helped you! Please share it with your friends also?