Those days are gone when we rely upon the telecom operator and calling packs to make calls. These days, there are plenty of free phone call apps available on the Google Play Store. With the best calling apps, you no longer need to spend hundreds of dollars each month for calling your friends and family.
So, if you are amongst those who love to call more than text, you are reading the right article. In this article, we will share some of the best free calling apps that you can use on your Android smartphone.
List of 15 Best Calling Apps for Android Device
These calling apps for Android needs WiFi or cellular data to make a call. So, let's explore the list of best free calling apps for Android smartphones.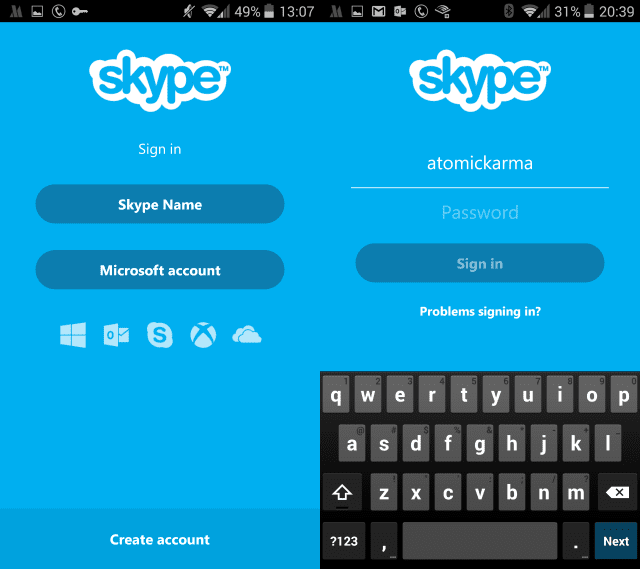 One of the best applications to make free Skype-to-Skype video calls and call phones at Skype rates on the move.
Not only this, you can make free voice and video calls to anyone else on Skype, whether they're on an Android, iPhone, Mac, or PC, as well as IMs to your friends and family.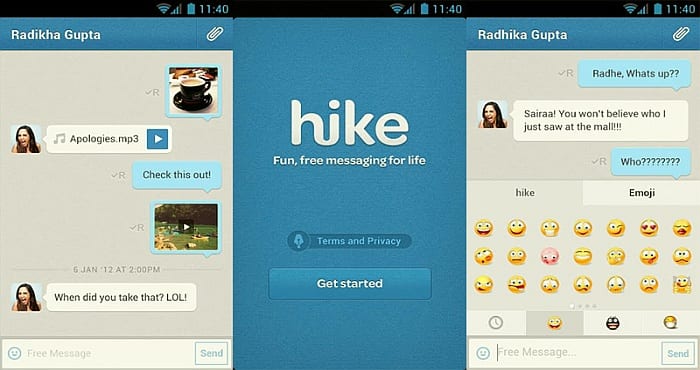 Hike is available in many languages, allowing you to chat in Tamil, Hindi, Telugu, Bengali, Gujarati, and more. Moreover, it comes with local photo filters so you can easily edit photos.
The important part of Hike messenger is it supports Group calls. You can add up to 100 people to conference calls. It comes up with customized stickers too.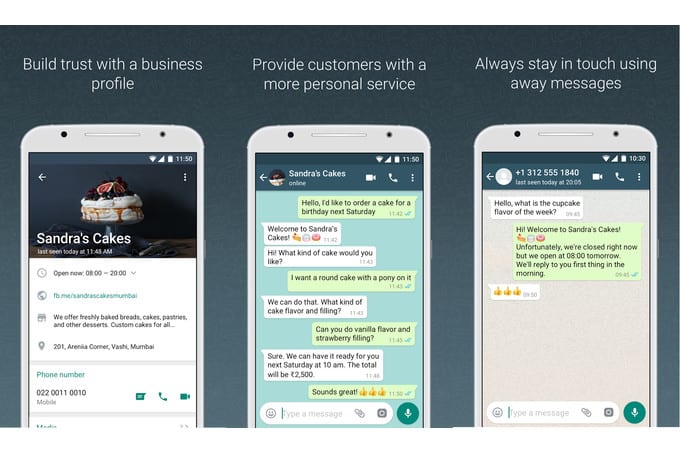 It is one of the most used messengers worldwide, and WhatsApp is available for all platforms like iPhone, Blackberry, Android, and Windows. In addition, you can make free calls to WhatsApp friends with a call feature.
Recently, WhatsApp also got some other useful features like disappearing messages, Payment service for India, and more.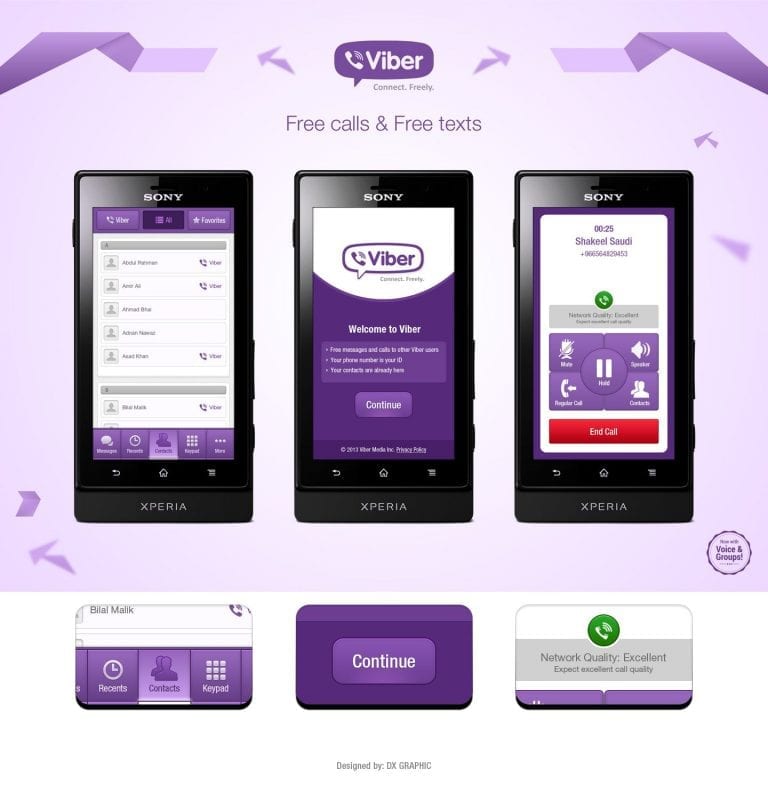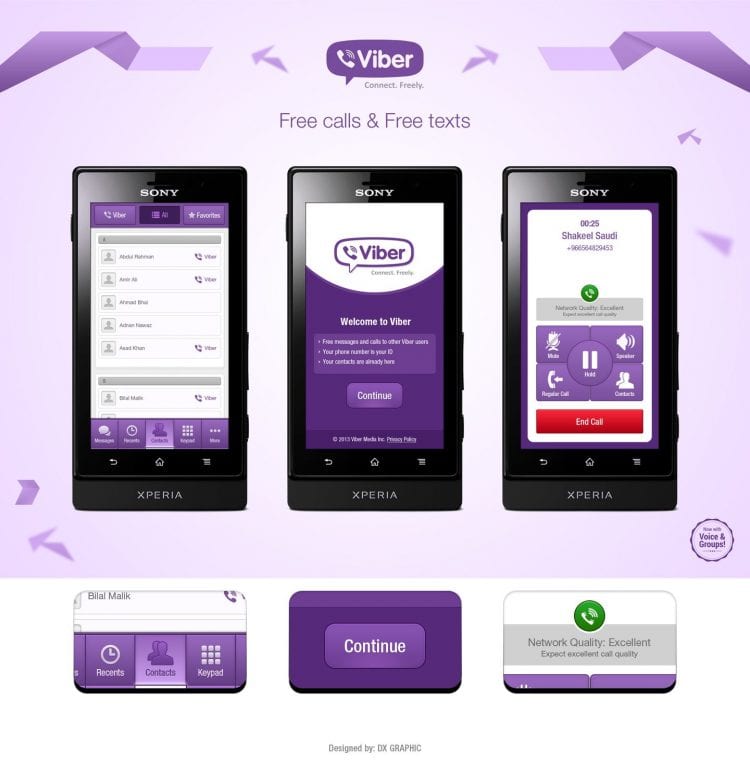 If you are searching for a free call application for android to phone calls, send text and multimedia messages, video messages and share your current location, then you need to give Viber a try.
You can make conversations exciting by using stickers. Also, you can create group messages for up to 100 participants. The push notification will make Viber easier to see who is calling you that you don't miss the Viber call even if you cannot see it at the time of a call.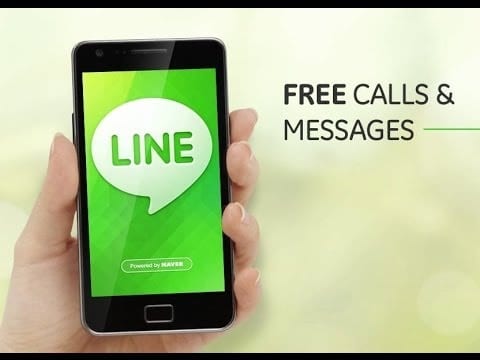 Well, Line is also a user-friendly free call android application that gives users great features to make free voice calls any time of the day.
Users can also share media as well as text messages with their online friends. In addition, you can make calls around the world to any line user on your phone contact list.
It is the only video calling app that lets you personalize your video calls using Tango Surprises – fun animations that help you express yourself, entertain your kids, or celebrate any occasion. Use this application to Make Free Video Calls, Phone Calls, and send Free Video Messages.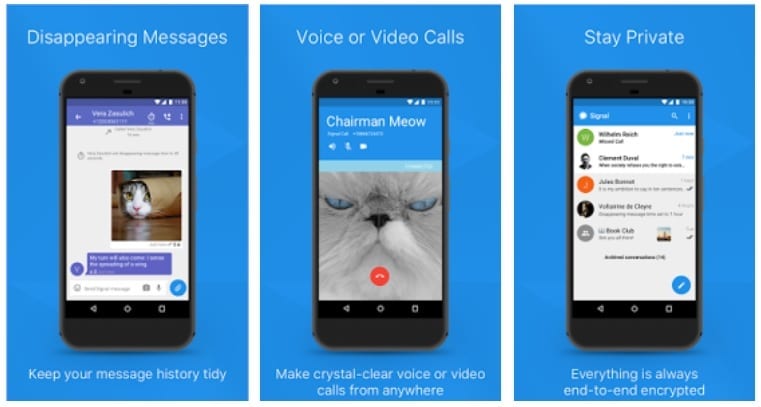 Messenger from Facebook is another excellent voice calling app for Android. Although the messaging excels in text messaging, it still offers voice and video calling features.
The Messenger app also has cross-platform support. That means you can use Messenger to call your friends using iOS, Android, or even desktop operating systems.
Duo is a one-to-one video calling app for everyone – designed to be simple, reliable, and fun, so you never miss a moment.
Video call all your friends across Android and iOS with just one simple app. Compared to all other calling apps for Android, Google Duo has better video and voice call quality.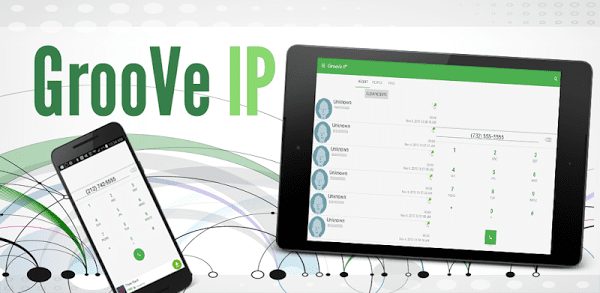 The app provides you a free US phone number that will receive calls and texts from anywhere in the world. In addition, you will be able to call and text real US and Canadian phone numbers using Voice over IP (VoIP) technology.
GrooVe IP works on any android device, mobile phone or tablet, and allows you to make calls using the device's data (WiFi or mobile data) connection.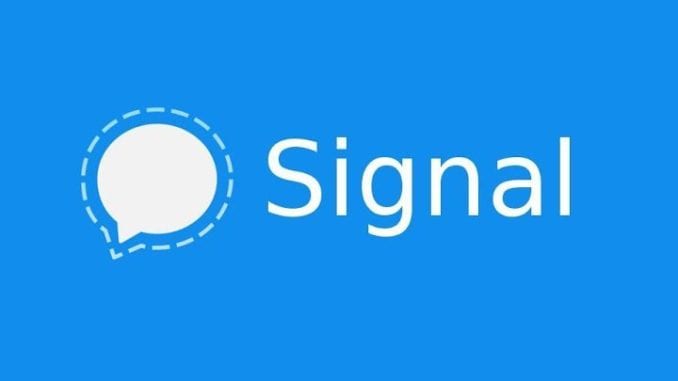 Using Signal, you can communicate instantly while avoiding SMS fees, create groups so that you can chat in real-time with all your friends at once, and share media or attachments, all with complete privacy.
You can make crystal-clear phone calls to people who live across town, or across the ocean, with no long-distance charges.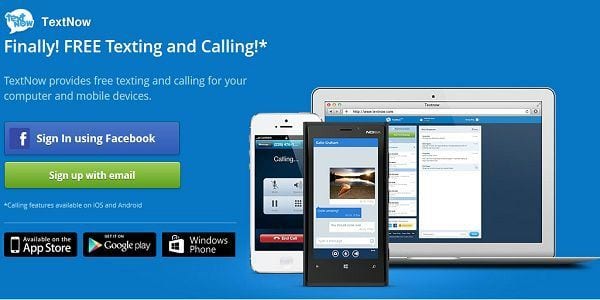 It is another best Android app that you can use to make free calls and send free SMS. The best thing about TextNow is that it provides users their dedicated number to make and receive calls.
Not only these, but the app allows users to make free calls to the US and Canada. So, if your relatives or friends are in the US or Canada, you don't need to pay for making calls.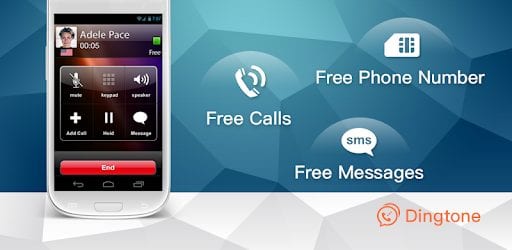 It is another best Android app that is focused on calls. You can use the Dingtone app to make unlimited free calls, send unlimited text messages to any phone number. The app uses WiFi, 3G/4G data to make calls.
Once you sign up with Dingtone, you will get an actual US phone number for free, which you can share with others to make and receive calls. Not only these, but Dingtone also allows users to call any mobile or landline number in over 200 countries at super low prices.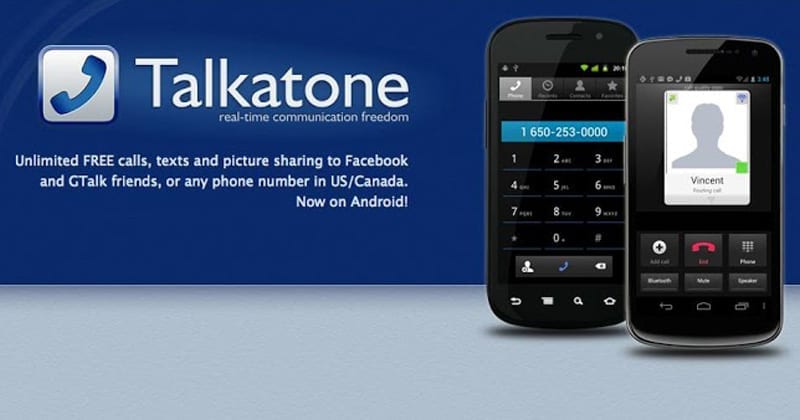 It is heavily popular amongst Android users, and it's one of the best free calling apps that you can enjoy on your Android smartphone. The app uses WiFi or Cellular data to make free calls.
Apart from that, the app also provides you with a free phone number that you can share with others. In addition, Talkatone allows users to exchange text on the platform, and you can make free calls to the U.S and Canada users for free.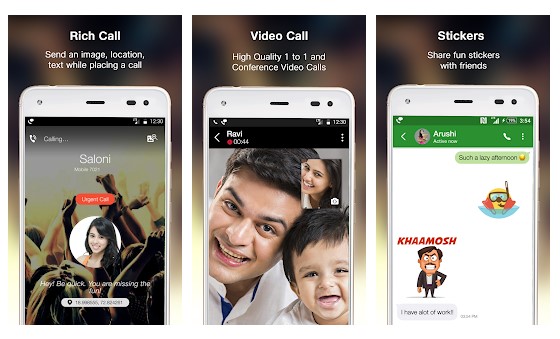 If you are using Reliance Jio services, then JioCall might be the best pick for you. With this app, you can make video calls from your fixed Jio number.
It's an app that requires an active Jio connection to make free voice and HD video calls. Apart from that, it also brings VoLTE high-definition voice and video calling features.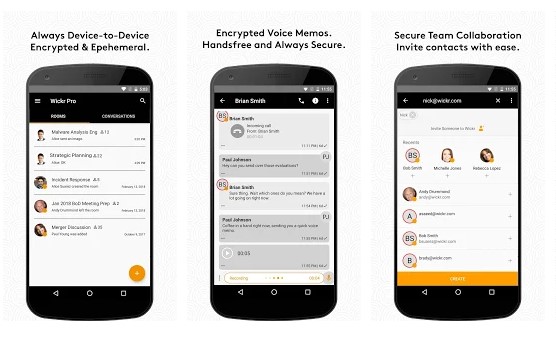 If you search for an Android app to instantly connect with your friends and relatives, then Wickr Me might be the best pick for you.
With Wickr Me, you can easily make fully encrypted voice calls. What's more important is that you don't need any phone number or email address to register with Wickr Me.
So, these are the free calling app for android that can be used for making free calls to people around the world. I hope this article helped you! Please share it with your friends also.