Let's have a look at the 5 of the Best Graphic Design Tools for Non-Designers that will help you to improve your designing to the next level as they are so easy to use that you can easily use them and can output like professionals. Also, they are easily available over the internet and you can get them and start designing. So have a look at complete guide discussed below to proceed,
Designing images or the graphics needs a lot of techniques and expertise and if you are lacking any of these them making a good graphics can take you months than days. All this is done by using the various tools and software that the stunning graphics could be created. Although this is not possible to create that very amazing graphics without the practice and knowledge of tools but still to some level the graphics with the use of simple tools can be made. For the non-designers, there are a lot of tools that help to create the stunning graphics, out of those all only few are the best. Here in this article, we have written about the 5 best graphic design tools for the people who are not at all aware of designing techniques and tricks. If you are interested in reading about this information or find it helpful for your usage then please read it down. All of the proper information is provided in the main section of this post as is given below, remember to read till the end of the page so that you get the whole knowledge regarding the topic. So, let's get started!
Also Read: 5 Free Tools To Check The Speed Of Your USB Flash Drive In Windows
5 of the Best Graphic Design Tools for Non-Designers
I was working on some of mine Digital marketing projects where I got one task of making Infographics and that day my designer was not available so I thought of doing the things by my own but the tools like Photoshop were not my cup of tea. So I researched on the internet for the tools that anyone can use to get the professional work and then I got some amazing tools that helped me to get some amazing results that all my clients liked. So I thought of writing one guide for these tools so that you guys can also use them in an emergency. And I have selected them on the basis of user reviews, ratings and with my personal experience. So have a look at these tools.
Also Read: Best Duplicate Photo Finder & Fixer Tools for Android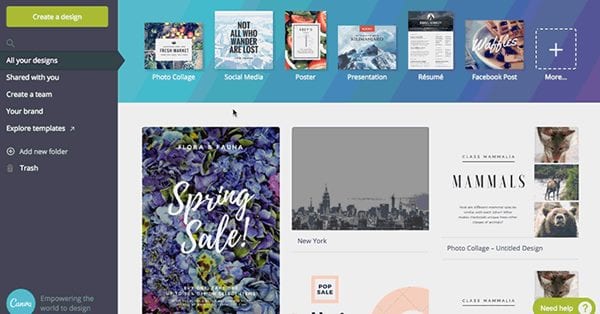 This was the first tool that I tried and still using it. This is an online program that has a drag and drops user interface while the users can select from various different templates. There is an amazing number of image types and graphics that could be created inside this interface and all you need is to know about the basics of computer. Create your own visuals through this platform and utilize for your purposes.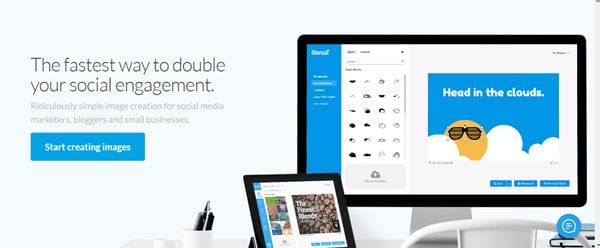 If you are willing to work on creating the images and ads for the social media platform only then this can be your best choice. This is specifically designed and made to create the best graphics for the social sharing purposes and marketing purposes. This is also a drag and drop graphics builder so even the non-designers can make use of this platform for their work.
Also Read: Top 20+ Best Video Editing Tools For Windows 2019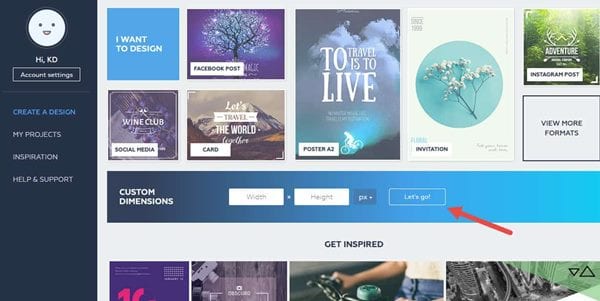 With over 33 different templates and almost 10 thousands of different images and graphics, this is an ultimate template for those willing to create something special. Design the graphics through using this tool that will amaze the people all around and they would think that the image or the graphics is designed using the advanced techniques.
Containing the 600 professionally designed infographics templates, this is the most suitable online program for those who wish to create stunning infographics. This is damn simple to surf through this program and to create those stunning infographics that would make the place in the digital world. For your best convenience, this is having a numerous number of easy to use tools so that transforming any infographic cannot be a big deal.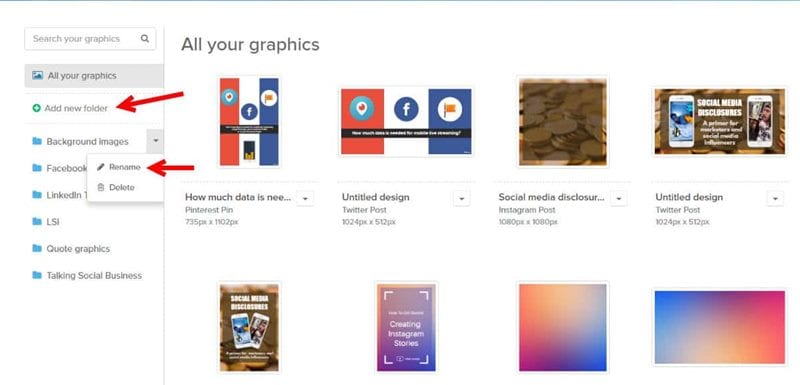 Amazing simple online tool for emails, blogs, display ads, infographics and social media posts creation. If only simple yet stunning images are your deal then you should not miss this fast and instant tool. This would help to create the best graphics and all in such a way that even non-designers can work on it. And also personally used by me that helped me to deliver some quality work to my clients.
Finally, after reading this article, you have got to know about 5 graphic design tools that even the non-designers can use for making the stunning graphics images, logo, etc. All of the information given here is written in such a way that anyone can get about the important aspects easily. Hope that you might be liking the information given in this article if it is so then please try to share it with others too. Also, share your suggestions and opinions regarding this content by using the comments section below. Your indulgence in our work is really grateful to us, keep supporting us and we would be always coming up with all new amazing information. At last but nevertheless, thanks for reading this post!
AUTHOR