If you have an online business or are associated with works related to internet marketing, you might know the importance of graphic design. Graphics are the first thing users see, creating the first impression in others' minds.
However, graphic design is a no-joke skill and can be challenging for those with no photography or design background. You won't believe it, but some businesses outsource professional graphic designers to produce eye-catchy graphics. However, that can be costly, especially for small business owners and individuals.
So, to deal with such issues, we have decided to share a list of the best Graphic Design tools for Non-designers. It doesn't matter whether you need a graphic designing tool to create infographics or banner images; many easy-to-use graphic design tools are available out there that you can use. So, in this article, we have listed some of the best Graphic Design Tools for Non-designers.
10 Best Graphic Design Tools for Non-Designers
Some graphic designing tools listed in the article are web-based, whereas others require installation. So, let's explore the list.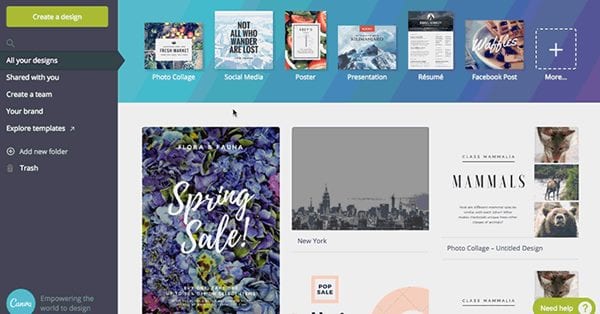 Canva is probably the best and most beginner-friendly graphic design tool available. It's perfect for beginners who have no prior knowledge of designing.
A web-based image editor offers many graphic design tools at affordable prices. The free version allows you to edit photos, but if you want to expand the potential of the web editor, you need to purchase a premium account.
It's best for those who prioritize simplicity, cost-saving, and speed while graphic designing.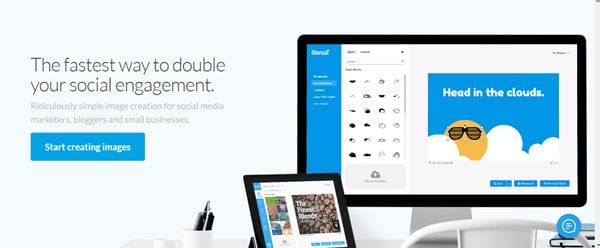 This can be your best choice if you are willing to create images and ads for the social media platform. This is designed to create the best graphics for social sharing and marketing purposes.
This is also a drag and drops graphics builder, so even non-designers can use this platform for their work.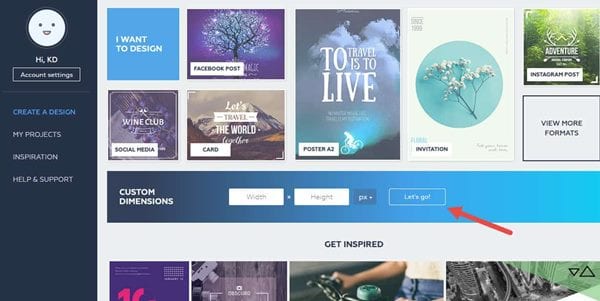 Crello is another best cloud-based graphic designing tools on the list that allows you to create engaging images and videos in no time. The site is perfect for creating banner images for Facebook, Twitter, Instagram, etc.
Also, Crello has templates for videos. To create awesome content, you need to create an account, choose the templates and start editing them immediately. Overall, Crello is the best beginner-friendly graphic designer tool to use today.
If you are looking for an all-in-one visual storytelling solution, give Piktochart a try. With Piktochart, you can start designing infographics, reports, presentations, and prints for free.
Piktochart has an excellent interface, and you can start using it immediately without any training. The web-based tool is known for favoring the easy creation of visual content based on templates.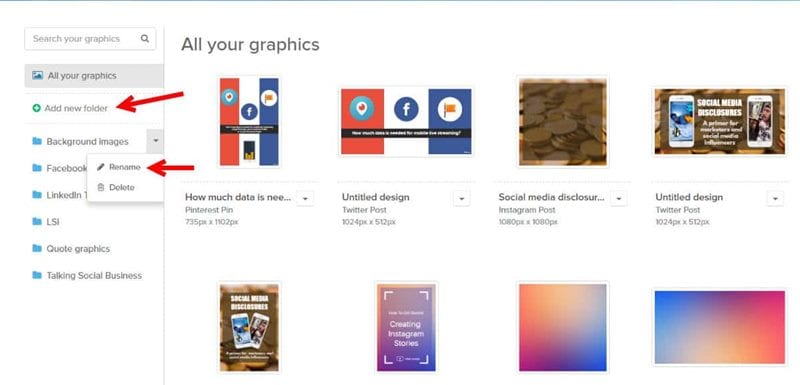 Snappa is a simple online tool for creating emails, blogs, display ads, infographics, and social media posts. If only stunning yet straightforward images are your deal, you should not miss this excellent web tool.
The site helps create the best graphics and all in such a way that even non-designers can work on it. I had already used the site, which helped me deliver some quality work to my clients.
If you are searching for the simplest way to get your photos edited, Pixlr might be the best pick. Like every other web tool on the list, Pixlr is a web-based tool mostly known for its simplicity.
You can expect tons of photo editing features with Pixlr. The great thing is that Pixlr also got layer support, making it similar to Photoshop.
If you are searching for the best graphic design tool for logo designing, LogoGarden might be the best pick. With LogoGarden, you can easily create professional-looking logos in just a few minutes.
The user interface of LogoGarden is pretty clean and well-organized, and it's the best logo design site you can visit right now.
If you are looking for a simplistic web-based tool to create charts and graphs, look no other than Beam. The beam is a free graphic design tool that non-designers can use.
Compared to other graphic design tools, Beam is easier to use and provides many features. The great thing about Beam is that it allows users to choose from various graphs and color palettes. Apart from that, users can also edit the graph and chart data in a spreadsheet.
Tailor Brands is known for its AI-powered logo maker and social media banner designing options. Although the tailor Brands don't have free plans, the premium plan caters to your graphic design requirements. The plans are also available at a reasonable price.
If you are searching for a web-based tool to meet your color-related requirements, then ColorZilla might be the best pick for you.
Guess what? ColorZilla has a gradient generator, color picker, eyedropper, and many more features. With ColorZilla, you can easily identify web colors, generate new and unique gradients, etc.
So, these are the best graphic design tools that even non-designers can use for making stunning graphics, images, logos, etc. If you know of other tools like these, let us know in the comment box below. I hope this article helped you! Please share it with your friends also.