Linux users can find almost every other apps available for Windows or Mac operating systems. If you are also a Linux user and looking for better apps to play the media on your computer, you are reading the right article.
Just like Windows & Mac, there are hundreds of media players available for Linux too. Even some of the media player apps for Linux surpass the expectations of a user. So, for users like you, we have written this article so that you could be able to grab the best available media player for Linux.
List of 10 Best Open Source Linux Media Players
All of the media player apps listed in the article were open-source, and hence they are free to download and use. So, let's check out the best open-source Linux media players.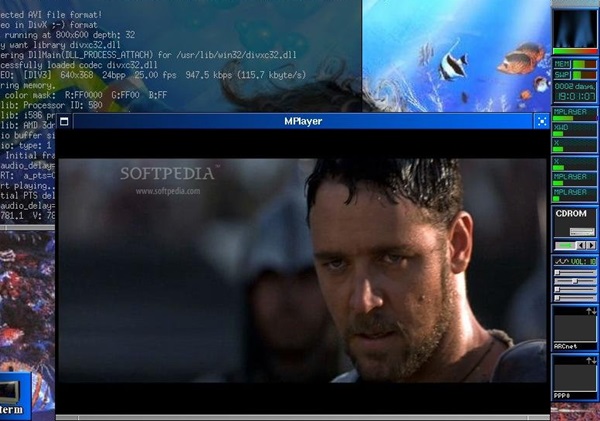 Undoubtedly this media player rocks on. It doesn't matter where you want to play a video or audio; the VLC media player can handle the tasks smoothly.
The best advantage of using the VLC media player is its excellent features, which could help users attain the fullest control over their video. Apart from that, VLC is compatible with all types of video & audio file formats.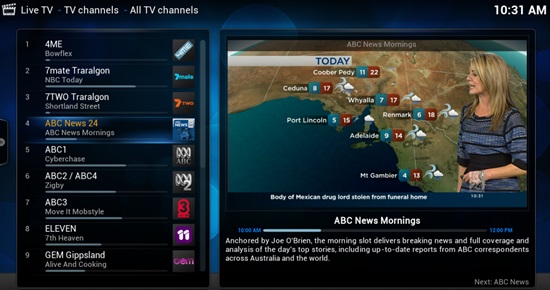 YouTube streaming support, web chrome cast, and video filters, audio files, and numerous other controls make this video player one of the best available Linux users.
This media player has sleek UI, and the controls are also placed in a clear way such that the users would have no issues while watching on their media. In addition, the users can customize almost all features and visual elements of the media player.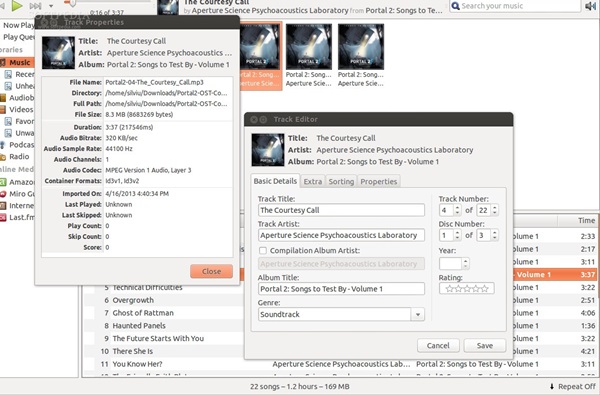 This media player might not be such advanced to compete with the other listed media players. Still, talking about its best feature, it could easily handle and decode 4k videos better than any other video player available for the Linux platform.
With its minimalistic UI, the users would never have any issues working on it. Moreover, the performance of this media player is also very consistent, so the users could install it without being worried!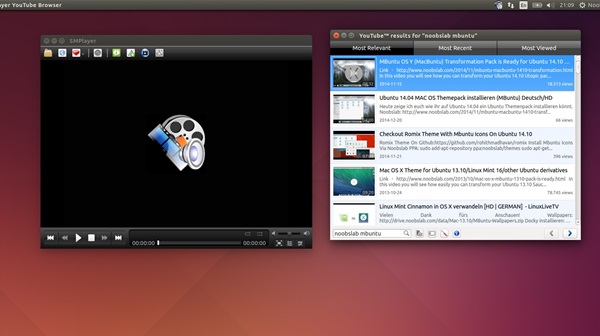 This was the media playing software system made for the Windows platform. The ultimate goal of Kodi is to play all types of media like games, online streaming, etc.
For those who want all-in-one media managing and playing solutions, then Kodi could be the right choice. Nothing can defeat Kodi in the case of performance and features! The UI of this software feels like a complete standalone operating system made itself for the media contents.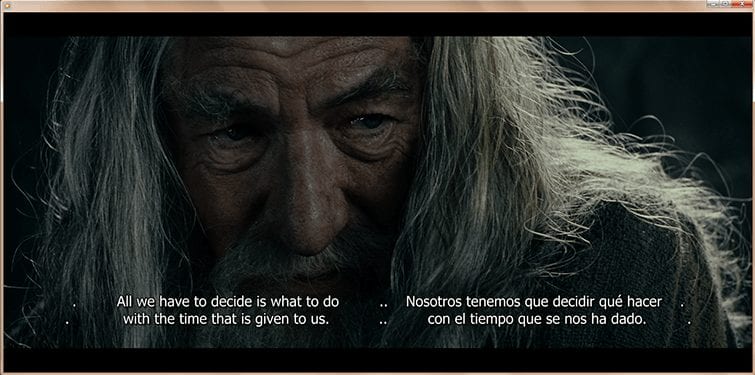 Miro, previously known as Democracy Player, is a cross-platform audio & video player developed by Participatory Culture Foundation. This is one of the best Linux video players which you can have on your Linux computer.
The video player supports numerous Video and Audio formats. The video player is entirely written in Python and GRK, and it's available in more than 40 languages.
Well, Gnome Videos was previously known as Totem. You will find Gnome videos on Gnome-based desktop environments. The video player is entirely written in C, and it uses GTK+ and Clutter libraries.
The video player carries some excellent features like loading subtitles, adjusting brightness, contrast, and saturation during the playback, still capturing, and much more.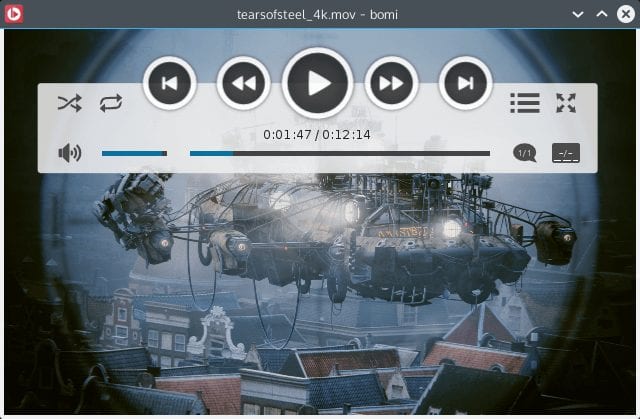 CmPlayer, also was known as Bomi, is another powerful media player that you can have on your Linux computer. The video player carries some powerful features which make it stand out in the crowd.
The video player has some features like playback tracking/recording and the ability to resume playback later.
Xine Multimedia player is released under GNU General Public License, and this player is entirely written in C. This is one of the oldest media players that still exists. The development of the Xine Multimedia Player project was started way back in 2000.
The best part about Xine Multimedia Player is that it has a feature that can correct audio & video streams synchronizations.
Clementine is another best free and open-source media player app that you can use on your Linux computer. However, Clementine is limited to only music playbacks as it's a music player in itself.
The great thing about Clementine is that it supports a wide range of audio formats and focuses on providing an intuitive interface. Not just that, but Clementine also shows lyrics, and you can also edit tags on MP3.
If you are looking for a simple-to-use media player for your Linux computer, then Dragon Player might be the best pick for you. Dragon Player is an open-source media player that's available only for the Linux operating system.
It's a KDE-based media player that packs almost all necessary features. So, Dragon Player is another best open source Linux media player on the list which you can use today.
So, these are some of the best open-source Linux media players that you can use today. I hope this article helped you! Please share it with your friends also. Also, if you know of any other such media player apps, let us know in the comment box below.