We've made the List of Top 10 Best Routers To Buy In 2019. The routers have been selected according to their popularity, quality and security. So have a look at the complete list that we have discussed below.
Routers provide access to the network and security so that others cannot use your network without your permission. The speed and range of the network are also dependent on the quality of the router. So for getting the best secure connection as well as speed, the best router should be selected.
Also Read: How To Create WiFi Hotspot In Windows 10
List of Top 10 Best Routers To Buy In 2019
#1 ASUS RT-N56U
The award-winning dual-band technology that can simultaneously allow both 2.4 and 5 GHz bands is the fastest router in the world. It packs up a great sleek and stylish design that is very appealing. It is the only router that delivers up to 1000Mbps gigabyte throughput that is about five times faster than conventional gigabit routers. It also provides great range and speed, so it is also perfect for gaming. It comes with some more features like multifunctioning twin USB ports. Although it is placed in the high price range, the exceptional quality that you get makes it the best buy.

#2 D-Link DIR-890L/R
Want to buy a router for your house or business that is amazingly fast with great range and connection? Then D-Link DIR-890L/R is the one made for you. This tri-band model includes remote-access management with some more features like USB 3.0 connections and the ability to create guest networks. If blazing fast speed with some great features is your choice that you would love to have but money is a no object for you, then D-Link DIR-890L/R is all you need as this is a highly priced product but the quality it provides is unmatched. One more great thing in this router is that it provides great gaming experience as for graphics-heavy gaming you need a super fast connection that you get through this router. Overall it is the giant raider of all.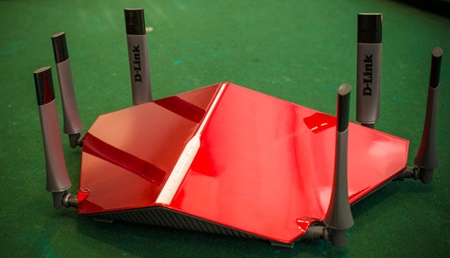 #3 D-Link AC3200
The tri-band model again from D-link is enforced with super technology as in D-Link DIR-890L/R and provides up some great speed and performance. It delivers the necessary power and performance which is best suited for home and gaming purposes too. This router will provide a great range and ultimate connection clipped with features like USB connection that will be the utmost of all that you will need for your home.

#4 TP-Link Archer C8
Tagged as the best quality and best-priced product because of its performance and affordable price tag. TP-Link Archer C8 provides high range and fast and consistent speed that is the best as is experienced on type 802.11ac like router same like Archer but are priced much higher than it. It also comes with extra features like USB 3.0 which is perfect for a device like that priced at $130.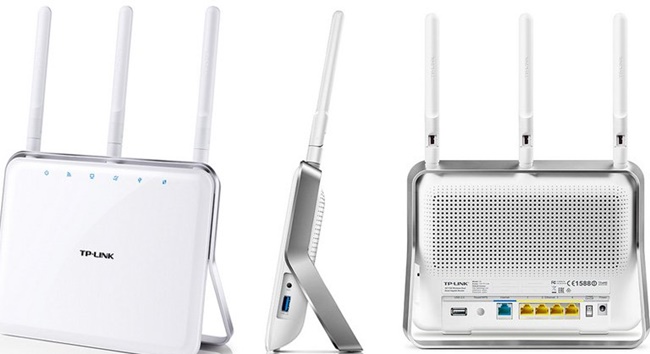 #5 ASUS RT-AC68U
It provides the same quality as that of TP-Link Archer C8 but is placed second on the list because of its higher price tag and the slightly lower range than that of the Archer C8. ASUS RT-AC68U is impressively fast, and the interface is also straightforward to be used. It also provides quick file transfer and boot time. It is priced at nearly $180.

#6 linksky WRT1900AC
Priced at $200 the Linksky is highly priced for the competition but still, provides some extra features and impressively long and short range. The file transfer rate of Linksky WRT1900AC was the fastest among all. This extra feature could be yours if you can spend to buy it up. It also provides good gaming experience.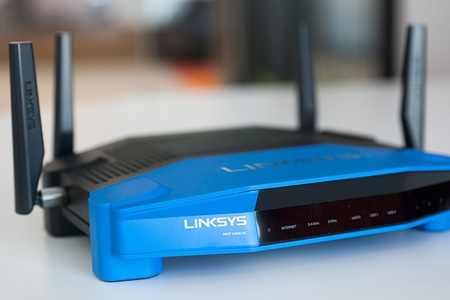 #7 D-Link DIR-880L
Providing the top-notch speed, range and the user interface D-Link DIR-880L is the best, but with some downsides that are very minor. Connecting to the network was not that great as the antennas were to be settled several times before we can get up the connection. That was the only downside of D-Link DIR-880L otherwise its great deal at $165. One more feature that you get in it that it can also be used for gaming purposes and is a strong alternative to D-Link DIR-890L/R in that purpose.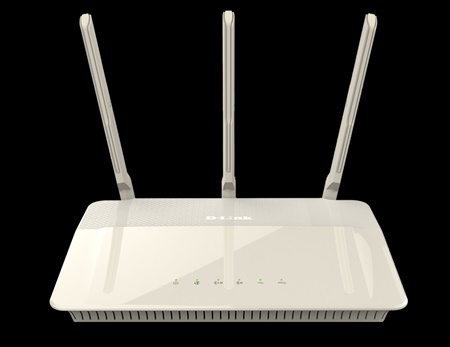 #8 Netgear
Nighthawk R700: It costs about $200, Nighthawk R700 is the second highest priced router in the list. It provides with great speed, but the interface is very laggy. Still, apart from that, it offers good range and connection capabilities.

#9 TP Link TL-WDR3600
Excellent value product for those who can spend about $50 as it is priced near about that only. It can operate on both the 2.4 and 5 GHz bands, and it also includes two USB 2.0 ports for sharing an external hard drive or printers. These features at such a price is a great deal as along with features it also provides decent quality speed, range and connection.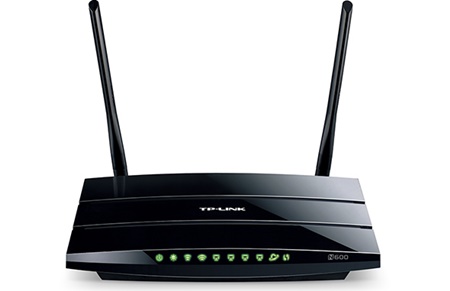 #10 Netgear's R6220
With some surprising quality and features in the budget at about $59, this is a great product that you could ever get as it comes with USB 2.0 and a transmission switch to turn the connection on or off. It also provides good speed, and range and the overall performance that you will get will be much more for casual usage at home.

Also Read: 3 Ways To Hide & Change Your IP Address
In the above list, we mentioned the best routers in 2019 that you could consider to buy as these products provide much good performance than all the other routers that you could see in the market. We have tested these Routers to ensure that you buy the exact products which will provide the excellent performance that you could need for flourishing your home and extend your wifi range with that amazing network strength.