If you are a student or work in an educational field, you might know how hard it is to play games. It doesn't matter if you are a student or a tutor; you probably want to pass your spare time. However, the problem is schools, colleges, and other educational institutions often set up blocks for fun games.
This prevents students and tutors from playing games during the study or teaching. While the blocks were set for genuine reasons, you may still want to bypass them.
There are many ways to unblock games at school or work; you can use a VPN app or proxy servers to get around such blocks. However, the problem is school and workplaces also blocks access to proxy settings.
10 Best Unblocked Games in 2023 to Play At School
So, in such situations, you don't have many choices apart from playing unblocked games at school or work. Unblocked games were not games; these are websites that let you play online games for free.
You can use these sites to unblock games in school or the workplace. So, let's check out the best unblocked games to play at school.
1. Slope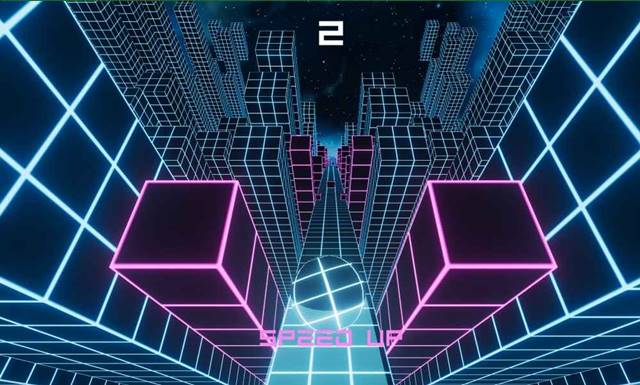 Well, you will find The Slop Game on many unblocked games website. It's actually one of the most popular unblocked games available on the web that you can play for free.
Regarding the gameplay, Slope is an endless 3D running game where you use the mouse arrow key to control a ball. The gameplay is simple; you need to control the ball as it moves downhill and gains speed.
As you progress, the game becomes difficult. Overall, Slope is a great unblocked game to play at school or work.
2. Run 3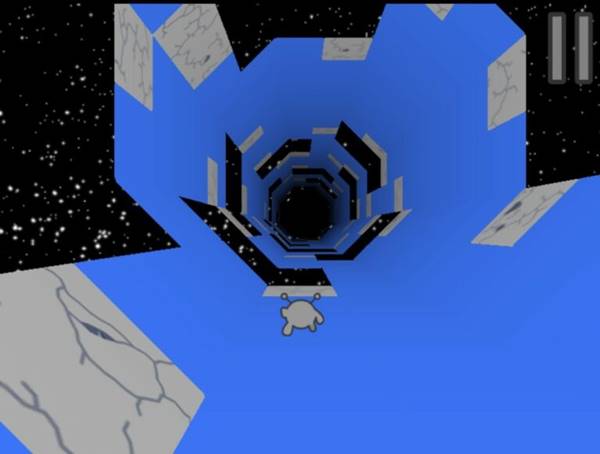 Run 3 is very similar to the one we have listed above. It's an endless runner game available on many unblocked gaming sites.
The gameplay of Run 3 is almost similar to the Slope game we have listed above, where you need to control your character as it moves forward. You need to avoid the holes and try not to fall out of space.
Run 3 is more interesting because here your character can jump as well to avoid the obstacles coming its way. As the game progresses, you unlock different characters with unique abilities and designs.
3. Happy Wheels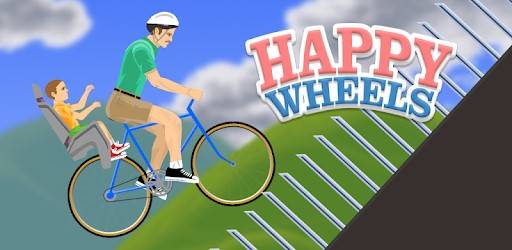 Happy Wheels is a physics-based browser game developed and published by Fancy Force. This is one of the most unique games you will ever play on a web browser.
The gameplay of Happy Wheels is unique; here, you need to choose your character, each having bizarre vehicles. The characters and their unique vehicles are what make the game interesting.
4. Minecraft Classic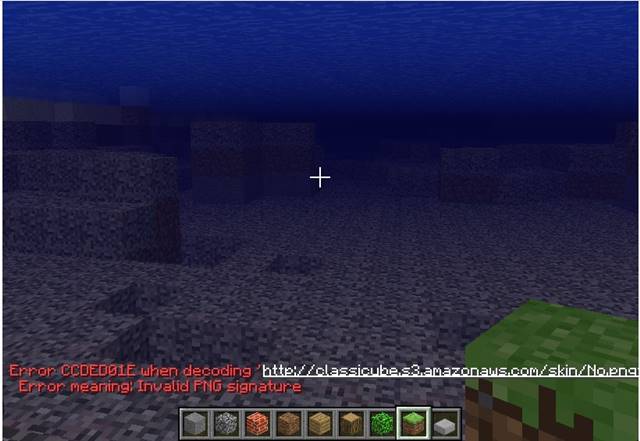 You may know about the Minecraft Classic website if you are a Minecraft lover. The site lets you play Minecraft with 9 of your friends in a web browser.
The website is heavily popular, and students mainly use it. Due to its popularity, many schools and institutes have blocked the Minecraft Classic version.
If the Minecraft Classic site is blocked, you can still play it from the unblockedgameswtf website. So, it is another best Unblocked game to play at school or work for free.
5. Super Mario Bros.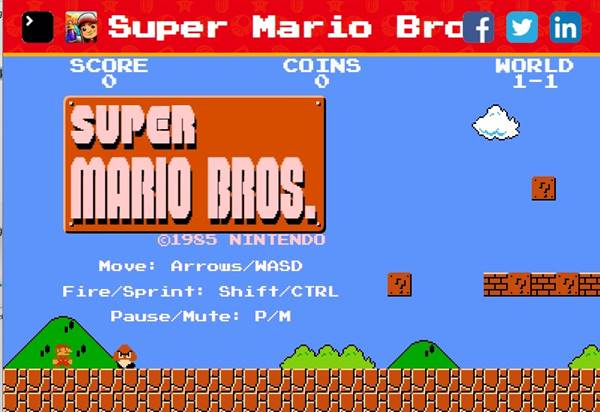 On the pramuwaskito.org/game/mario/, you can play the classic Super Mario Bros for free. This is the original classic Super Mario game where you control Mario as he traverses the Mushroom Kingdom to rescue Princess Toadstool from King Koopa.
The game is very addictive and lets you relive the classic game released way back in 1983. Even if you are not a student, you can visit this site to play the classic game for free.
6. Fireboy and Watergirl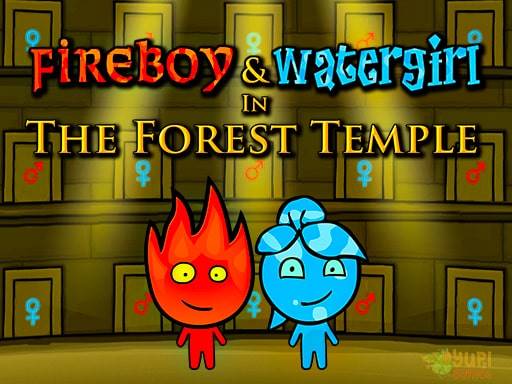 If you are searching for a multiplayer unblocked game to play at school, Fireboy and Watergirl might be the ones you would need. The online game features two characters with unique strengths and weaknesses.
Both players need to utilize their characters' strengths – Fireboy and Watergirl to solve puzzles, jump through obstacles and make it to the end.
The addictive web-based game has 32 levels, and as you progress, the levels become more challenging. Overall, Fireboy and Watergirl is a great multiple-unlocked game to play at school or work.
7. Tetris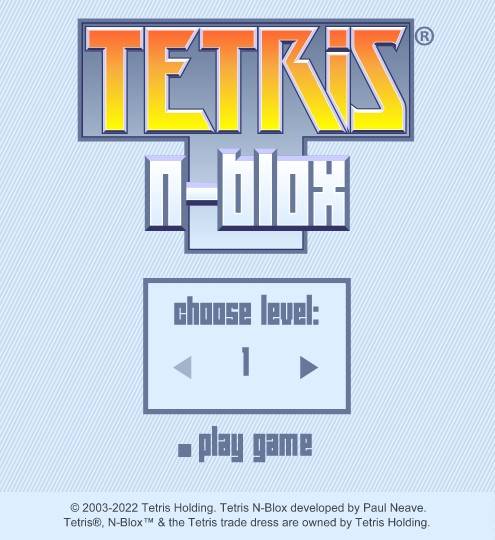 Tetris is one of the best and most popular computer games ever created. The gameplay of Tetris is simple; you need to bring down blocks from the top of the screen. You need to move the blocks around as they move down to form complete rows at the bottom.
Even though the gameplay is simple, it isn't easy. You can play the online version of Tetris on a web browser. The classic Tetris game is available on various unblocked game sites, and most are free to play.
8. Snake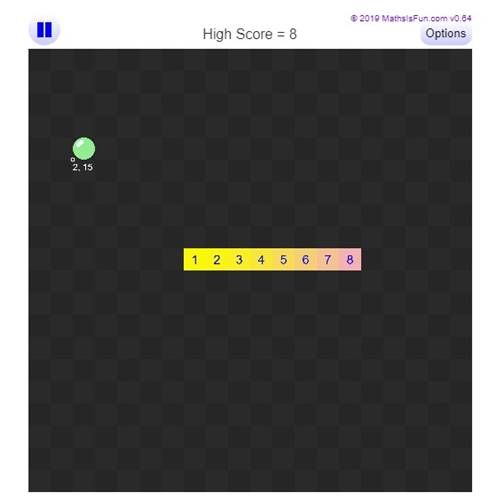 Snake is another best unblocked game to play at school. You can use the mathsisfun.com website to play the classic snake game on your web browser.
In this game, you must eat the food at the coordinate point but avoid eating yourself. This is your classic snake game, where you eat food and grow in length.
The game looks very simple in starting, but as your snake grows in length, the probability of eating yourself also increases. So, it's a fun little game you would love to play.
9. Unblocked Games 24h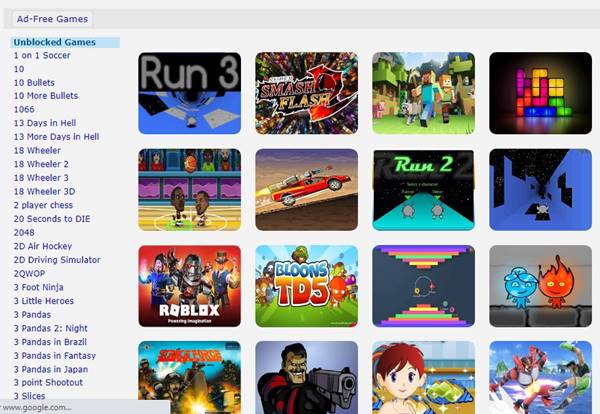 Unblocked Games 24h is not a game; it's a website with hundreds of online games. Almost every game on the site is unblocked, and you can play it from your school or workplace.
The unblock game site has some cool games like 1 on-1 soccer, 10 Bullets, Air Hockey, Super Mario, Acid Bunny, Batman, Basket, and Ball, and so on.
Almost every game listed on the Unblocked Games 24h is free to play and requires no VPN or proxy connection. Overall, Unblocked Games 24h is an excellent site for unblocked games.
10. Google Games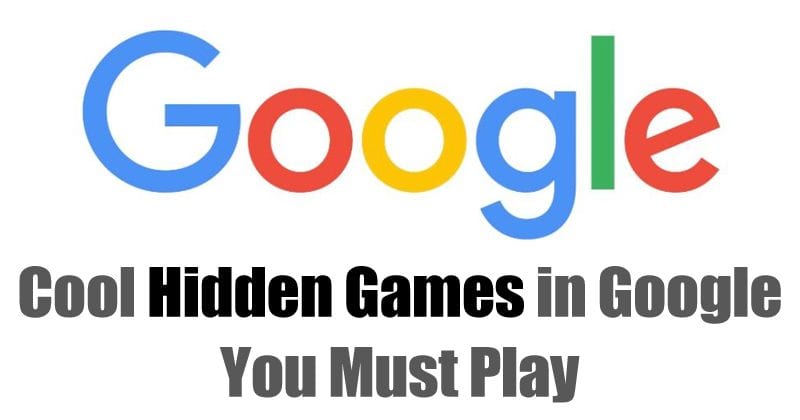 Well, Google is probably the best search engine out there. However, do you know that apart from searching for queries, the search engine can do many other things for you?
Even if your school or workplace has blocked all popular games, you can play games if you have access to the Google search engine.
Google search has many hidden games which you can play for free. You can play popular Google Games such as Minesweeper, Tic Tac Toe, and Pacman from any web browser.
Besides the online games, Google Chrome has a Hidden T-Rex Game that you can play without an internet connection. So, if you are connected to Google's ecosystem, you can easily play unblocked games at your school, college, or workplace.
How to Use HTML Editor to Unblock Games?
You can also use a web-based HTML editor to play the unblocked games directly. You can also use any HTML editor installed on your computer to run the unblocked games; you just need access to the internet (for multiplayer). Here's how you can use the HTML editor to unblock game websites in school.
First, open the game's website and the game you want to play.
Next, press the CTRL+U button. This will display the source code.
Now press CTRL+A to select the entire source code. Once done, press CTRL+C to copy the code.
Once done, open any real-time HTML editor and paste the source code you've copied.
That's it! Now you can enjoy playing your favorite games without even opening their websites.
Other Ways to Unblock Games in School/Office?
The sites we have shared will only let you play selected games. Playing unblocked games, especially in educational places, is never a good idea, as it's morally incorrect. However, if you can't resist, the next best option is to use VPN apps for Windows.
So, these are some of the best unblocked games to play at school or work. However, make sure to avoid getting caught, or you might end up inviting trouble to yourself. Almost all games listed on these unblocked websites were free to play and popular. If you know any other unblocked games or unblocked games sites, let us know in the comments below.