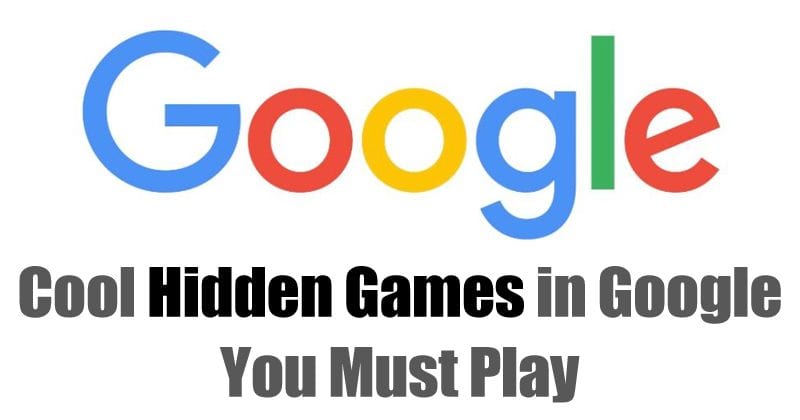 Apart from only searching the web, there is a wide range of things you can do by searching certain keywords in the search box of Google. You can toss up a coin, get weather results of your particular place, roll up dice, and also you can play up some hidden games too.
That's true! You can also play some cool games online by typing certain keywords into the Google search bar. In this article, we have listed some of the cool hidden games in the Google search that you can also play whenever you find any free time while working.
List of 10 Cool Hidden Games in Google
Just go and check out these games and ways to access them. Below are the hidden games that you can find in Google search results with the keywords stated below. So have a look at the complete guide discussed below to proceed.
Also Read: How to Use Google Maps Offline In Android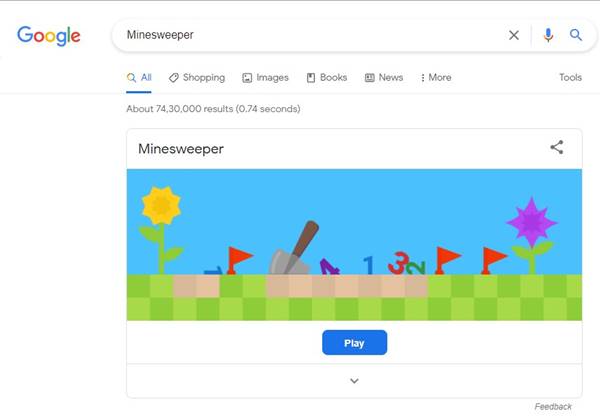 For those who don't know, Minesweeper is a single-player puzzle game where the objective is to clear a rectangular board containing hidden mines without detonating any of them. You get clues about the number of neighboring mines in each field.
Minesweeper can be played directly from the Google Search page. You need to open Google search and type in 'Minesweeper', and hit the Enter button.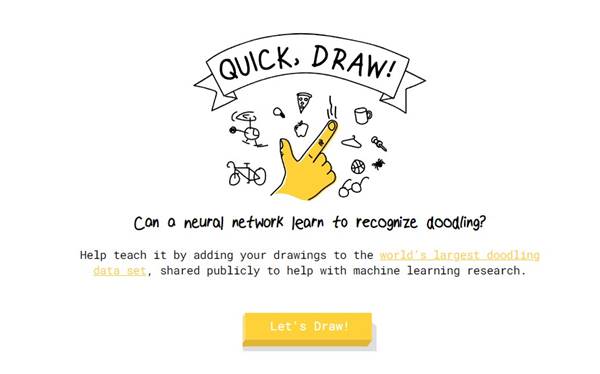 Quick Draw is a game that is part of an AI experiment. It's a kind of game that predicts drawing. You will be provided with 20 seconds and an item. You need to draw the item within 20 seconds, and the AI will predict it.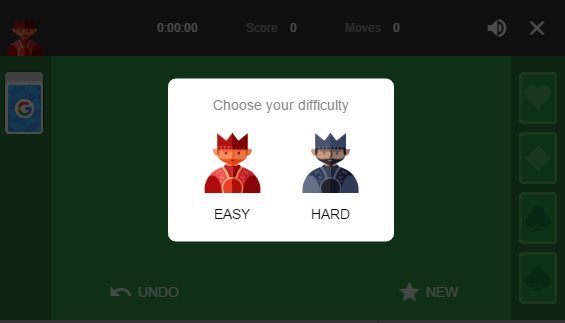 This type of card game that many people might be familiar with, but what about the relationship with Google Search? Yes! There is a relation as you can also play up this game by typing in "Solitaire" in the Google Search bar and hitting the search button.
In the results, press the Play Solitaire option and select the difficulty level, and after that, you can play up this game.
Ever played up the Tic Tac Toe on Google Search? No, then try it as you have to type in the keyword "Tic Tac Toe" in the Google search bar and search it through that.
Google will then ask you to choose the difficulty level, and then you can start to play up the game. Please put on the crosses, and Google will put on its nils in the boxes.

This is the old classic type of game that you will love to play on your Google search in any free time. Just type in the game's name as the keyword for the Google Search bar and then search it. You will be responded to this smart but unique type of game that you can play online.
6. Google Earth Flight Simulator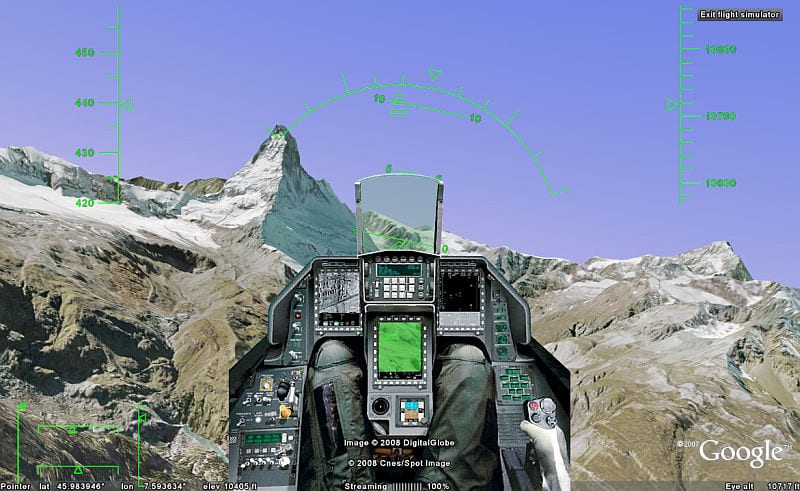 If you ever used Google Earth, you might be familiar with this game. There is a hidden Flight simulator game under the tools menu in Google search. With this game, you can fly over the cities across the world from the comfort of your home.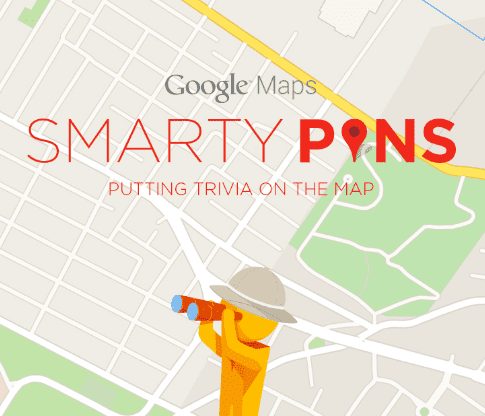 Smarty Pins is a Google Maps based geography and trivia game. Users need to visit this website from their computer https://smartypins.withgoogle.com/. This game actually tests your geography knowledge, and it's highly addictive.
8. T Rex Game
If you use the Google Chrome browser, you can play this game without an internet connection. This game is playable when users are "unable to connect to the internet." Users can start this game by pressing the spacebar. This game is highly addictive.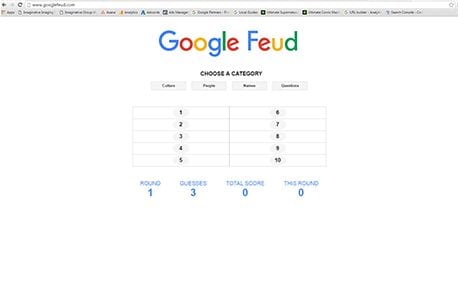 In Google Feud, you need to guess the most common autocomplete options for different searches.
This game is great for those who belong to the SEO section, as in this great game, users can find out what the masses are searching for on Google. Google Feud searches are all up to date. So, it's addictive!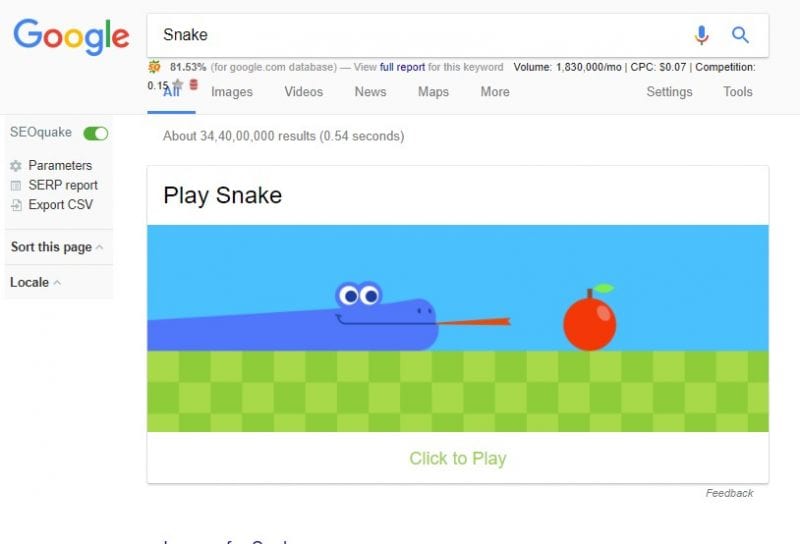 Well, do you love to play the old-aged Snake game that comes prebuilt in Nokia feature phones? The Snake game was made online during the comeback of Nokia to the smartphone market. Users need to type "Snake Game" on Google and press the Enter button to play.
These are some of the best-hidden games that you can play from the Google search result page. I hope this article helped you! Please share it with your friends also. If you know any other such games, let us know in the comment box below.