Indeed, Music has the power to heal our minds. Listening to music in stressful times seems to be the only source of relaxation. Let's admit we all listen to music on our computers, laptops, and smartphones.
These days, there's no shortage of music-streaming websites or apps. Popular music streaming services like Spotify, Tidal Music, etc., offer unlimited music tracks. However, those were the paid options – you must subscribe to a monthly/yearly package to listen to the music.
10 Best Websites to Download Music For Free
What if someone can't afford a premium music streaming service? For those users, we have compiled this list. This article lists the few best websites to download music for free without worrying about any legal issues. So, let's check out the sites.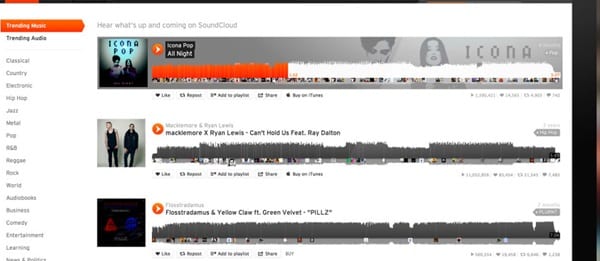 This is one of the best sites I personally recommend. Millions of people use SoundCloud to listen to music and audio for free. Wherever you are, whatever you're doing, the SoundCloud app lets you hear more.
It has a vast collection of free tracks, but not all are available to download.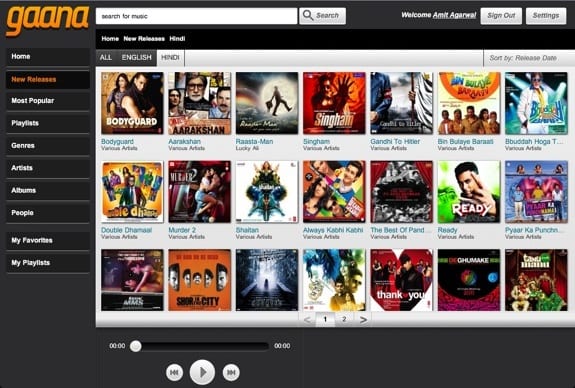 This is one of the top-rated apps that users love to use daily. In a very short time, this app captured lots of users.
The site's interface is pretty clean and well-organized. It offers free access to Hindi Songs, Regional Music, Radio Channels, and more.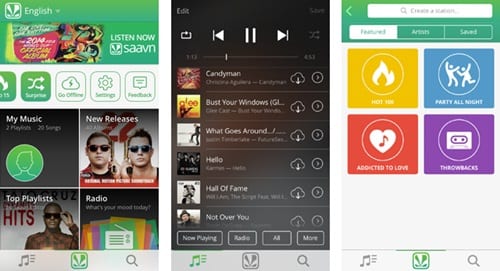 If you live in India and are looking for the best music streaming site, then Saavn might be the best pick. Guess what? Saavn is a free music website that you can visit right now.
The website shows you ads, but they are negligible. The site's user interface is pretty clean, covering every music genre.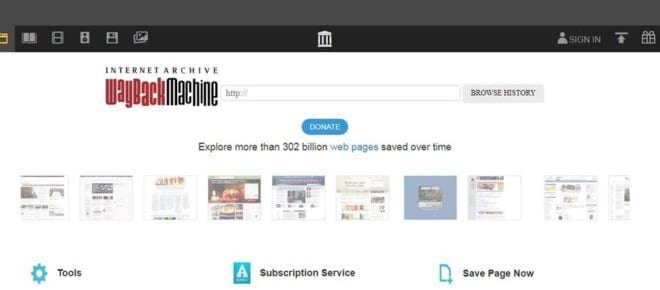 Many users are familiar with this site. It's neither a music downloading website nor offers you music. However, this site provides snapshots of the old website, which was no longer active.
You can use this website to load the old music websites that are no longer active and download the music file of your choice.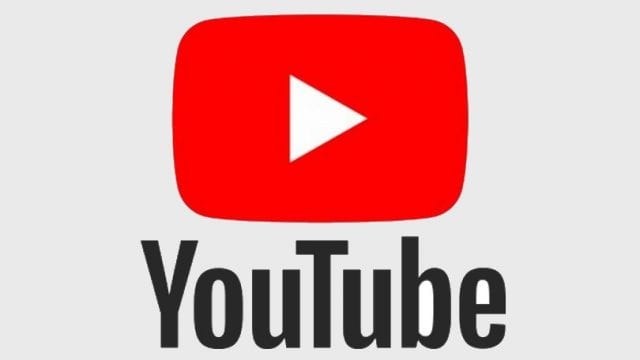 Well, YouTube is right now the most popular video streaming service out there. Although it's a video streaming site, many users share music on the platform.
Although YouTube doesn't allow users to download videos, you can use third-party download managers like IDM to download the videos.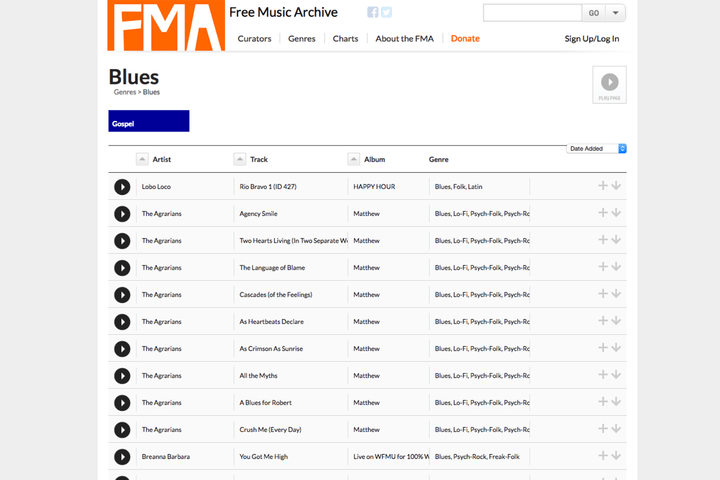 Free Music Archive is another best music websites on the list where you can download music for free. The great thing about Free Music Archive is that it has partnered with dozens of music curators to provide them for free.
The site indexes free music posted by its partnered curators and allows other users to post music content directly. So, Free Music Archive is another best site that you can visit to download music legally.
Reverbnation is another best music sites on the list from where you can download music free and legally. The platform allows users to share their music for free to build a fan base.
Guess what? big names in the music world like The Civil Wars, Imagine Dragons, and Alabama Shakes got their start on Reverbnation by sharing their music for free.
Live Music Archive is the result of a partnership between the Internet Archive and etree.org. The great thing about the Live Music Archive is its navigation, making the music search easier.
Users can filter the results by publish date, original creator, title, etc. It's a community dedicated to providing a high-quality and lossless version of the live concert.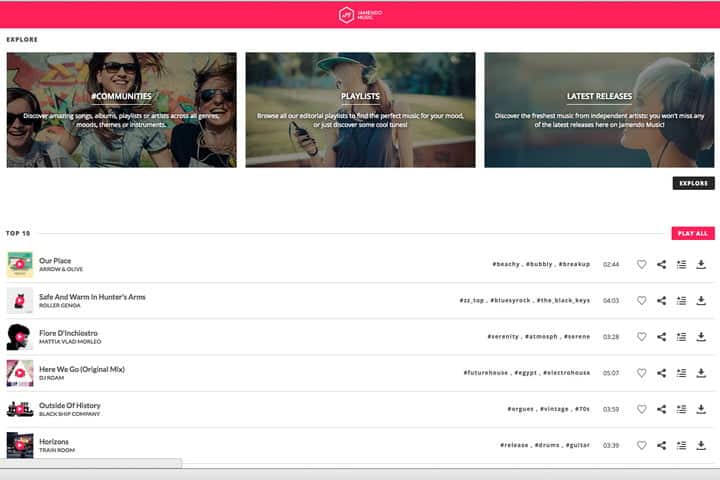 Jamendo is another popular music download site on the list, which you can visit right now to get tons of free music content. The great thing is that on Jamendo, you will find tons of tracks from famous artists.
Jamendo is one of the biggest repositories of free music on the internet. The UI of Jamendo is another positive point of Jamendo, and users can navigate through music based on user ratings, downloads, etc.
YouTube is a platform where people create & share videos. The platform is free to use and provides royalty-free music for creating YouTube videos.
The royalty-free music it offers is high-quality and can be downloaded for free. You can just access the YouTube Audio Library and access the available music.
Apart from the free music tracks, YouTube Audio Library also includes several awesome sound effects that you can monetize on any YouTube video and monetize them.
So, these are the best websites to download music. I hope this article helped you! Please share it with your friends also. If you have any doubts, let us know in the comment box below.