Windows 10 and Windows 11 feature a system-wide dark mode, as well as color themes that can be easily customized via the Settings app.
If you often use a computer at night, it's best to enable the dark mode. When you enable the dark mode, all your app window adapts to the dark theme. The dark mode on Windows 11 reduces the eye strain and improves text visibility, and saves battery life.
Apart from the system theme, Microsoft also allows users to make changes to the selected elements on the device. For example, you can change the mouse cursor style to adapt to the dark theme of Windows 11.
On Windows 11, you get both black and white cursor colors. If you are using dark mode, you can use the white mouse cursor color to see the pointer better. Similarly, if you are using the light mode, you can enable the black-colored mouse cursor to improve visibility.
Also Read: How to Check Windows 11 Edition (5 Methods)
Steps to Change Your Mouse Cursor to Dark Mode in Windows 11
Hence, in this article, we will share a step-by-step guide on how to change the mouse cursor to dark mode in Windows 11. Let's check out
1. First of all, open Settings on your Windows 11 operating system.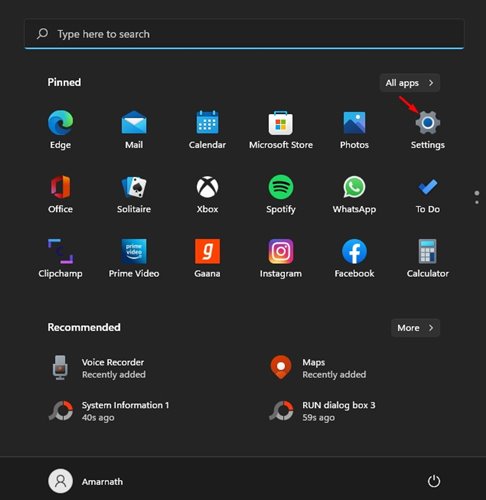 2. On the Settings page, click on the Accessibility option.
3. Click on the Mouse pointer and touch option on the right pane.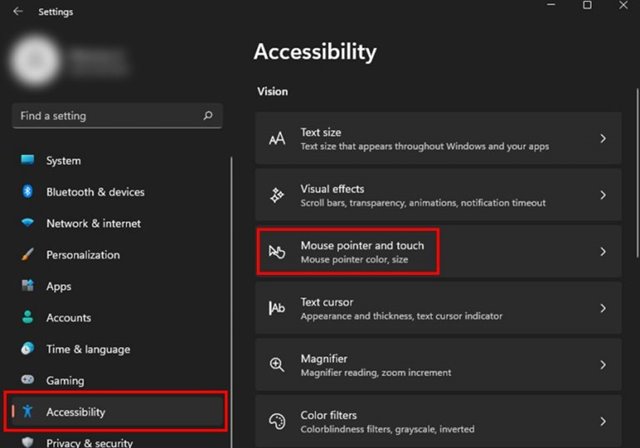 4. Now, under the Mouse pointer style, select the Black cursor style.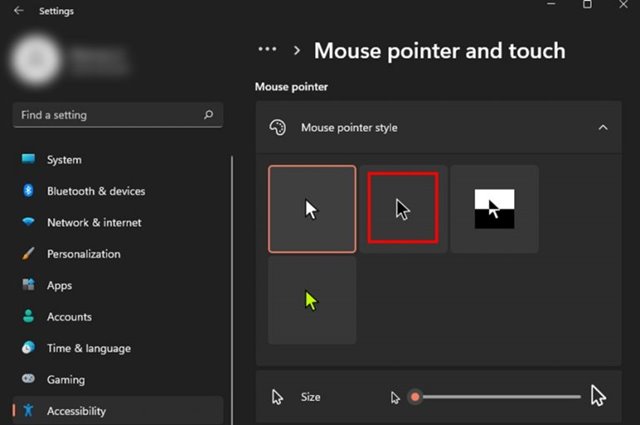 5. To revert the changes, just select the default mouse point style.
That's it! You are done. Now your mouse cursor will turn to black color. If you wish to change the mouse cursor style in Chrome browser, check out the article –
So, that's how easy it is to change the mouse cursor color in Windows 11 operating system. If you are using Windows 10, you need to implement the same steps. I hope this article helped you! Please share it with your friends also. If you have any doubts related to this, let us know in the comment box below.