A domain name System or DNS is an important process that matches the domain names to their IP Address. When you enter a URL in the address bar, the DNS servers look at the IP Address of that domain. Once matched, it comments on the web server of the visiting website.
Although it's an automated process, sometimes DNS tends to misbehave, especially the ones assigned by the ISPs. Unstable DNS servers often trigger errors such as DNS lookup failed, DNS server not responding, etc.
All of these DNS issues can be used by using a Custom DNS. As of now, there are hundreds of Public DNS servers available out there that you can use for free. Public DNS servers such as Google DNS, OpenDNS, Adguard DNS, etc, offer better protection and speed.
Also Read: How to Add Custom DNS Server On iPhone
Steps to Add Custom DNS Server On Android
We have already shared an article on how to change DNS servers on Windows. Today, we are going to share the same thing for Android. In this article, we are going to share a detailed guide on how to add a custom DNS server on an Android device. Let's check out.
First of all, open the App drawer of your Android and select Settings.
2. Under the Settings, tap on the Wireless & Networks.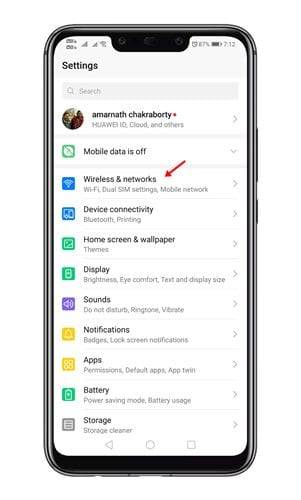 3. On the next page, tap on the WiFi.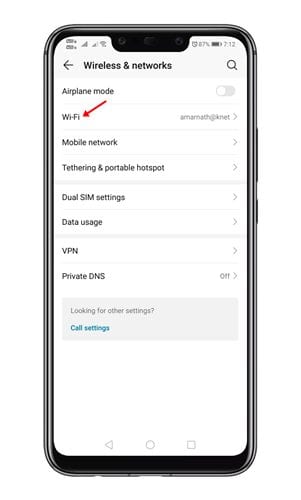 4. Now long press on the connected network and select the option Modify Network.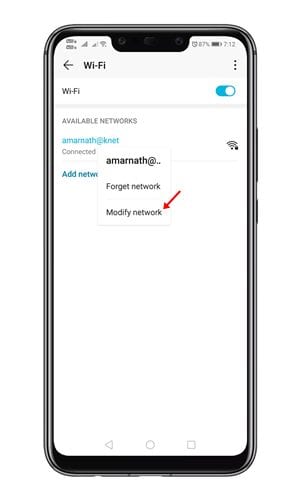 5. Enable the Show advanced options.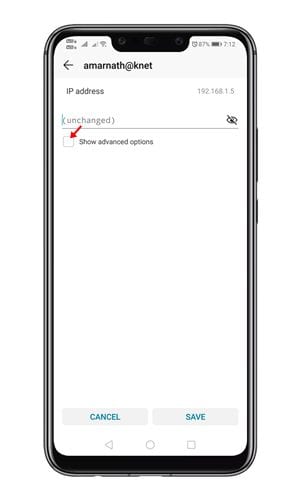 6. Now scroll down and find the 'DNS 1' and 'DNS 2' fields. You need to enter the custom DNS server in both fields and tap on the Save button.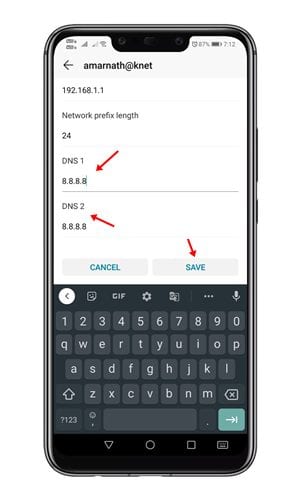 For a list of the best public DNS servers, check out the article – Best Free & Public DNS Servers.
That's it! You are done. This is how you can add a custom DNS server on Android. I hope this article helped you! Please share it with your friends also.