If you use Public WiFi more than often, then VPN is mandatory for you. This is because when you connect to a public WiFi, any middle can access your browsing details like the browser you are using, the site you visit, and more.
Here the role of a VPN is to hide your identity and encrypt the traffic. As of now, there are hundreds of VPN programs available for Windows 10. However, not all of them offer you free plans.
Premium VPN offers you many exciting and useful features like Kill Switch, IP Leak protection, etc., but not everyone can afford them. Many users still use free VPN apps to connect to a public WiFi network.
Hence in this article, we will talk about one of the best free VPN services for Windows, Hotspot Shield VPN. So, let's check out everything about Hotspot Shield.
What is Hotspot Shield?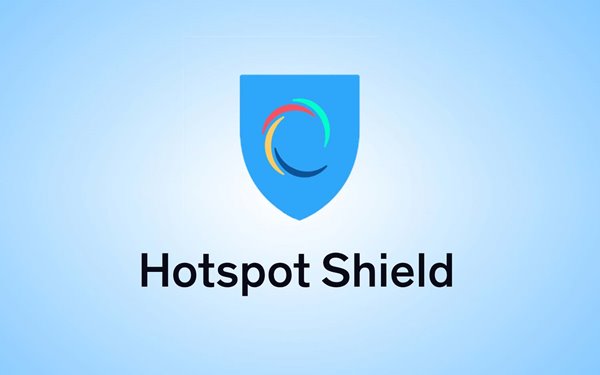 Well, Hotspot Shield is one of the best and top-rated VPN services available for PC and mobile devices. With Hotspot Shield, you can protect yourself with military-grade encryption and access sites around the world.
Like every other VPN service for PC, Hotspot Shield also allows you to mask your IP Address. By masking your IP address, you can easily hide your real identity. Also, you will be able to visit websites that were blocked in your country.
A few reports also claim that Hotspot Shield provides you with better browsing and streaming speed than its competitors. As a result, you can easily enjoy Netflix, YouTube, Prime Video, etc., at blazing-fast speed.
Features of Hotspot Shield
Now that you are fully aware of Hotspot Shield, you might be eagerly waiting to know its features. Below, we have listed some of the best features of Hotspot Shield for PC. Let's check out.
Free
Hotspot Shield for PC has both free and premium plans. The free version has some limitations, but one can use it to access blocked websites and to mask the IP Address. Also, there's no speed throttling on the free plan.
Military-Grade Encryption
The good thing about Hotspot Shield is that it encrypts your connection and doesn't log any linked data. Encrypting your connection shields your identity and information from hackers and trackers.
Many Virtual Location
Virtual Servers are vital things that users notice before purchasing any VPN service. Hotspot Shield provides you with servers across 80+ countries and 35+ cities. In addition, the VPN servers were well-optimized to provide you with better browsing and streaming speed.
Strict No-log Policy
Since Hotspot Shield is meant to be super secure, it has a strict no-log policy. So, according to the policy of Hotspot Shield, the VPN doesn't track, collect, or share its users browsing data with anyone.
Premium Plans
With the premium plans of Hotspot Shield, you get even more features like up to 1Gbps connection speed, no data limits, streaming mode, gaming mode, etc. The premium plans were also pretty affordable.
So, these are some of the key features of Hotspot Shield for PC. To discover more features, we recommend you start using the VPN app.
Download Hotspot Shield for PC's Latest Version
Now that you are fully aware of Hotspot Shield, you might want to download & install the program on your PC. Please note that Hotspot Shield is free, and hence, it can be downloaded from its official site directly.
However, if you want to install Hotspot Shield on any other device, it's best to use its offline installer. Hotspot Shield offline installer doesn't need an active internet connection during the installation.
Below, we have shared the latest version of Hotspot Shield. The file shared below is free from viruses/malware, and it's entirely safe for download. So, let's get to the download links.
How to Install Hotspot Shield on a PC?
Installing Hotspot Shield is easy, especially on desktop operating systems like Windows & Mac. First of all, you need to run the installer file that we have shared above.
Next, you need to double-click on the Hotspot Shield executable file. Now you need to follow the on-screen instructions to complete the installation process.
Once installed open Hotspot Shield on your computer and logged in with your account. Even if you plan to use the free version, you would need a Hotspot Shield account to use the VPN app.
So, this article is all about downloading Hotspot Shield for PC's latest version. I hope this article helped you! Please share it with your friends also. If you have any doubts about this, let us know in the comment box below.