Here we will discuss a method to help you grab or download modded APKs directly on your Android device. Moreover, you can get paid apps for free too. Go through the post to learn about it.
Well, there are millions of apps that have been developed for Android devices, and users always love to try out all the new apps. However, these all-new apps are mostly paid. Therefore, we have decided to give you an awesome method to help you download paid Android apps for free.
There are various methods out there that help you to hack into the apps that you have installed on your device. Like you can hack any game's money, features, etc. However, what if I tell you that you can directly download and install modded apk files on your Android device?
Also Read: How To Get Left App Slider Feature On Any Android Device
Download Modded Games Directly On Your Android Device
You don't need to download any other app to hack into games/apps because the method we will share here will help you grab modded apk files directly on your Android device. The good part is you don't need to root your Android device. So, let's know how to do it.
Also Read: 10 Amazing Apps That Work With Your Android Sensors
1. First, you must download and install Tutuhelper on your Android device.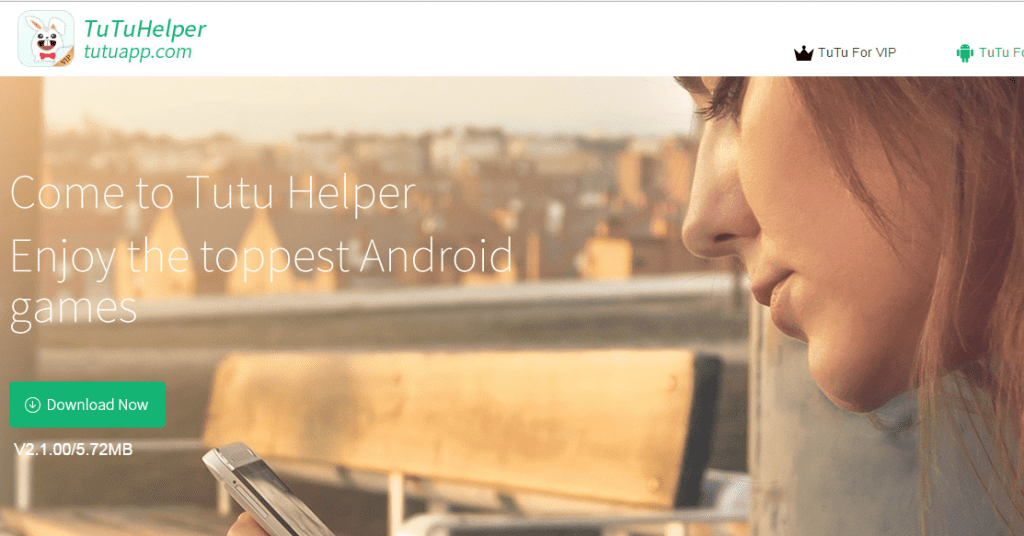 2. You need to open the app on your device; you will see a screen like the one below.
3. Now, you will get to see the complete app store. You can now browse to various categories like Google Play Store, but all the apps/games are free here.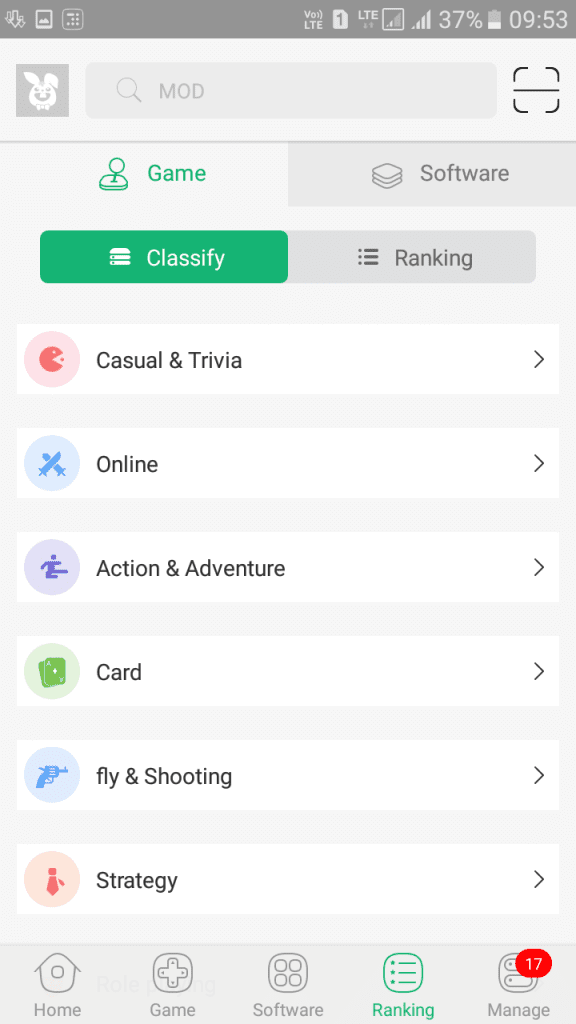 4. If you need to download and install a modded apk, you can browse through the app store to discover various modded apps, or else you can search for "MOD" in the search bar.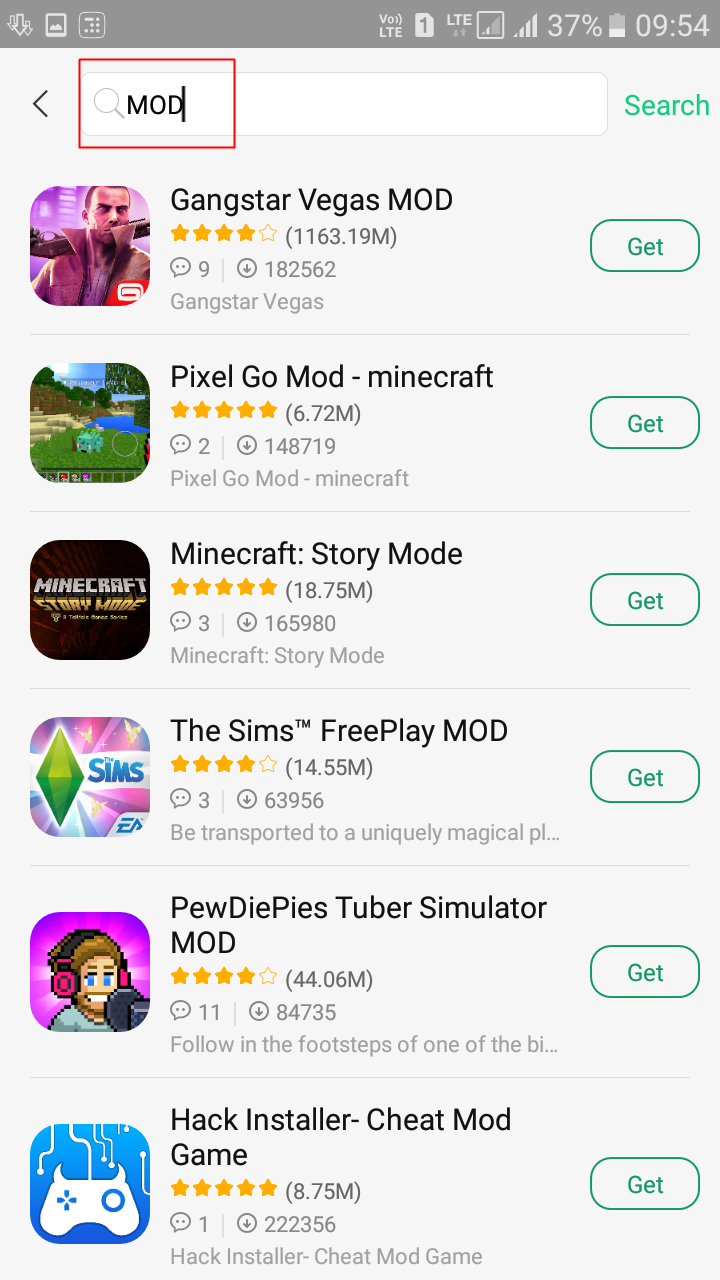 That's it! You don't need to install an app like Lucky Patcher to hack into games; download the modded apk, and enjoy.
Also read: How To Directly Download APK from Google Play Store on PC & Android
So, this is how you can download paid apps for free. Moreover, you can even download modded apk directly on your Android device. I hope you like the article! Share this with your friends too.