Well, if you have been staying updated with the latest tech news, then you might be well aware of the PUBG ban. The popular battle royale game has been banned in India, citing security concerns that it collects data from users for spying.
Although PUBG Mobile has been banned for good, it has disappointed a large population of Indian gamers. Now that the game has been banned, gamers are searching for ways to play the game. So, if you are also searching for the same, then we recommend you to check our article – Play PUBG Mobile After Ban (4 Methods)
You can also install different versions of PUBG Mobile like PUBG Mobile KR or PUBG Mobile VN to play the game after the ban. As we have already shared a detailed guide on Download & Install PUBG Mobile KR on Android. Today, we are going to share the same for the PUBG Mobile VN version.
PUBG Mobile VN version
Like PUBG Mobile Global, the PUBG Mobile VN or Vietnam is specially made for Vietnamese users. If you are living in Vietnam, then you can directly download the game from the Google Play Store or Apple App store.
However, if you are living in some other region like India or the US, then you need to download & install the game manually. Unlike Global Version, PUBG Mobile VN is known for its special gaming items and missions.
Another plus point of PUBG Mobile VN is that you can implement hacks without worrying about the account ban. So, if you are interested in trying out the game on your Android device, then check out the step-by-step guide given below.
Download the Latest Version of PUBG Mobile VN (Vietnam Version)
Below, we have shared a detailed guide on how to download & install the PUBG Mobile Vietnam version on any Android. Let's check out.
Step 1. First of all, open the Google Chrome browser and visit the tap.io website.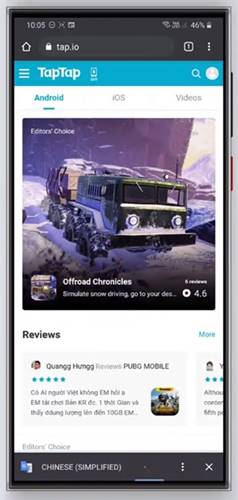 Step 2. From the website, download the Tap Tap apk file.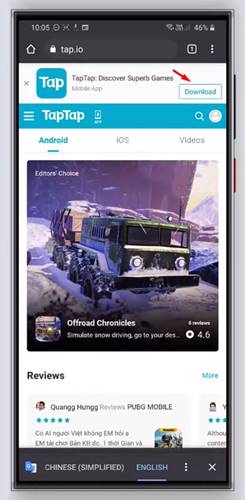 Step 3. Once installed, install the apk file.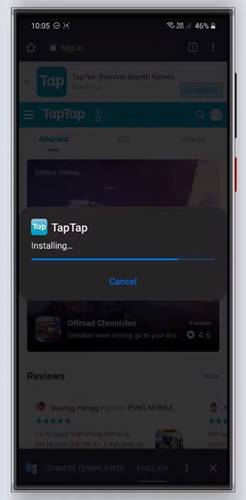 Step 4. Once installed, open the app on your Android device.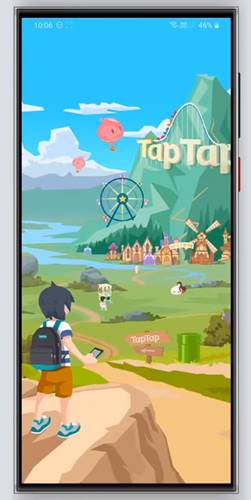 Step 5. On Tap Tap, search for "PUBG VN"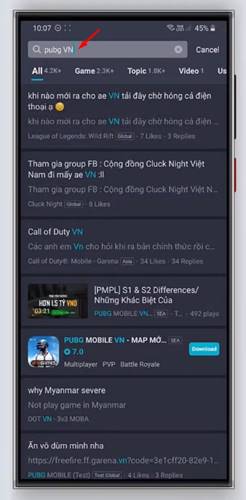 Step 6. Now Open PUBG Mobile VN from the list of options.
Step 7. Tap on the 'Download' button, as shown in the screenshot below.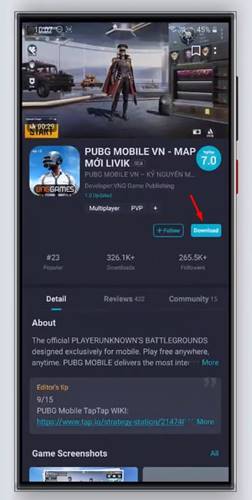 Step 8. Now, wait until the download completes.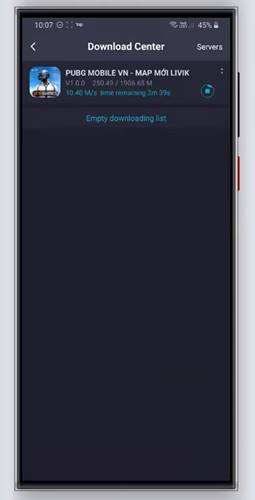 Step 9. Once downloaded, tap on the 'Install' button to install the game on your Android.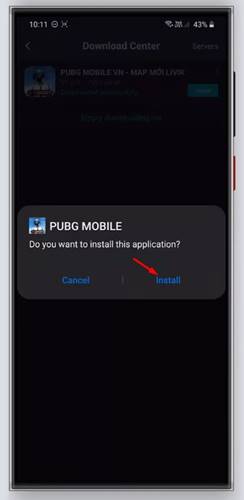 Step 10. After installing the game, just tap on the 'Open' button to launch the game.
That's it! You are done. This is how you can install & run PUBG Mobile VN on your Android device.
Video
Compared to the Global version, PUBG Mobile VN offers better outfits and rewards. Also, you can implement hacks on the game without worrying about the account ban. I hope this article helped you! Please share it with your friends also.