The enthusiastic person of the century, Elon Musk, was born on this day; let's wish him a happy birthday, but Twitter has surprised him with something special on this occasion. Let's discuss this briefly.
Recently, Twitter rolled out a new CC toggle button for iOS devices and said to roll it out for Android soon, but there was no information about the mobile site version.
Elon Musk Passed 100 Million, Followers Mark on Twitter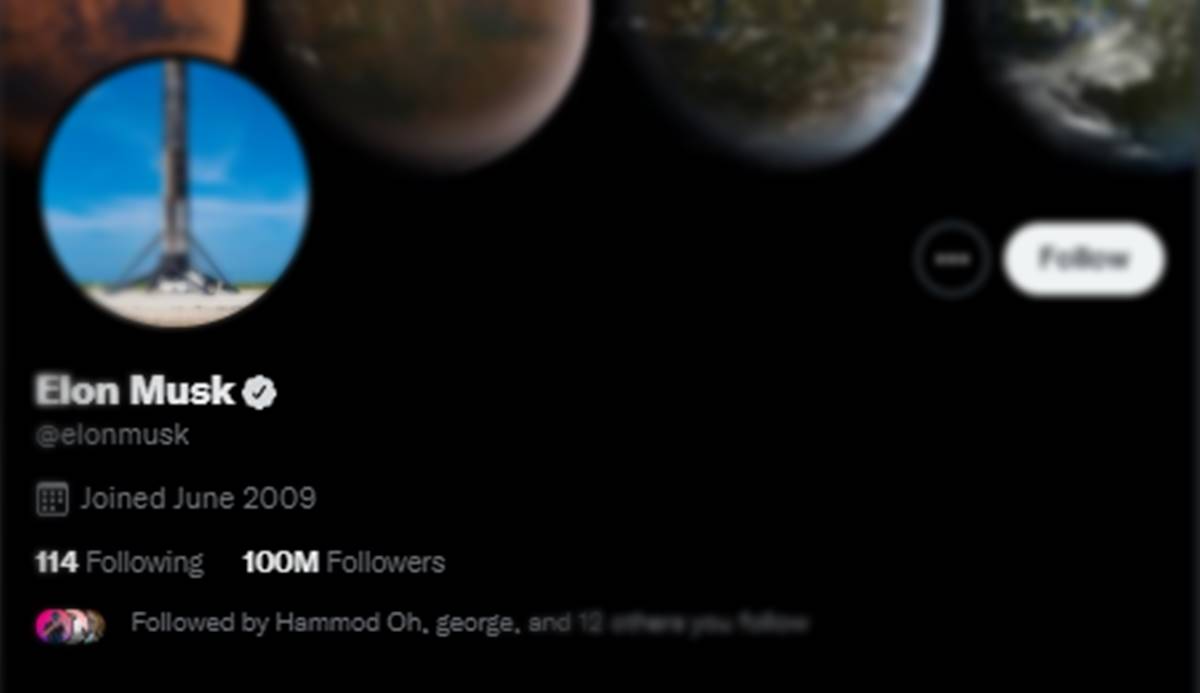 As we all know, Elon Musk is the wealthiest person on the planet, with over $234 Billion net worth, but he mainly peaked in the last few years. He owned many multi-purposed companies.
Earlier, Elon Musk also acquired Twitter and became its CEO with a $44Billion deal and made many promises to improve Twitter and give everyone more freedom to express thoughts via the platform.
As the platform's CEO now, he also passed the 100 Million followers mark on his Twitter account. It all started with his usually using the platform, and his popularity & humorous tweet made him a Twitter influencer personality.
Musk passed this mark sometime on June 27th, and if you look at the SocialBlade report, it shows that he gained over 150,000 followers between the two days, and while I am writing this article, he has 100,102,886 followers.
And this number is growing speedy, maybe because of his birthday. That's why we can assume it is a gift from Twitter.
Interestingly, we can't ignore the fact that many of them are real and how many are fake, as pointed out by The Verge.
Today, he turns 51, and if we talk about how he started his carrier, Musk co-founded Zip2, an online substitute for the yellow pages, in 1995.
You can also check out a complete list of the company owned by Elon Musk with every detail, such as market capitalization and in which year he started.