Dark mode has been on the trend since the last year. Major smartphone manufacturers like Apple, Samsung, Google, etc., have already introduced a dark mode. Even if your phone doesn't have a system-wide dark mode, you can enable it from the app settings.
Like Google, Facebook, Twitter, etc., tech companies have already introduced dark mode settings to their apps and services. Now it looks like the privacy-focused instant messaging app, of course, Signal also has a Dark Mode.
Compared to all other instant messaging apps, Signal Private Messenger is more privacy and security-focused. It has some excellent features like Relay calls, Screen Security, etc. It's right now the most preferred instant messaging app for Android & iOS.
Also Read: How to Enable Two-Factor Authentication On Signal Private Messenger
Steps to Enable Dark Mode in Signal Private Messenger
Dark Mode in Signal Private Messenger has been there for a while, but it was kept hidden under the Settings. Signal Private Messenger's dark mode not just looks good but also reduces eye strain, especially at night.
Enabling Dark Mode in Signal Private Messenger is relatively easy. You need to access the Appearance setting and make a few changes. This article will share a step-by-step guide on how to enable dark mode in Windows 10. Let's check out.
Step 1. First of all, open Signal Private Messenger on your Android smartphone.
Step 2. Now tap on your profile icon. The icon is located on the top-left corner of the screen.
Step 3. This will open the Settings page, tap on the 'Appearance.'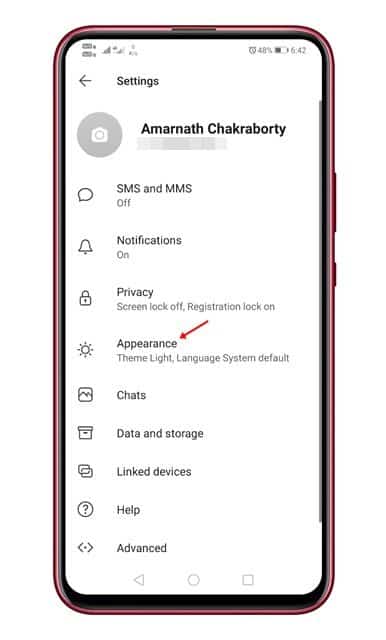 Step 4. Under the Appearance, tap on the 'Theme' option.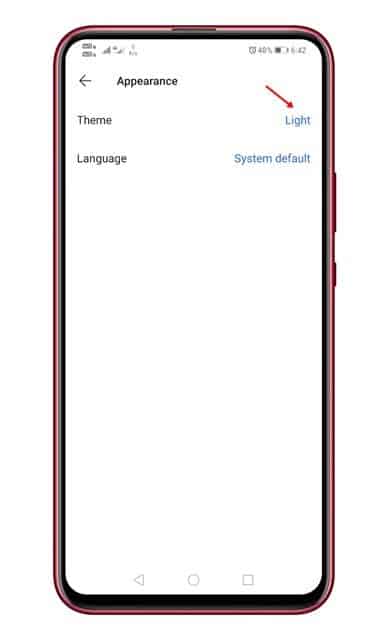 Step 5. Now you will see two options – Light and Dark. To enable the dark mode, select the 'Dark' option.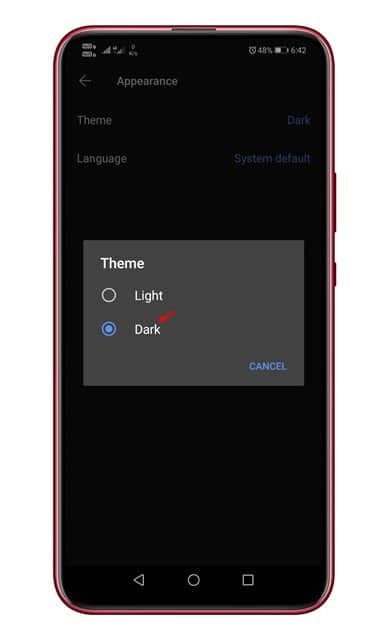 That's it! You are done. This is how you can enable Dark Mode in Signal Private Messenger. If you want to explore Signal's features, check out the article – 5 Best Features of Signal Private Messenger You Should Know.
So, this article is all about how to enable dark mode in Signal Private Messenger. I hope this article helped you! Please make sure to share it with your friends also. If you have any doubts related to this, let us know in the comment box below.