Epic Games recently released a new season with exciting content in its popular battle royale game, Fortnite, but with that, the developer company also announced that the game would no longer run on Windows 7 and Windows 8.
Some of the players might already be familiar with Epic Games' announcement in December last year, which noted that it upticks the game's hardware requirements to make the game's graphics more immersive.
And now, it seems that the company is focusing on some software changes to make more improvements in the game, so delve into more information about these changes below.
PC Games Also Started Dropping Windows 7 & 8 Support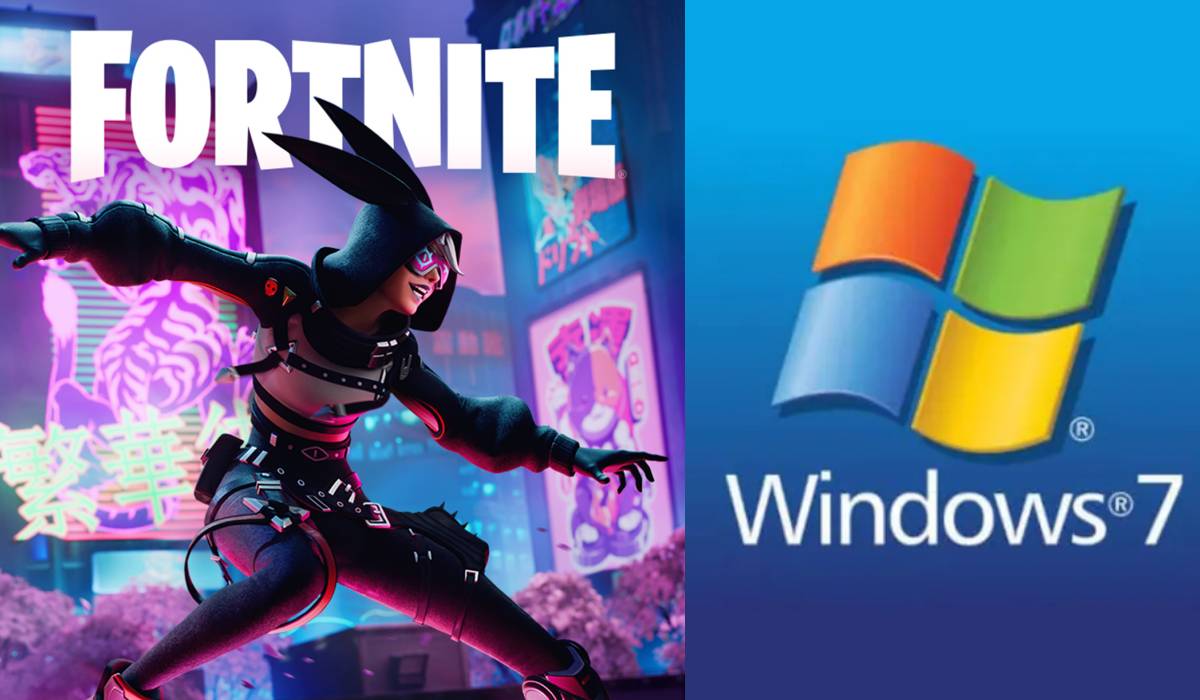 Last year, the Google Chrome and Microsoft Edge browser announced to drop Windows 7 and 8 support in this year's February. And before that, even Microsoft announced it.
By that time, there were no game developer companies that announced the same to improve their game's functionality, but Epic Games migrated their game to Unreal Engine 5.1.
Because of that, they hinted about dropping the support for older PC operating systems as they were planning to include Unreal Engine 5.1's features, such as Virtual Shadow Maps, Temporal Super Resolution, and more.
And now, after the Chapter 4 Season 2 release, they applied this old version refusal. As of now, if you want to play the game with its new season's content so your PC should be running on Windows 10 or later.
"As Fortnite continues to evolve, we are required to make support changes in order to grow our technology and expand the game to fulfill our vision of Fortnite's future," this was Epic Games' statement at that time.
However, there are also some other reasons behind this support drop. With the latest version of Windows, the developer doesn't have to care about the risk of security threats as these OS are getting regular updates.
And also, they will be able to spend more time on game development rather than workarounds because modern features are capable of fixing certain workarounds by themselves.