Google Chrome will no longer be supported in Windows 7 and Windows 8.1 by the next year. This detail is not a rumor or leak, as it is coming out from Google's official support page.
As we all know, Microsoft has also officially marked these two operating systems as older versions of Windows and recommended these users upgrade their operating system to Windows 10 or 11.
Windows 7 & Windows 8.1 Will Get The Last Version of Google Chrome Next Year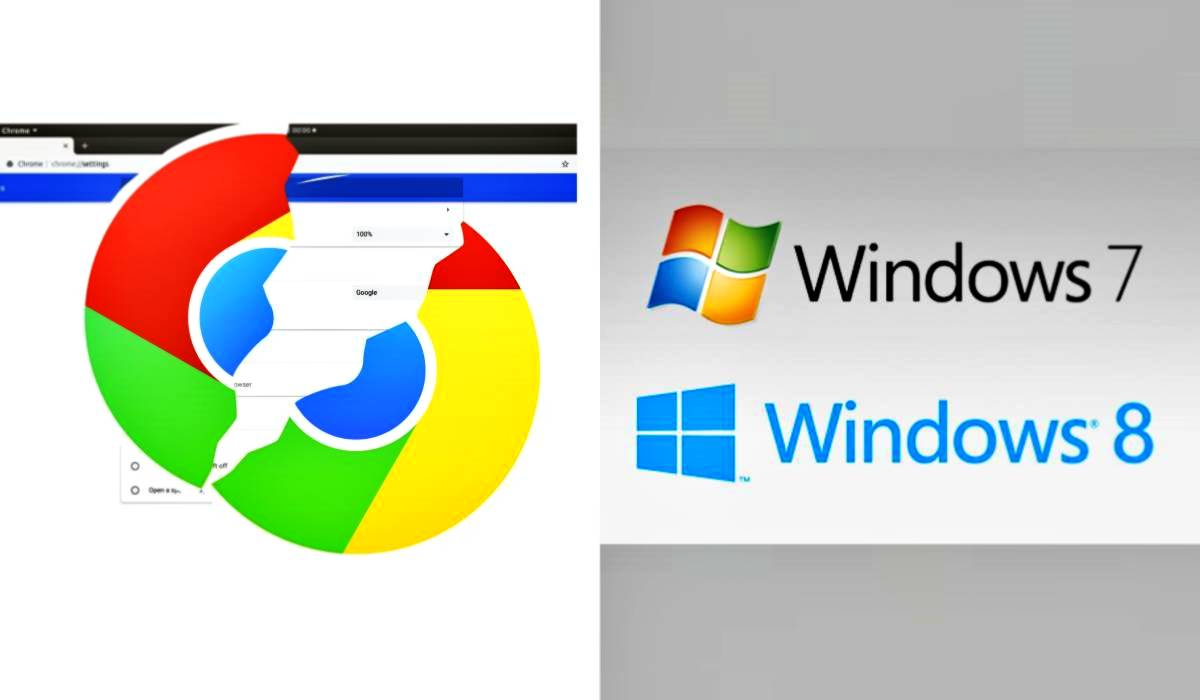 The Chrome Support Manager, James, reported that Chrome 110 is highly expected to arrive on February 7th, 2023, and with it, Google is officially ending its support for Windows 7 and Windows 8.1.
This means it is the final version of Google Chrome for these operating systems. After that, these users' Chrome browsers will not get any updates or new features from the company, even the security update.
However, Microsoft already ended support for Windows 7 in 2020, as it was launched in 2009. Besides, Microsoft has also officially announced that the support will be dropped for Windows 8.1 in January next year.
It seems fair as it is hard for Google to add new features and improvements for that system which is running Chrome on the older operating system whose creators even drop support.
There will be no issue for Windows 10 and Windows 11 users right now, they will keep getting updates, but Windows 10 users are still recommended to upgrade to Windows 11 because maybe Windows 10's support will be dropped in the next three years.
But currently, it seems to be a major issue for Windows 7 users because many other major software companies are planning to drop support for it.
If you take a dive into some stats, so there are around 200 million users still using Windows 7. StatCounter noted that 10.68% of Windows market share is captured by Windows 7.
Some other reports mention that there are around 2.7 billion Windows users, which means approximately 70 million users using Windows 8.1 as stat gives a percentage of 2.7%.