Gmail is a very successful mailing network. Today many people are using Gmail accounts regularly to send and receive emails.
And also, many of you might have more than one account of Gmail, or maybe you have created a fresh one and want to receive all emails in it. In that case, your emails can be automatically forwarded to another address.
Steps to Forward All Incoming Emails From One Gmail To Another
Therefore, we are here with the method to forward all incoming emails from one Gmail to another. With this, you can easily get all your Gmail emails from one account to another.
1. First, log into your Gmail account whose emails you want to forward to another account.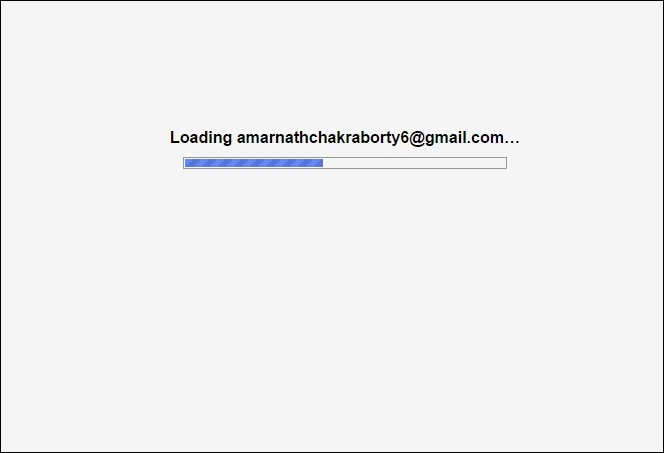 2. Now click on the Settings button just underneath your profile picture.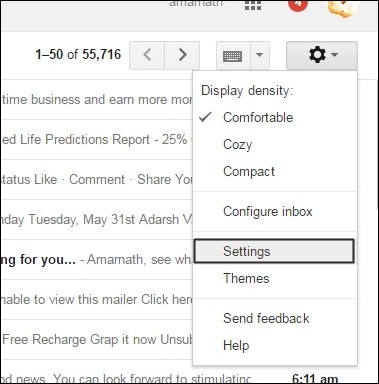 3. Now under settings, click on Forwarding and POP/IMAP option.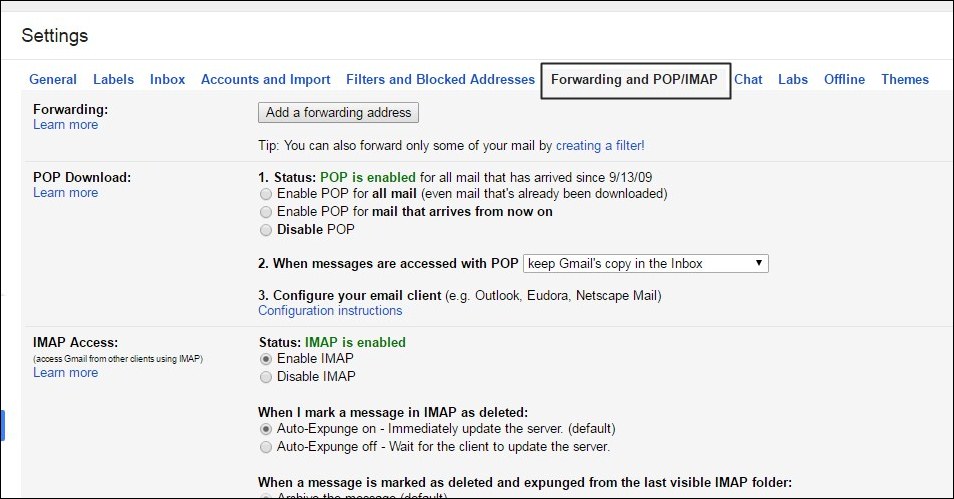 4. Now click on Add a Forwarding address and type your new email. Once done, click on the Next button.
Now login to your account where you want to forward the mail that you fill up in the previous step, and you will find a confirmation email, confirm it and then return back to your old email account. Under the Forwarding and POP/IMAP section, click on save changes.
That's it! You are done now all your mail from this account will get forwarded to your new Gmail account that you have set up.
So, this guide is about how to forward all incoming emails from one Gmail to another. If you need more help forwarding your incoming emails, let us know in the comments. Also, if the article helped you, share it with your friends.