The latest report stated that Google has started testing out Ads for its Youtube Shorts on Android and iOS, which might also introduce a new monetization plan for creators.
In 2020, Google introduced the Shorts to Youtube, a popular short video format to bring better than the competitors Instagram Reels and TikTok.
Bloomberg detailed a report that noted Google's chief business officer Philipp Schindler explained to their investors about ads in the new format and may be further opportunities for creators.
Youtube Will Soon Expand Ads to Shorts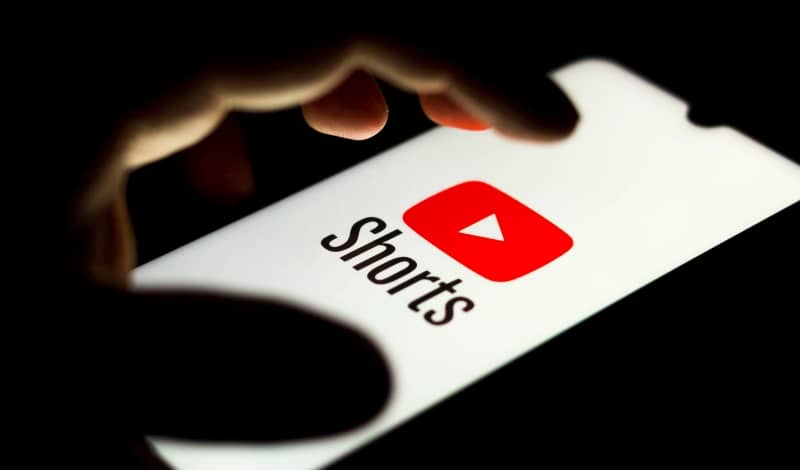 According to a Bloomberg report, Youtube has only started testing out its specific video ads campaigns for application installs. Still, soon, the company will begin to test ads in other formats.
Currently, there is no statement about whether the company will share the ad revenue with the creators like the Adsense method. Still, when shorts entered the platform, the company had a fund program for limited creators who made Shorts, and the company paid up to $10,000 for the largest channels.
Besides, Its compotier, TikTok, has the same kind of Creator Fund that reportedly pays lower pay rates than Youtube.
Schindler also informed on the identical call that YouTube Shorts are getting around 30 billion daily views, and Google has recently notified about its earnings for the first quarter of 2022. It faced a kind of undone expectations with anticipation of meeting the $7.51 billion mark, but it only reached $6.87 billion.
Due to low-time retention, it might take some time to proceed through the ads barrier for Shorts. But, there was a significant 14% growth on YouTube. So, it might be why Shorts are getting a new ads program.
Besides, Youtube has also rolled out a new earning feature for eligible creators, known as Super Thanks. Viewers can tip their favorite creators in four available values between $2 and $50 and your listed amount with the name feature in the comment section.