Google VPN : A Secret Service In Android 5.1 – VPN is the most important thing of networking. It is Virtual Private Network that allows you to surf through different servers and also provides anonymous surfing over the internet. In past years after the smartphones and laptops are launched we always use some third party VPN software to browse through different servers. But now the King of virtual world, Google who has discovered android is providing an inbuilt feature of VPN in its new android update of version 5.1 . In this article we will discuss why we need Vpn for secure browsing and all about Google VPN. Just read the below to have a full guide on VPN services.
 Google VPN : A Secret Service In Android 5.1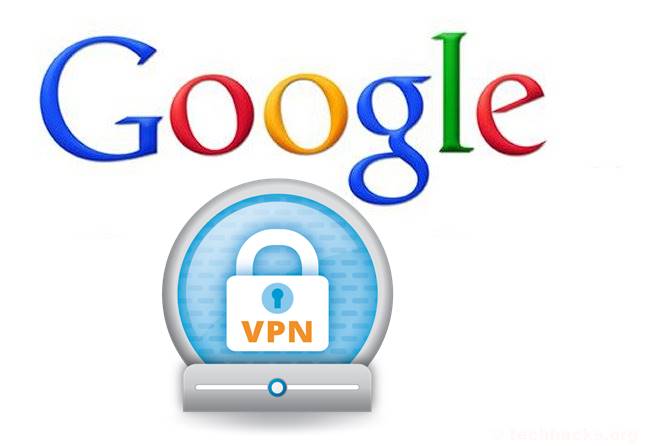 Recently Google have announced of rolling out the latest version of its mobile operating system – Android 5.1, and now here is something un-noticed, unexpected which is already in Android 5.1 .Now Android 5.1 came up with the built-in Virtual Private Network (VPN) service provided by google. Also Google have not says anything on is Virtual Network Service, but this concerns with the privacy of users as having a VPN will keep a user's device secure even if they are accessing public Wi-Fi.
This features was first noticed by the Pocketables were the service was named as "Google Connectivity Services" on a Nexus 6 that was running the latest Android 5.1 Lollipop update and also hope that this will come for other shortly.
As we know that to locate the app, a user simply needs to navigate to Settings > Apps and scroll to the same, which occupies 4.92MB of the storage. Google Connectivity Services is only viewable on the list of the app. The Pocketables recommends a few tricks as once launched, the user will see the pop-up "Google VPN." This pop-up reads: "To help protect you on open Wi-Fi networks, your data will be transmitted securely through a Google VPN."
Also the pop-up has the "learn more" and "got it" options in it.  Google VPN feature is currently not in a functional state, you get redirected to a support page from Google if you click on "learn more" option, and if you click on the "got it" you are taken to the regular VPN connection request window, where you are asked if you would like the Wi-Fi assistant to set-up a VPN connection "that allows it to monitor network traffic."
This might be possible that google is testing their VPN service over its own product ,but if it becomes live it will be a bigger step among the security of the users
So above is the Tech News about the Google VPN : A Secret Service In Android 5.1 . By this hidden feature of google will browse more securely over the internet and will be safe from the attackers and can save your credentials. This feature will also help you to browse blocked sites on a network . So it will be a awesome feature of android 5.1