On Thursday evening, the London Police arrested a 17-year-old teenager from Oxfordshire on suspicion of hacking.
And there is a higher chance that this hacker was arrested for being linked to last week's two significant incidents: the Rockstar Games data breach & Uber data breach.
The department is yet to reveal the exact details about it, but some confirmed details arrive from reliable sources.
Arrested Hacker Was Related To Lapsus$ Hacking Group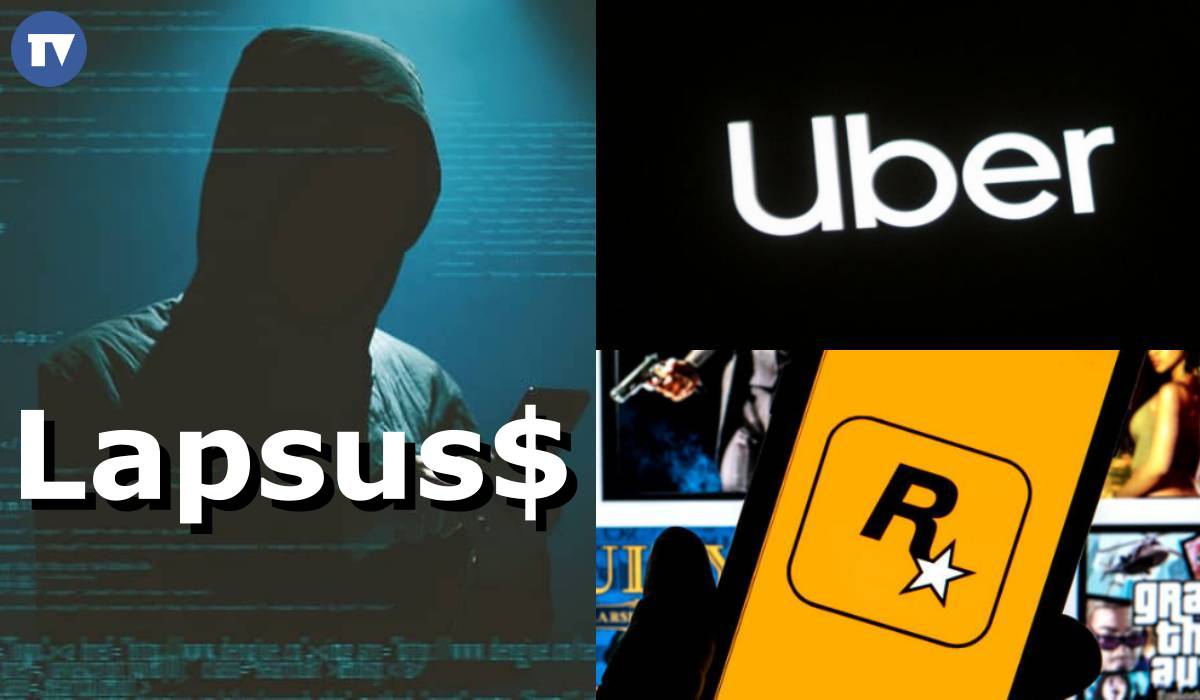 According to Matthew Keys' claims, this 17-year-old arrested teenager is the same guy who was arrested earlier this year for hacking Microsoft and Nvidia because someone leaked his personal details.
Besides, this teen was the first to come out as he was associated with the popular hacking group, "Lapsus$." And for these past weeks' breach incidents, it is believed that Lapsus$ was behind them.
And this arrest makes it more convincing that Lapsus$ is blamed for leaking the 90 early development footage of GTA 6.
Besides, the company Uber has already mentioned in their official reports that "Lapsus$ was one who entered in their system" via an illegal way.
Besides, with the code name "white," this teenager's details on Doxbin also indicate that he is the same teenager.
For right now, the Police Department of London nor the FBI has declared anything about this arrested teenager.
But till this time, we can rely on Matthew Keys' details because the journalist has a good track record, and he's tracking the complete incident from this start.
Teenager charged with breach of bail and computer misuse offences pic.twitter.com/8rQnsPblIL

— City of London Police (@CityPolice) September 24, 2022
As the tweet from the London Police mentions, this teenager is charged for bail and computer misuse offenses, and "white" also got these restrictions in earlier months after bail.
And yesterday, he also appeared at Highbury Corner Youth Court. With all that investigation team is still working and might soon get some official statements and additional arrests on this case.