Instagram is now taking another step toward removing the stigma that the platform's Reels are focused on likes & views only. A well-known tipster shared that Instagram might soon hide likes & views count on reels.
Recently, Instagram has pushed an urgent update to fix the repeating stories bug, which countered many users. If you are still facing it, update the app to fix it.
Instagram Might Soon Not Show You Reels Stats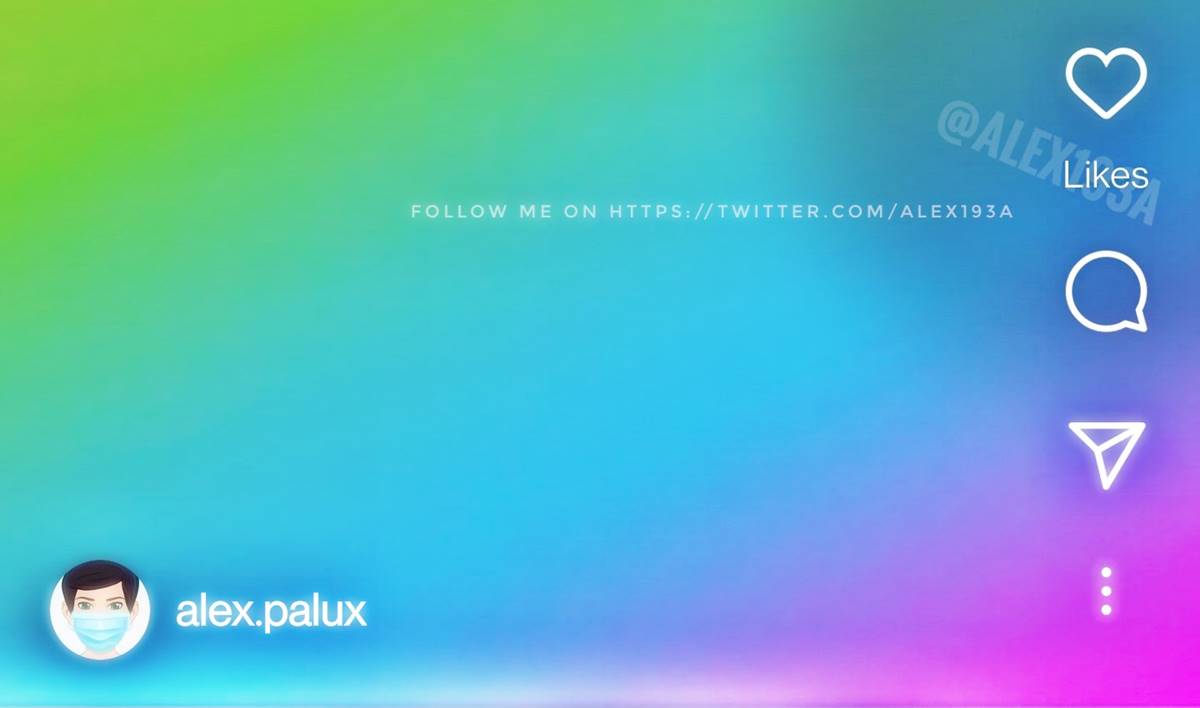 Instagram Reels, the short video meta for the platform, play a leading role for Instagram even Reels are very popular, but some people criticize the company for showing likes and views of Reel.
Because people always give like to the video that already has a good number of likes in just influence. As a result, it decreases the chances of other better videos getting features, but it might not be a problem soon.
According to Alessandro Paluzzi's tweet, Meta-owned Instagram is working on new functionality to hide the likes and views count of the Reels for the viewers.
#Instagram is working on hiding the likes and views count to #Reels as well 👀

ℹ️ Currently there isn't a separated setting for Reels, the count will be hidden when the setting to hide them in posts is turned on. pic.twitter.com/Z5NuqNDZic

— Alessandro Paluzzi (@alex193a) June 17, 2022
This functionality differs from the hide option, which publishers see while posting the reels. You can understand this as earlier Instagram stopped showing likes of the feed posts.
And its developer is also testing the new full-screen main feed, which will expand the posts to static images. Besides, videos or Reels will be featured at a full height.
This feature is already confirmed by Instagram officials, including Mark Zuckerberg.
This new view will feature the upper bar options over the content such as Messenger, Feed option, etc. This new view will keep you scrolling to content like TikTok's main view.
Availability
Currently, we can't confirm when this functionality will arrive in a stable version. Still, we expect it to come soon because the company already hinted about other reel features in testing.