As Apple has already revealed, iOS 16 will be released on September 12, which means it is arriving today for iPhones, which are capable of supporting it.
But you might be wondering what time the iOS 16 update will arrive so you can download it.
We have found out its release timings for you, including the exact timings at every major time zone, so let's discuss all details below.
What Time Will iOS 16 Arrive? Here's the Answer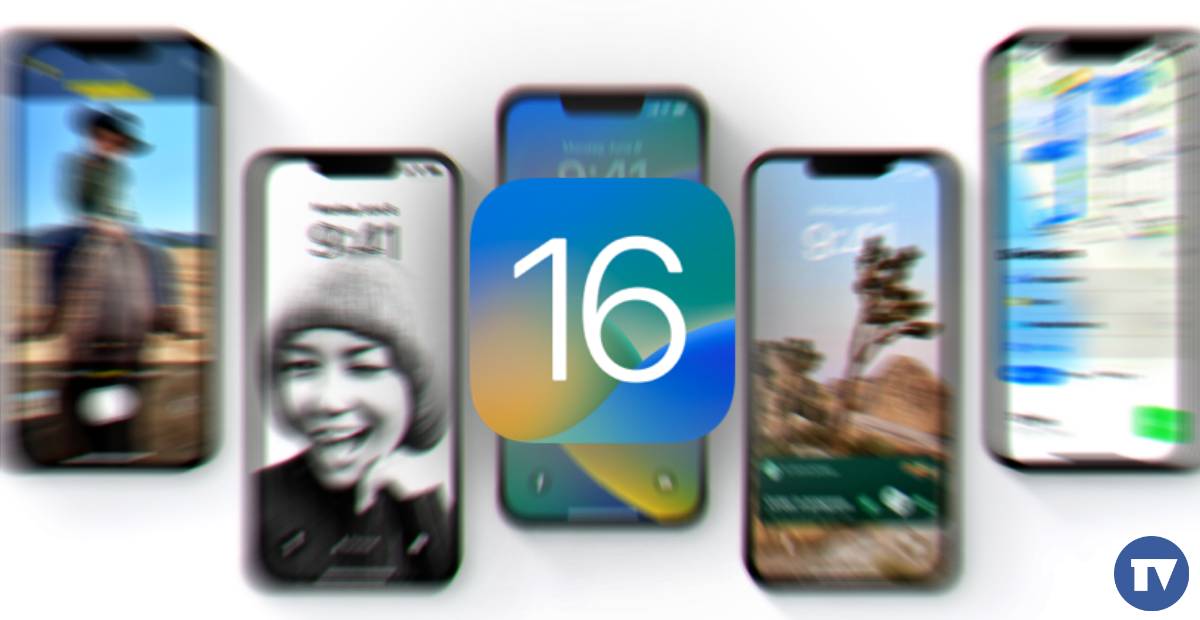 After waiting for three months in beta testing, iOS 16 is coming as a stable update with many new features and changes.
Besides, Apple has recently launched its iPhone 14 series, and the company has a track record of releasing iOS 16 within a week after the iPhone release.
Apple usually changes its release date, but it never changed the timing of the release, except for iOS 14's, because it was going through some issues.
And those releasing timings are around 10 a.m. PDT/1 p.m. EDT; these are the highly anticipated timing for iOS 16 and watchOS 9 arriving with all the major time zones timings.
Afghanistan: 21:30
Algeria: 18:00
Australia: 03:00 (Tuesday)
Australia (Northern Territory: 02:30 (Tuesday)
Western Australia: 03:00 (Tuesday)
Austria: 19:00
Bangladesh: 23:00
Belarus: 20:00
Bolivia: 13:00
Brazil: 14:00
Bulgaria: 20:00
Canada: 11:00
Canad (East): 13:00
China: 01:00 (Tuesday)
Colombia: 12:00
Egypt: 19:00
Europe: 19:00
Finland: 20:00
India: 20:30
Iran: 21:30
Iraq: 20:30
Japan: 02:00 (Tuesday)
Qatar: 20:00
Russia: 05:00 (Tuesday)
Saudi Arabia: 20:00
Singapore: 01:00 (Tuesday)
South Africa: 19:00
South Korea: 02:00
Thailand: 00:00 (Tuesday)
United Arab Emirates: 19:00
United Kingdom: 18:00
United States (PDT): 10:00
United States (EST): 13:00
If those timings get delayed, it will be only one to two hours, but it doesn't seem it will be delayed.
Besides, if you haven't known about all the upcoming features of iOS 16, you can check out this article for all the details.
For a recap, let me mention all the iPhones that are going to support iOS 16 and also which are not: iPhone 8 and all the later iPhones will be able to support iOS 16.
And all iPhone models in the below list will not be able to support iOS 16 or any further update from Apple.
iPhone SE
iPhone 6s
iPhone‌ 6s Plus
iPod Touch
iPhone‌ 7 ‌
iPhone‌ 7 Plus