The upcoming update for iPhones is iOS 16.3, whose beta test version has already arrived for the developers, and it also introduced multiple changes and fixes for iPhone.
Meanwhile, Apple released the second beta of iOS 16.3 a week ago, which means now there is now more clearance about the upcoming features and the bug fixes, so let's discuss all upcoming features in iOS 16.3 for supported iPhones.
Upcoming Features & Changes In iOS 16.3: All Details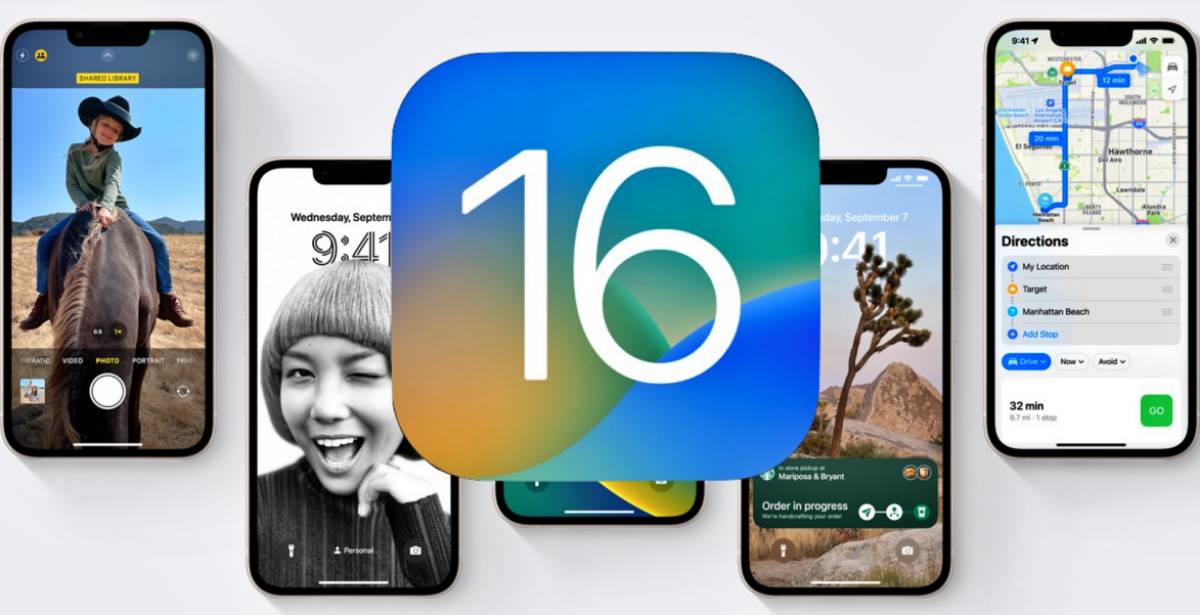 It is already cleared by the beta version that this update will not have many new features. Instead, it will have multiple security updates and bug fixes.
Apple ID Security Keys
This Security Keys for Apple ID feature arrived in the first beta and the company now made more changes with the new beta version. With this feature, users can use hardware security keys to add more security to their Apple ID.
You can now still able to use Apple's two-factor authentication for Apple ID, and for more security layers, you can use this feature. And these hardware security keys won't be released by Apple as it is planning third-party for it.
Emergency SOS Settings Changes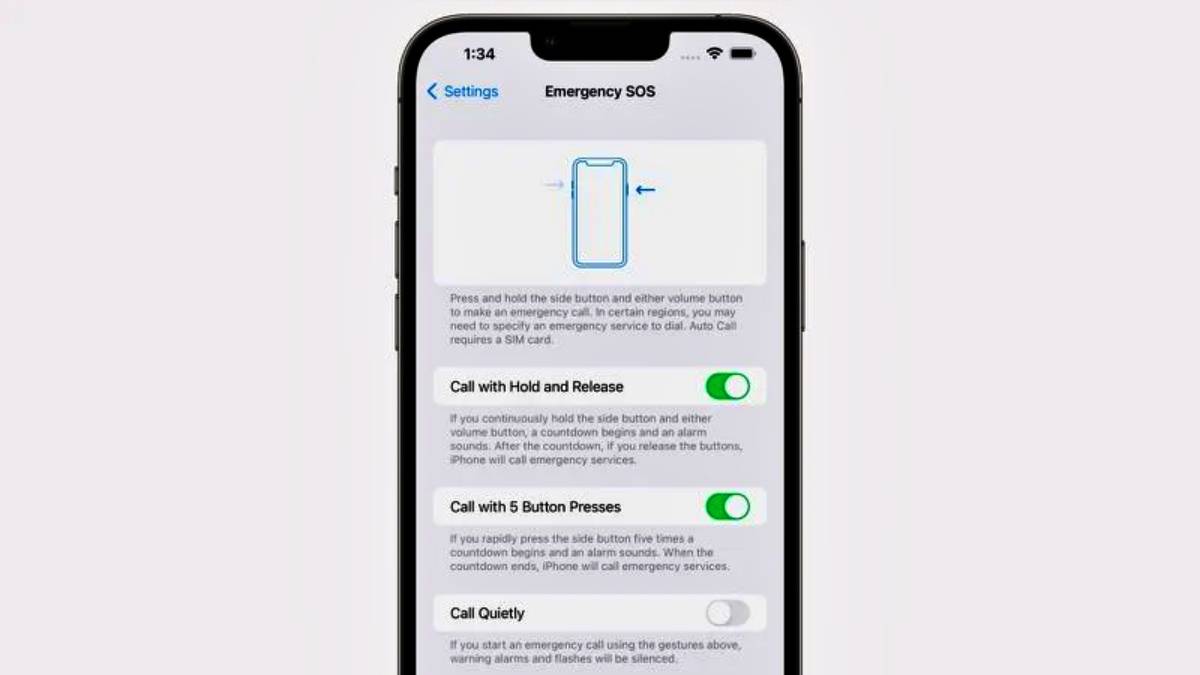 Apple is bringing multiple changes to Emergency SOS's settings, as spotted in the beta 2 of it. These changes are mainly wording changes, such as the Call with Hold option is now replaced with Call with Hold and Release.
Besides, this update will bring various bug fixes and enhancements to System UI. Moreover, you can also check out the official release notes from Apple, which includes the complete list of known issue and bug fixes.
Availability
iOS 16.3 update is highly expected to be released in the second week of next month. And some other beta versions are also expected to arrive later this month, in which we will see some more changes, and the final stable version will be different.