Android gaming on PC has always been complicated; you either need to rely on a sandbox application to install the Android OS or can use the Android emulators. Yes, the latest version of Windows, Windows 11, supports Android apps and games out of the box, but it still requires manual setup.
Like most people, you probably have both a smartphone and a computer. And you use both every day. While both devices were meant for different things, one thing is common in both – Gaming.
Today, if you want, you can also play Android games on your PC. For that, you need to use Android emulators like BlueStacks. However, before trying out the emulator, it's recommended to know Is BlueStacks Safe?
What is BlueStacks?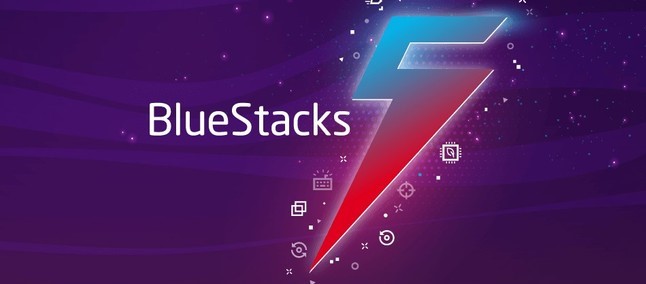 BlueStacks is one of the oldest and probably the best Android emulators on the web. You won't believe it, but the Android emulator has more than 130 million users worldwide.
The thing that makes BlueStacks different from its competitors is its availability. The Android emulator is available for both Windows and Mac.
While BlueStacks is originally designed to run Android games on PC, it's also a great program for running Android apps. The emulator's performance depends greatly on your PC's hardware, but if you have a mid or high-end PC, you can run almost all Android games on PC with BlueStacks.
Is BlueStacks Safe?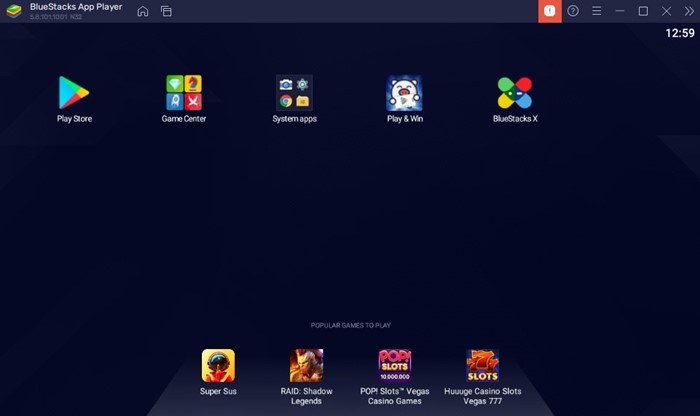 Before trying out BlueStacks on their PC, users often search for terms like 'Is BlueStacks Safe'. It's reasonable to think of it because nobody wants their PC compromised.
If we have to give a short answer, we would say, Yes, BlueStacks is completely safe. However, the definition of 'Safe' varies from person to person. For many users, the program is safe as long as it contains no viruses or malware.
Similarly, the program is safe for many as long as it doesn't log and transfer their PC usage data to third-party servers. So, let's know how safe BlueStacks is in detail.
Does BlueStacks have malware?
BlueStacks, if downloaded from trusted sources or the official website, is completely safe to download and use. However, sometimes few websites try to push malware with the BlueStacks installation file.
Hence, if you have downloaded BlueStacks from the internet and your Antivirus program is detecting it as malware or malicious program, chances are that the file is fake.
You need to delete that file immediately from your computer and download BlueStacks from its official website.
If you have downloaded BlueStacks from its official website, but your Antivirus software still blocks the installation, you need to ignore the warning. Your Antivirus program is just being too strict and sending you a false positive warning.
Is BlueStacks safe for your Google Account?
After installing BlueStacks on your Windows or macOS, you must log in to your Google Account to use Google Services.
Without Google Sign-in, you can't use any Google Services, including the Play Store. So, before logging into your Google Account, you may think, is BlueStack safe for Google Account?
Yes, BlueStacks is completely safe for your Google Account. And signing in to Google Account doesn't permit the emulator to post anything on your behalf.
However, if you want to remain safe, you should link your secondary Google Account with BlueStacks. We have this recommendation because the future is unseen.
What data does BlueStacks see?
Even though BlueStacks is safe to use, you may still want to know what data the emulator can see. When you install BlueStacks on your Windows or macOS, it has access to some of your important data.
When you install BlueStack on your PC, it can access all your system information. It can see the screen size, RAM, Processor, Graphic chipset, and other details.
It also accesses your complete hardware details, unique device identifiers, and network information. And you once start using it; it will also collect & analyze data related to your devices, such as IP Address, location information, app activity, transaction timestamps, Android app metadata, and more.
Another thing you should note is that once you log into your Google Account, BlueStacks will also have access to your Google Account name, email address, and every other public information of your Google Account.
The public information of your Google Account will include gender, address, profile picture, phone number, and everything else that's available to the public.
Major Security Incidents in the Past
Even though BlueStacks is completely safe to use now, it has had one major security incident in the past. In 2019, security researchers found a security flaw in BlueStacks that could grant hackers the ability to steal users' data.
Not only that, but the security flaw will even allow hackers to install malware remotely on users' computers. However, BlueStacks quickly patched the vulnerabilities, and hackers didn't get any chance to exploit them.
Due to such incidents, we have recommended linking a secondary email address to BlueStacks.
Will BlueStacks Sell Your Data?
Even though the company claims that your information is safe, it also mentioned sharing it with advertisers and merchant partners.
The company claims that the information it collects is necessary to provide services, and it never shares it with anyone outside BlueStacks.
Some other non-identifiable information, like anonymous geographic locations and usage data, is shared with advertisers to target you with personalized ads. You can read the Privacy Policy page of BlueStacks to learn more information on this topic.
Is BlueStacks a Cryptocurrency Miner?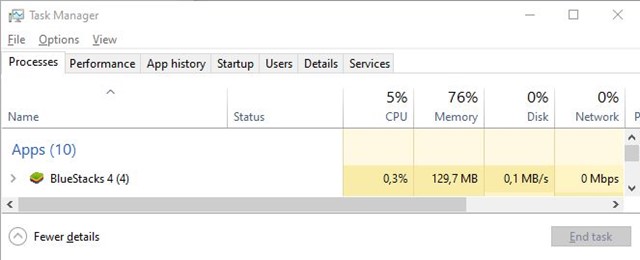 After the rise of Cryptocurrency mining, it's possible for a user to think, Is BlueStacks a cryptocurrency miner?
The official site of BlueStacks clearly states that it never packs any malicious programs or cryptocurrency miners with the executables.
So, NO, BlueStacks is not a Cryptocurrency Miner, but you need to stick with the official website for downloading the emulator.
Also read: How to Boost Performance in BlueStacks
So, that's all about BlueStack. We have tried to enter all questions related to 'Is BlueStacks Safe'. If you still have any questions or doubts, let us know in the comments below. Also, if the article helped you, share it with your friends.