There's no shortage of software/file-downloading sites on the internet. You will find download buttons everywhere on the internet. However, do you know whether the file you are about to download is safe or not?
It's pretty hard to detect malicious files on the internet. Usually, Antivirus programs block all malicious file downloads on a computer, but sometimes a few files make it to your PC.
So, if you want to be on the safe side, it's always best to double-check the file before downloading. Even if you are downloading files from a reputable website, it's best to double-check the file.
Also read: 10 Best Websites to Download Music For Free
How to Make Sure a File is Safe Before Downloading
Hence, in this article, we are going to share a few ways that will help you decide whether a file is safe to download or not. So, let's check out how to make sure a file is safe before downloading.
1. Know About What You Are Downloading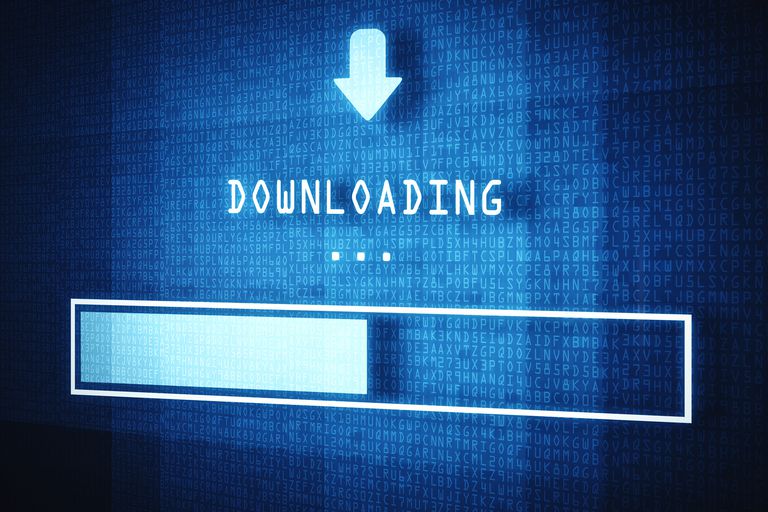 Let me explain this one briefly. If you visit any website that claims to provide you with the full version of any premium app for free, there are higher chance that you are downloading an infected file.
That free thing can cost you a lot later. Several sites trick users by claiming to provide a free version of a premium app.
Usually, these apps are packed with viruses, malware which can cause severe damage to the computer. So, make sure to know what you are downloading.
2. Check if The Site Is Secure Or Not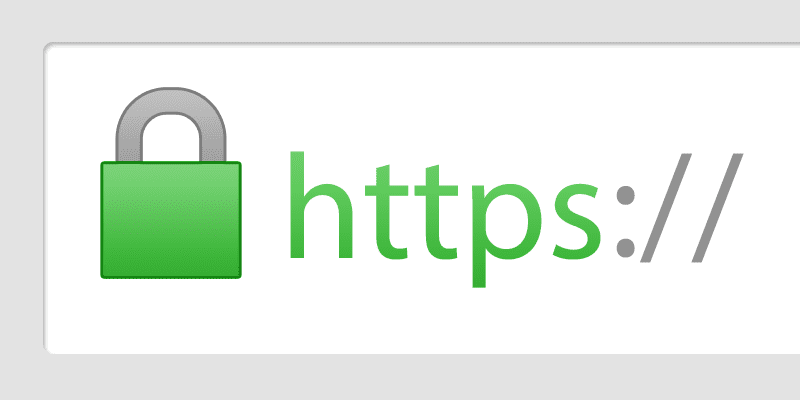 Let's admit it, we all love free stuff. Downloading software from online portals seems to be a straightforward process, but the chances of getting infected by a virus are high.
So, make sure to double-check the site before downloading the file. Always download a file from a website that is HTTPS secured and trustable.
3. Check the comment section
Well, by the comment section, we mean app reviews or user reviews. User Reviews are always the best option to know about the file that you are about to download. Just read out the comments, and we are pretty sure that you will get some clues.
If many users are claiming that the file is legitimate, you can download it. However, if you find lots of negative reviews, it's best to avoid them.
You will also find many fake reviews and comments usually planted by the website holders, but you can quickly figure out the fake comments.
4. Check For The Attachments
Before downloading any file from a website, make sure to check for the bundled tools. These are the tools that come with the software without your prior notice.
Developers hold a terrible hobby to push bundled tools with the original file. Therefore, make sure to check for the bundled files before downloading.
5. Check Whether the file is Signed or Not
After downloading the file, when we run the .exe file, our Windows operating system automatically opens the User Account Control dialog box. Usually, users don't bother to look at the dialog box and click on 'Yes.'
However, we skip a vital clue there; the User Control Control dialog box shows information that the file you are about to install is digitally signed or not. So, never try to install a tool that is unsigned.
6. Scan for the Virus First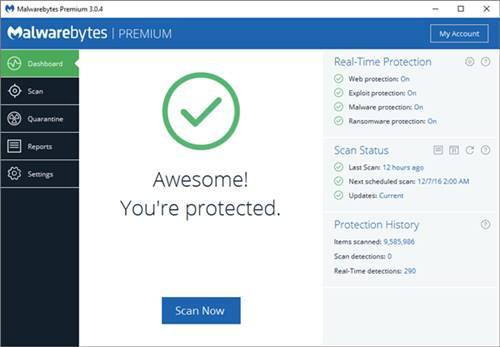 This is the easiest and most reliable way to ensure the security of the files you will download. So before installing the files, make sure to scan them with a premium antivirus solution.
You can use any Antivirus software for your PC to scan the downloaded files. If the Antivirus gives a green signal, you can continue with the installation.
7. Use VirusTotal On Your Browser
Well, Virustotal is indeed a great website to scan for malicious files before downloading. Well, the good thing is that you can implement VirusTotal into your browser quickly.
Virustotal extensions are available in Mozilla Firefox, Google Chrome, and Internet Explorer, and it can show you the scan results with a single right-click.
With the VirusTotal extension, users need to right-click on the link, and the extension will show you the scan results. This extension will add an extra layer of security.
8. Always Download From Trusted Sources
Android has Google Play Store, iOS has the iOS App Store, and Windows has Windows Store to grab all software and games. However, a few files are not available on the official app stores for some reason, and users look for other sources.
This is where all problem begins; sometimes, we download files from external sources, which come with malware and can cause serious security issues.
So, it's recommended to download only from trusted sources. Also, check the reviews before downloading any app or game.
So, this is how one can ensure a file is safe before downloading. I hope this article helped you! Please share it with your friends also. If you have any doubts related to this, let us know in the comment box below.