If we look around, we will find that WhatsApp and Facebook is the most used instant messaging app. Compared to every other social networking and instant messaging app, these two apps provide users with more features and controls.
For those who don't know, WhatsApp and Messenger were both owned by Facebook. Both Messenger and WhatsApp are equally popular amongst Android users. If we talk about the features, WhatsApp and Facebook allow users to exchange text messages and make voice/video calls.
Generally, these two instant messaging apps show Online status when you use the app. The app also shows the online status when running in the background. Still, some users want to make WhatsApp and FB Messenger statuses always online, even offline.
Also Read: How To Undo Sent Email In Your Gmail Account
How To Stay Online All Time In WhatsApp and FB Messenger
So, if you are also searching for the same, in this article, we will share a few best methods to show WhatsApp status always online even if you are offline.
Also Read: How To Secure Rooted Android From Security Threats
1) Using Screen Timeout
1. First, check that your mobile apps for WhatsApp or FB are up-to-date. This step is really important. Otherwise, you won't be able to make your accounts always online.
2. After that, you need to enable the developer option. So head to Settings -> About Phone -> Build Number (Tap on build number 7-10 times, and your developer options will get activated), and then in the developer option, click on the option Stay awake.
NOTE: This will never let your device's screen shut off and will always remain lit unless you switch it off through the lock screen button on your device.
That's it; you are done! Now you turn on the internet and open your account on FB or WhatsApp. Until the screen on your device remains active, your accounts will show the online status. So keep your screen active, and you will remain Online. Once the screen is locked, you will be shown Offline.
Also Read: Free Android Apps for Kids to Keep Them Busy
2) Using Third-Party App
There's a cool third-party available out there that will allow you to make your WhatsApp and Facebook online. This app keeps your screen on when your device is running your GPS application, using your favorite remote control, or playing a movie or slideshow. So, it's perfect for keeping your screen on while using certain apps.
The main thing behind this trick is to make your device's screen active and not let it go to sleep. Until your screen is active, you will remain on FB and WhatsApp. You can also do this by using apps that help you to let your device's screen remain active.
3) Using WhatsApp Web/Desktop App
For those who don't know, WhatsApp has a web version that allows users to exchange text messages from the computer browser. So, if you connect to the WhatsApp Web/Desktop client and close the app on your Android, you will still appear online.
However, in the web version, you need to ensure that the computer doesn't get into sleep mode.
4) Using GBWhatsApp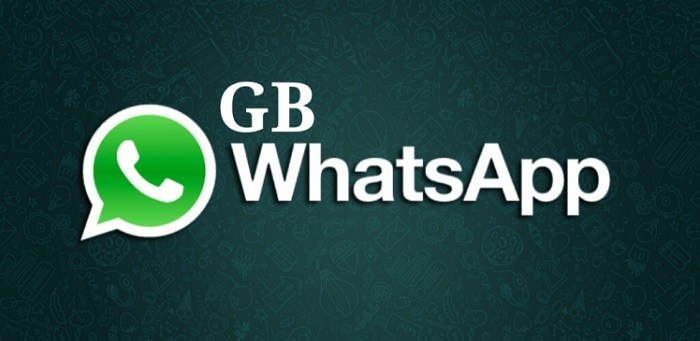 GBWhatsApp is among the best and top-rated WhatsApp mods for Android users. With GBWhatsApp, users can avail themselves of some important privacy features. Besides, GBWhatsApp Apk could show WhatsApp Status always online even if you are offline. So, let's check out how to use GBWhatsApp to make WhatsApp always online.
Download & Install GBWhatsApp Apk on your Android smartphone
Once downloaded, open the app and verify with the mobile number.
Now head to 'GBSettings'
There tap on the 'Other Mods' and find 'Always Online'
Just enable the 'Always Online' feature.
That's it, you are done! This is how you can use GBWhatsApp to show WhatsApp Status always online.
Also Read: Top 10 Best Apps To Surf Anonymously On Android
Here in this article, you have now learned the trick of how you can make WhatsApp and FB Messenger online all the time. I hope this article helped you! Share it with your friends as well.