Today billions of people are using Android smartphones. Android smartphones have become an integral part of our life, and almost everyone loves to play games on them. There are lots of cool games that are available today in the Google Play Store.
On the Google Play Store, you will find games of different genres. For example, there are strategy games, battle royale games, racing games, etc. With so many choices, sometimes it becomes difficult for us to pick the best game.
List of 15 Best Addictive Games For Android
So in this post, we will tell you some of the most addictive Android games. These games are carefully picked and are available on the Google Play Store. You will never stop playing these games in your free time. o, let's check out the best games.
When the game was first launched, it created lots of hype. The game is still played today and is one of the most addictive Android games available on the Google Play Store.
The gameplay of Among Us is pretty simple; you need to find and kick off the imposters from the spaceship before they kill you.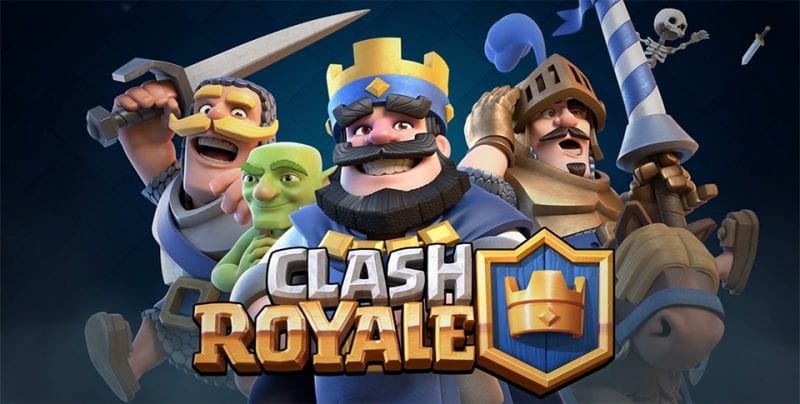 This game is brought to you by the same creators of Clash of Clans. It is a real-time multiplayer game starring the Royales. Collect and upgrade dozens of cards featuring the Clash of Clans troops, spells, and defenses you know and love, as well as the Royales: Princes, Knights, Baby Dragons, and more.
Knock the enemy King and Princesses from their towers to defeat your opponents and win Trophies, Crowns, and glory in the Arena. Form a Clan to share cards and build your very own battle community.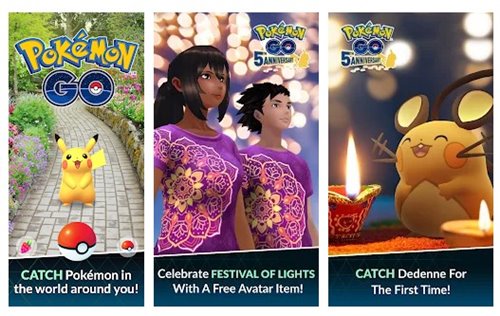 Well, we all know how popular this game is. It is an augmented reality (AR) game developed by Niantic. As you walk around a neighborhood, your smartphone will vibrate when there's a Pokémon nearby.
Aim and throw a Poké Ball. You'll have to stay alert, or it might get away! It's one of the best and most addictive games you shouldn't miss out on.
4. Rayman Adventures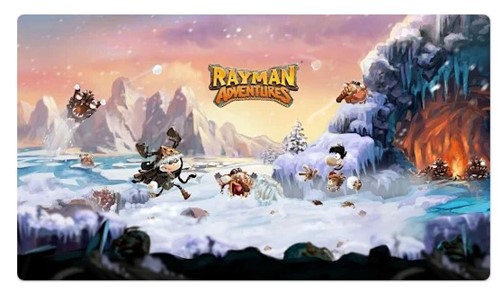 The PlayStation game is finally available on your Android mobiles; Yes, Rayman Adventures is one of the PlayStation games, an auto-runner game. Guess what? This game is full of adventure; one thing is for sure you will never get bored playing the game.
It is the full mix between action and exploration; playing this game was an awesome visual treat.
Limbo is a puzzle and tricky game it is slowly gaining popularity. Limbo is a paid game; Limbo is a nameless boy. The game is to find his missing younger sister. Limbo awakens in the middle of the forest and can climb ropes, small ledges and push or pull objects.
It is a minimalist game, but it will freak you out. Limbo was left alone in a forest, and guess what? A haunting environment surrounded the forest. It is more likely a horror movie. The gameplay was excellent.
This is the most addictive game this year, and many of you must be playing this game on your Android device. In this, you have to complete the levels to reach another level.
In this game, a user must complete the required mission of canceling out the candies with different color combinations.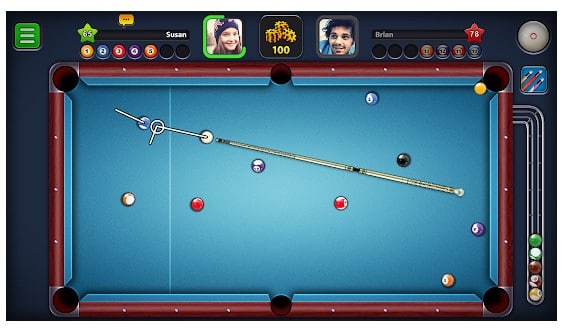 Another most addictive game of this year and one of my favorite games. It is a pool game in which you can connect with your friends and play this game online.
The best thing about this game is its Facebook connectivity which connects friends through this match. In this game, you can play single matches or even tournaments also.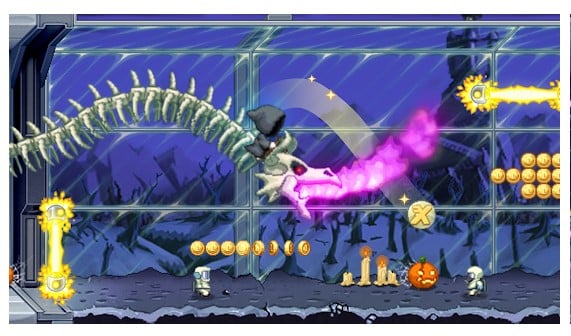 Many games use the "hold your finger to go up" mechanic, but Jetpack Joyride is my favorite.
There are plenty of unique power-ups, like the Gravity Suit, and you can buy items to improve your character. You can be doing well, but one mistake and all your progress are erased.
Clash of Clans is one of the most popular fresh Android Multiplayer games. This game is the spiritual successor to RTS games like Age of Empires. This game requires lots of patience. And in this, you can make your clan, add friends and play together.
In this game, you need to build your village, unlock troops, train them and take them to battle. You need to raid other's villages to earn free loot.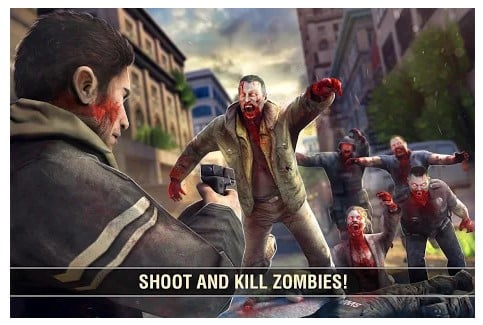 The one of the coolest and my favorite game that every Android user must install on their Android device.
The gameplay is addicting; the graphics are just unmatched and even better on NVIDIA-powered devices with lifelike physics, dynamic lighting, and exceptional detail.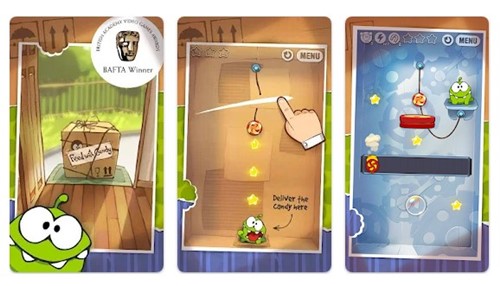 Cut the rope is one of the most played and addictive games you can have on your Android smartphone. Guess what! This game will kill your time.
Cut the Rope 2 brings fresh challenges and unanticipated obstacles to the candy-crunching, physics-based phenomenon that has delighted millions of players worldwide! If you like Cut the Rope, you'll love Cut the Rope 2.
This is another popular game that you can have on your Android smartphone. Alto's Adventure is an infinite runner game where you must avoid obstacles, collect coins, and rescue llamas for some reason. The game features realistic graphics and smooth play.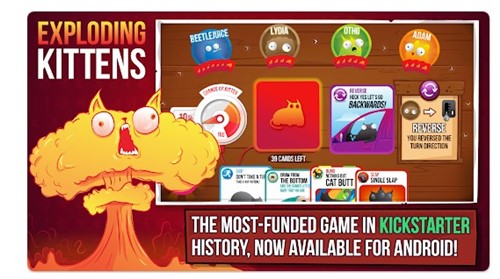 If you love to play card games, then Exploding Kittens is for you. In this game, everyone draws cards until someone draws the exploding kitten card.
If anyone draws the exploding kitten card, they can't do anything about it; they lose.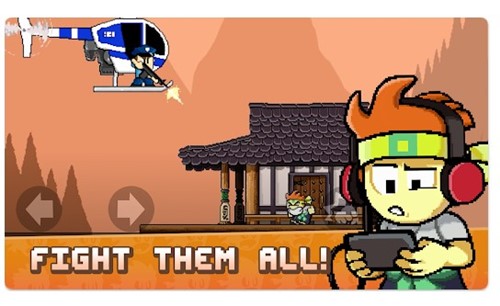 This legendary game dials back to gaming's retro roots to bring you an action platformer brawler you'd swear you've played in the old arcade.
With a cracking funny story, awesome upgradeable fighting skills, and an epic arsenal of weapons that will make even the most heroic of heroes envious, Dan The Man's arcade fight fest has enough enemies and boss fights to satisfy every hardcore gamer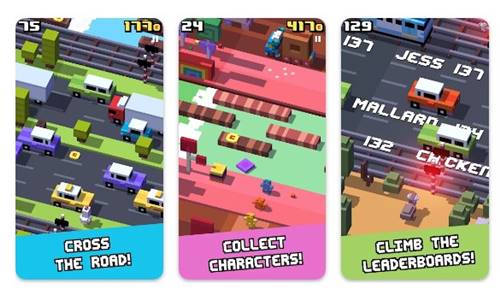 The game doesn't have cutting-edge graphics; trust us, it's extremely addictive. The game is a complete joy to play, and the player needs to play as a pixelated chicken trying to cross the roads, drive, and many other things. The game is full of fun, and it won't disappoint you for sure.
So, these are some of the most addictive Android games you can play today. Almost all games in the article were available on the Google Play Store and can be downloaded for free. If you want to suggest us your favorite Android game, let us know in the comment box below.