If you are performing a clean installation of Windows 10 on your computer or PC, you will only have the programs that come pre-installed in the operating system.
And we all know very well that all those tools and programs are not enough. Hence, each user will have some needs, but a series of programs or applications are one hundred percent essential for any user.
10 Essential Programs for Windows 10
And that's what we will show you all here, the 10 essential programs you should download as soon as you start or boot your Windows 10. So, now, without wasting time, let's explore the list mentioned below.
1. Web browser – Google Chrome
Although Windows 10 comes with Microsoft Edge pre-installed, the truth is that its web browser of Microsoft is not the best.
Chrome is the most used web browser option worldwide, although we have alternatives such as Firefox, Opera, Vivaldi, and many others. But, it is the first program we should download, as it will be easier for us to download the rest of the programs.
2. Antivirus – Avast Free Antivirus
If you browse the internet via your computer or PC, you should consider installing an antivirus.
There are many security software solutions available on the internet for free, or else, if you want, you can also go for the paid one. However, Windows 10 already comes with its security tool, Windows Defender, which provides excellent protection.
However, if you want a third-party security program for free, you should go for the Avast Free Antivirus, while we also have other options available.
3. Decompressor – jZip
It will not take too long to find a .rar or a .zip, some compressed files that can be easily decompressed in Windows 10 natively, but there are few formats that it supports.
WinRAR or WinZip are paid, but alternatives equally powerful can help us in this task without having to spend a single penny; of course, it is none other than the jZip.
4. Photo editor – GIMP
Earlier, the tools for image editing or photography were something that professionals used only in the sector. But, now, with social networks and smartphones, who does not edit their photos?
On a computer, it is more comfortable to edit pictures. We could use 'pro' and paid tools like Photoshop, but free alternatives are also available, and the most recognized and influential, although equally complex, is GIMP.
5. Office – Microsoft Office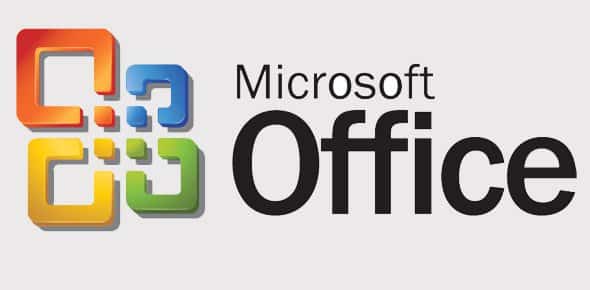 Microsoft Office is the most recognized office suite available on the internet, with the word processor, spreadsheets, and presentations, among others.
Indeed it is the one you want to install on your computer, although you should also know free options such as LibreOffice or free and online solutions like Google Drive. Whatever your choice, an office suite is one of the programs essential in the computer.
6. PDF reader – Adobe Acrobat Reader
Microsoft office suite offers all work-related files but doesn't support PDF. Hence, we have the perfect option for this task – Adobe Acrobat Reader, a complete tool that allows you to sign PDFs or edit them.
While on the other hand, you should know that other applications such as Google Chrome already integrate a PDF reader, with which you can simplify your computer without a specific tool if it is not strictly necessary.
7. Video player – VLC
If you want a video player that supports any format for watching our series, movies, and others, then it is best to resort to more powerful software than the stock video player of Windows 10.
VLC Media Player offers you a few other useful features like video converting, recording, and more. Overall, VLC is a great media player software for Windows 10.
8. Social network manager – Franz
Each social network has its application to send and receive messages from the computer. But undoubtedly, better than installing each one, we can count on a social network manager that gathers them all under the same application.
And in this section, there are fewer options available on the internet, and Franz is the best of them now. As in this social network manager app, you can integrate Slack, WhatsApp Web, Facebook Messenger, Skype, Gmail, Telegram, and many others in one.
9. Torrents manager – uTorrent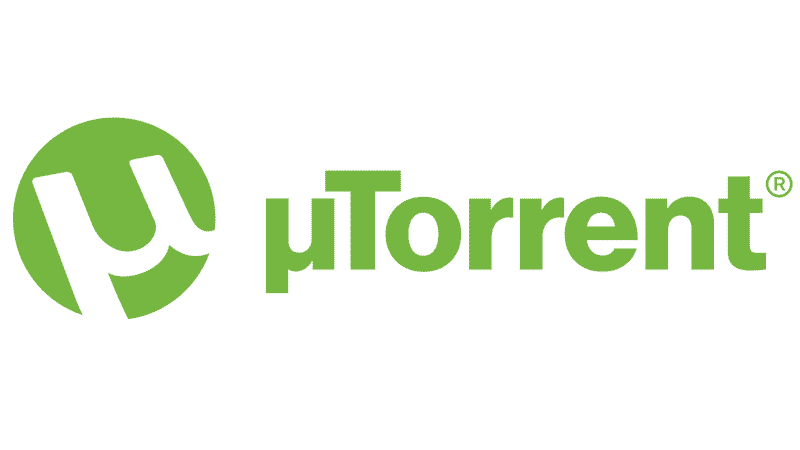 Maybe it does not seem basic, but it is one of the most installed programs available on the internet. So, having a torrent manager may not be the greatest urgency when starting Windows 10 for the first time, but it is an essential program that we should keep for other important works.
As of now, there are lots of torrent clients available for Windows 10. However, uTorrent seems to be the best option out of all those. It has all features that you need for torrenting.
10. Games
Though it is not so essential, games are always recommended, as they keep us refreshed. Hence, the last point is for them, and here it is not a matter of choosing only one but all that we like and that our computer can carry.
So, what do you think about this? Share all your views and thoughts in the comment section below. And if you liked this post, do not forget to share this top list with your friends and family.