The well-known graphic card enthusiast company Nvidia Corporation has been fined $5.5 Million by the US Securities and Exchange Commission (SEC) for not disclosing revenue boosts due to Crypto Mining.
Recently, a tipster has detailed that Nvidia is working on a new GPU, which might be RTX 4090, and claimed that the AD102 GPU's testing phase had started.
As we all know, Nvidia makes gaming graphics cards. Also, in promotion & marketing, it sells with the concern of gaming. However, if they get a revenue boost from crypto mining purpose buyers, it should declare it to the investors, but it didn't.
Nvidia Misled Investors & Charged by SEC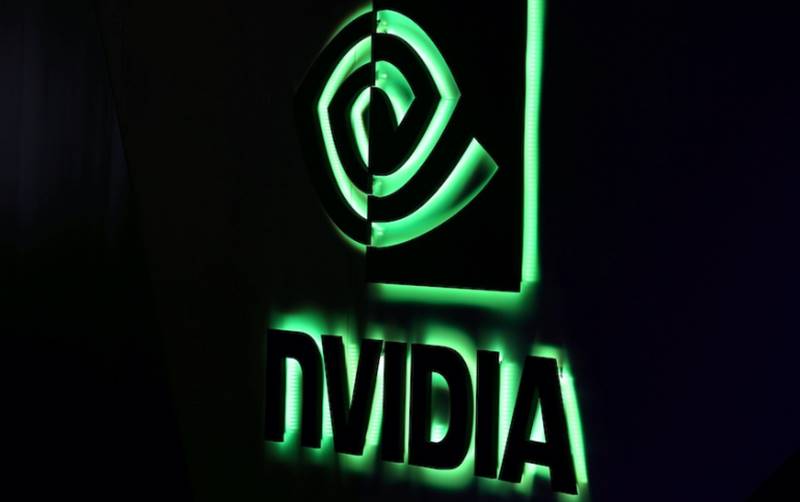 On Friday, the US Securities and Exchange Commission announced settled charges because, after an investigation, they have noticed that the Nvidia Corporation is not providing accurate details to their investors.
SEC claims that Nvidia is misleading its investors with a false reporting of the huge boost in revenue associated with the "gaming," where it was hiding the critical reason that how largely their growth was dependent on the combustive crypto market.
As we all know how the boom of crypto mining in 2017 made many people buy graphic cards to generate cryptocurrency.
According to SEC, For straight two quarters in 2018, Nvidia didn't mention clearly that the GPU demand from crypto miners is increased, and because of that, its graphics processing unit sales also increased. This means Crypto miner's demand is actually responsible for the boost sale chart, not gaming.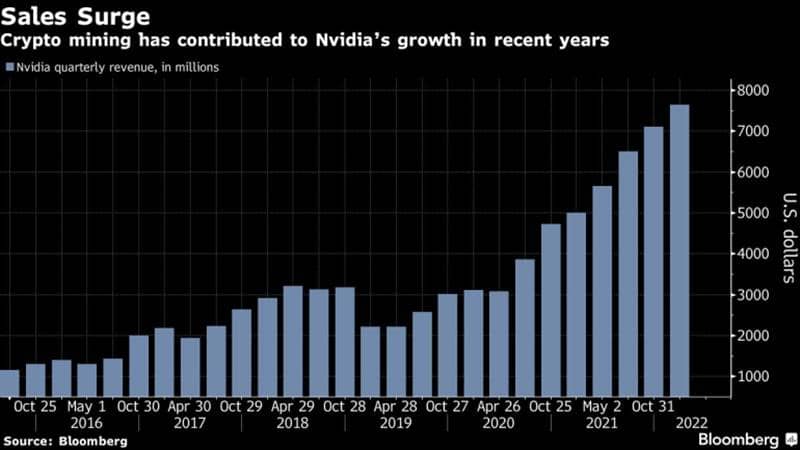 Kristina Littman, head of the SEC's crypto enforcement team, said, "All issuers, including those that pursue opportunities involving emerging technology, must ensure that their disclosures are timely, complete, and accurate," in the official statement.
The company didn't clarify its revenue growth factor and hid its impact on the gaming business from its investors by showing it with the related term. As a result, NVIDIA was fined and called for failing to maintain adequate disclosure procedures.