Undoubtedly, PDFs serve as the best means to share documents. It's also one of the secure ways to share documents because the data stored inside PDFs can't be manipulated. As a result, the file format is now widely used by businesses and individuals worldwide.
PDF files can be edited, but it requires a third-party app. Also, we must go through many procedures to edit any PDF files. This is why users choose to convert PDFs into Word before editing. Fortunately, tons of websites and tools available on the web can convert PDF into Word for you.
10 Best Online PDF To Word Converters
Here we will list some of the best online PDF to Word converters. With these web tools, you can easily convert PDF into Word documents while keeping the original formatting.
Adobe also has an online PDF-to-Word converter that you can use for free. With Adobe PDF to Word Converter, you can convert your PDF files to Word quickly.
Adobe PDF to Word Converter is known for its easy-to-use interface and fast conversion speed. To convert a PDF file into Word, drag and drop it to its interface and click on the Convert button.
The web tool will convert your PDF into Word format in no time. You also get an option to share the converted file with other platforms.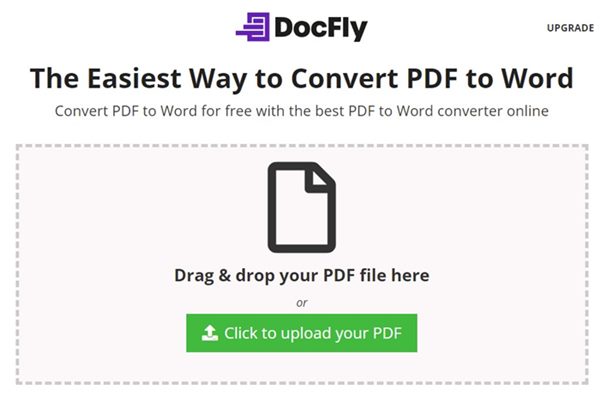 Well, Docfly is a full-fledged online PDF editor available for free. You can use it to edit PDF files and review the changes, secure PDF files, convert PDF files into different formats, and more.
To convert a PDF into Word, you must upload your PDF file and select Word as an output format. Once done, click the convert button to restore it and download the Word file. Docfly is another best free web tools to convert pdf into Word.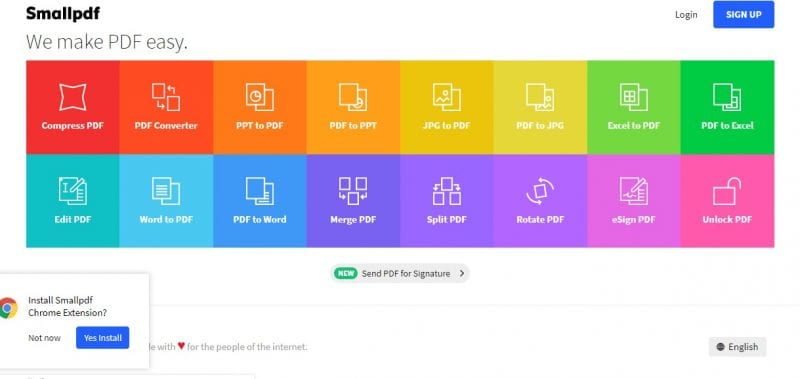 Small PDF is one of the best online PDF to Word converters available, which provides users with many converting options. The site can deal with all pdf-related problems and provides users with 16 different tools.
PDF tools include pdf converter, pdf splitter, pdf unlocker, etc. In addition, the site claims that the files you upload on the website get deleted automatically.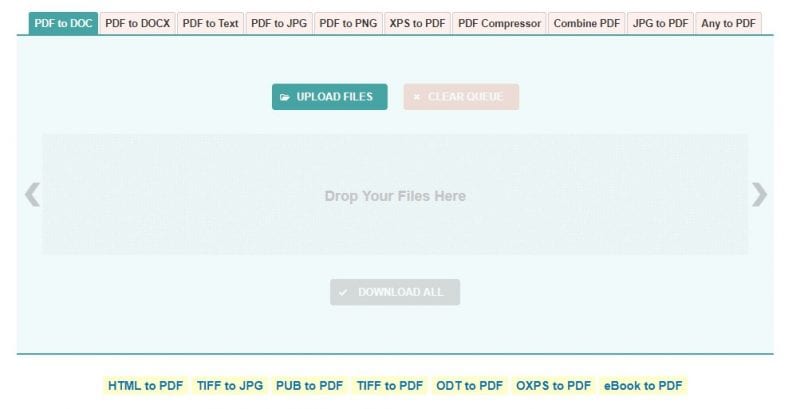 If you are searching for an online converter to convert multiple PDF files into Word, you must try PDFtoDOC. The best thing about Pdf2doc is that it allows users to upload multiple files.
It also provides users with various file-converting options. So, Pdf2doc is the best pdf to word converter you can use now.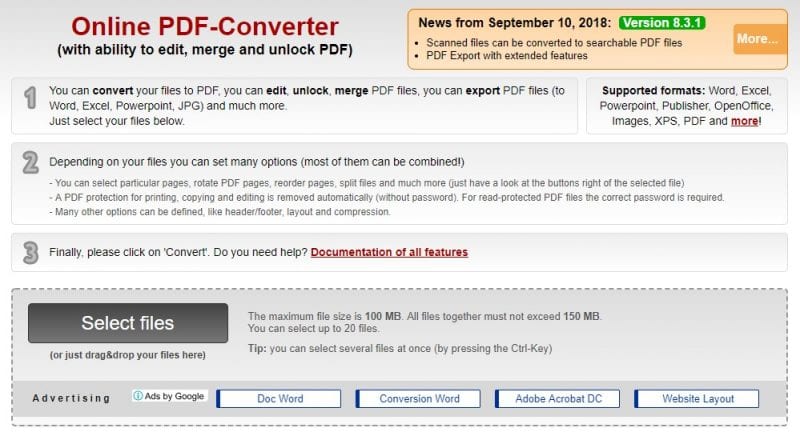 Online2PDF is one of the best sites that offer PDF to Word converters. The great thing about Online2PDF is its interface. The interface of Online2PDF is spotless, and users need to upload the PDF file and then choose the format.
Besides that, Online2PDF also got tools for merging pdf files, extracting pdf pages, rotating pdf files, compressing pdf, etc. So, Online2PDF is another best online pdf to-word converters you can use today.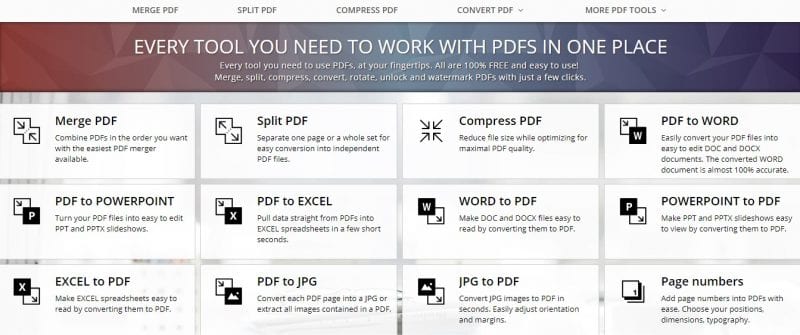 If you are searching for an easy-to-use and hassle-free online tool to convert your PDF file into a word document, ILovePDF might be the best choice.
The great thing about ILovePDF is that it offers users plenty of online tools to convert PDF files into docs, merge PDF files, split pdf files, crack pdf files, etc. Not just that, but you can also sign up with ILovePDF to integrate your Google Drive and Dropbox accounts.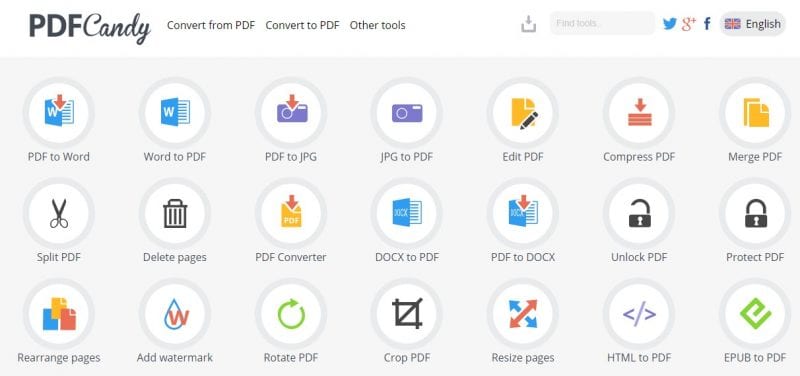 You can choose PDF files from Dropbox and Google Drive on PDF Candy. However, like Foxy Utils, PDF Candy misses the option to process batch files, and users also need to sign up for PDF Candy to convert PDF into doc formats.
PDF Candy can save the converted files to your Google Drive or Dropbox account. Apart from these, the tool retains the formatting even if you convert heavily edited documents.
Hipdf is another best web-based tool that allows users to convert, edit, merge, split, and encrypt their PDF files. The best thing about Hipdf is that it's free, and the site doesn't show any ads.
According to the Hipdf, the uploaded files get deleted from the server within one hour of uploading. The online PDF converter can convert PDF files into formats like TXT, Doc, PPT, Excel, etc.
Another best free online PDF converter tool on the list provides users many features. The features of SodaPDF include Convert to PDF and Convert from PDF.
Not just Word users can use SodaPDF to convert PDF to Word, PDF to Excel, PDF to JPG, PDF to PPT, PDF to HTML, etc.
As the site's name says, PDFtoWord is a website that allows users to convert PDF files to and from any Microsoft Office format.
Apart from that, PDFtoWord allows users to edit any PDF file, create PDF files, merge various documents, etc. It was the user interface that made PDFtoWord stand out from the crowd.
So, these are some of the best free online PDF to Word Converter. If you think we missed an essential tool in the list, drop the name in the comment box below.