Learn How to See Print History On Windows: Get the complete print history of all the documents you print while working on your Windows PC by enabling logging that history in your windows with the guide that we will discuss here.
You can print the documents, images, etc., via your computer using the Print command on windows. In addition, you can get further options to manage the printing if you are using windows. On windows, you can easily manage the documents you will print, set the paper size, number of copies, etc.
These options help the user print the documents in desired form factors and prevent the double printing of a document. The history of all the paintings that were made can also be accessed and can prevent double printing.
You may also need to access print history anytime for any reason, but you might be confused about how you can access it. Here in this article, you will know about accessing the print history on the windows.
Also Read: How To Record Screen In Windows 10 Without Any Software
Steps to See Print History On Windows 10
The method is quite simple and straight, and to see the print history on the windows. You have to follow up on the simple steps given below.
1. First of all, click on the "start" menu and then open up the "Control panel" from there. Then, in the control panel, selects "All Control Panel items." This will show you a list of settings in the control panel.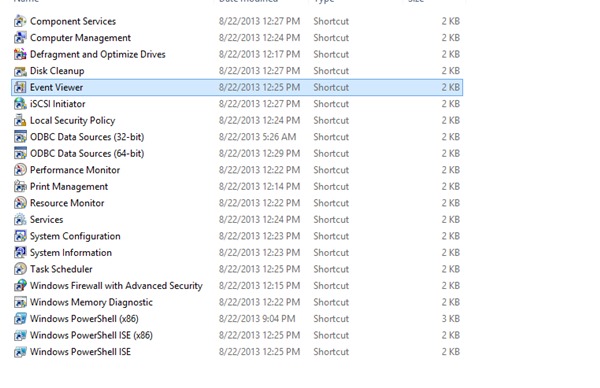 2. From the list of available settings, you have to select the "Administrative tools" option and then select "Event Viewer" from further options. Click "Applications and services" from the window that launches.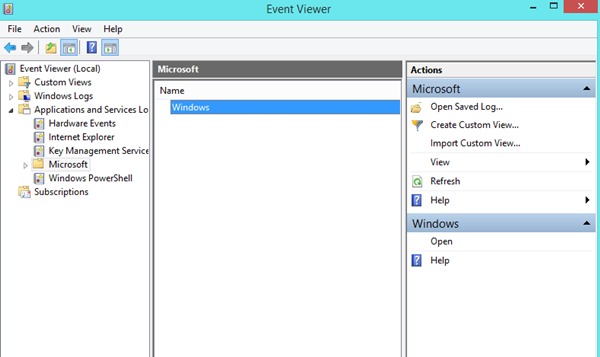 3. Now select "Microsoft" further; choose the "windows" option, and then click "Print Service."
4. This will now lead you to the menu to manage the printing of documents' options. You can now enable the history log for the print options by right-clicking on the "operational" option and select "Enable log."This will enable the print history on your window, and the record will be kept for your future prints. After that, you can check the history from the Print service window of Step 3.
So this is the most straightforward method by which you can enable the print history on your windows. You can only view the print log or history once you have enabled this feature that you can do by following the above instructions.
Once you have your print history ready, you can return to the "Print service" window on step 3. and then check your print history from there.