We all know Sony has worked on PlayStation VR2 for the last five years, and even it officially teased its first look some earlier months, but now finally, it has revealed all the significant details about it.
These new details include the price and launch date of it. Besides, they also revealed the exact dates of pre-orders starting, so let's discuss all possible detail below.
PlayStation VR2 Will Enter The Market On February 22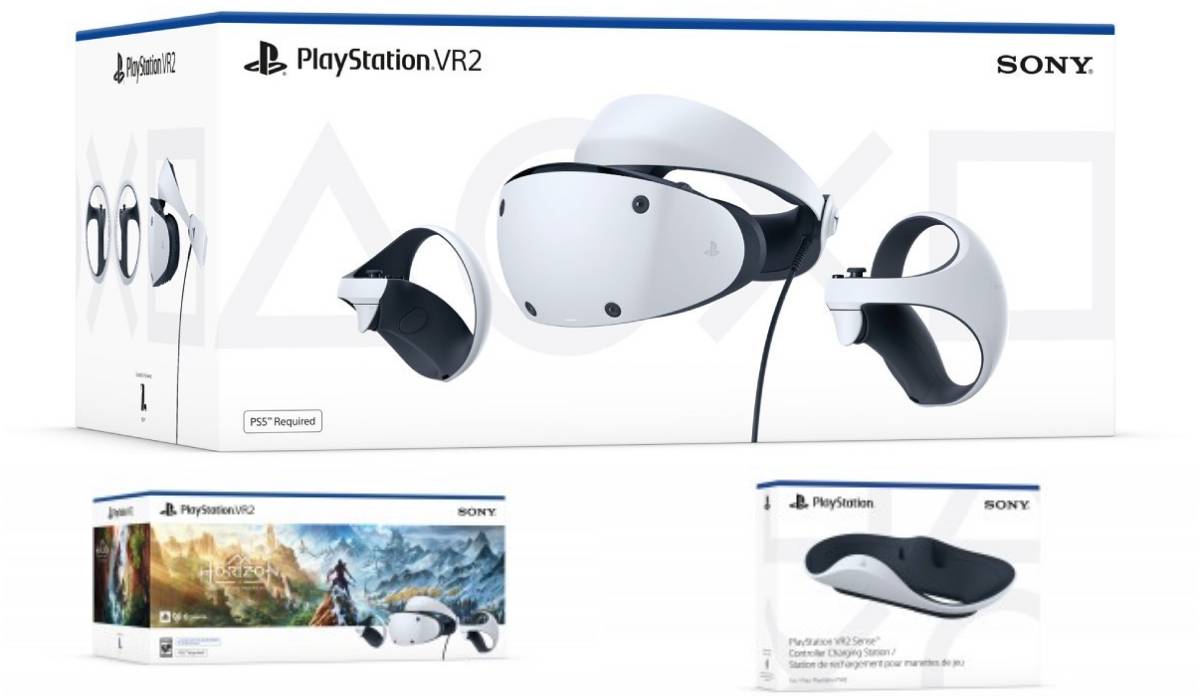 According to PlayStation's blog, the PlayStation VR2 headset is priced at $549 / €599 / £529, and in Japan, it will cost ¥74,980. At the same time, the company has also proclaimed that it will be available globally.
It is $150 more expensive than the prior PSVR 1, and also, it is even more expensive than its biggest competitor right now, Meta Quest 2.
Besides, the company has also unveiled the details of its package, which includes the VR headset, stereo headphones, and two VR2 Sense controllers.
And there's an additional charging station for the controllers, which will cost $50  so that players don't have to charge their controllers by connecting to consoles' USB ports.
In terms of bundles, Sony has only revealed the Horizon Call of the Mountain bundle, which comes with a voucher for the game, and I expect that we will see more bundles during its launch period.
Specifications
Sony has also revealed the accurate specifications of PlayStation VR2's headset and Sense Controller, and many of the points we have already discussed in another report.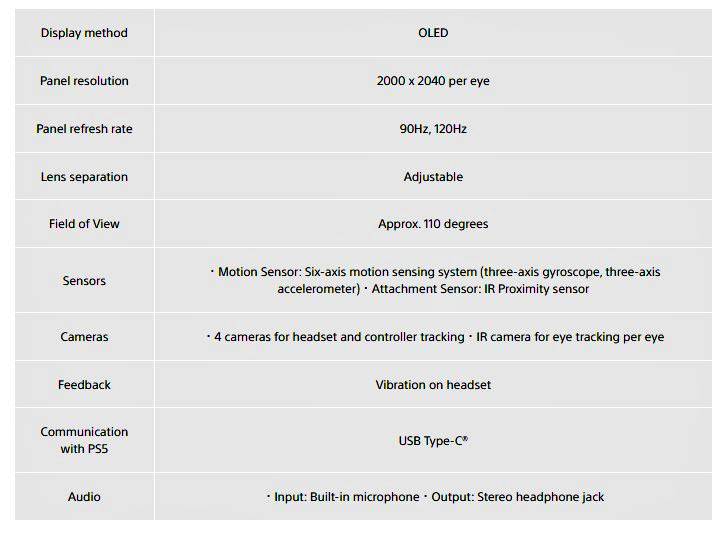 Availability
The PlayStation VR2 will go on sale on February 22, 2023, and you can buy it from PlayStation's online store and some trusted retailers such as Walmart and Amazon.
Its pre-order will begin on November 15 in U.S., U.K., France, Germany, Belgium, Netherlands, and Luxembourg, but players from any country can register for pre-orders from today onwards at PlayStation's website.