Today in this article I will tell you all about a startup that has managed to develop a new printer, which is quite different from any other printers. Yes, I am talking about a printer that does not need ink, as this startup firm has developed zero ink printing tech.
This Startup Has Developed An Inkless Printer
Have you thought about how much you spend on print cartridges? As cheap as they are, they become constant expenses in the lives of anyone who has a printer. An alternative to ending those expenses may be closer to reality.
A Tocano, startup that developed an inkless printing technique, received an angel funding of 1.2 million dollars. The value will help the company achieve what they call "competitive printing performance."
The startup method allows you to print black and white documents without the need for cartridges or special papers. Under the Inkless brand, the printer uses an infrared laser to carbonize the paper surface and record the information.
The image below shows a printer prototype and an example of an impression:-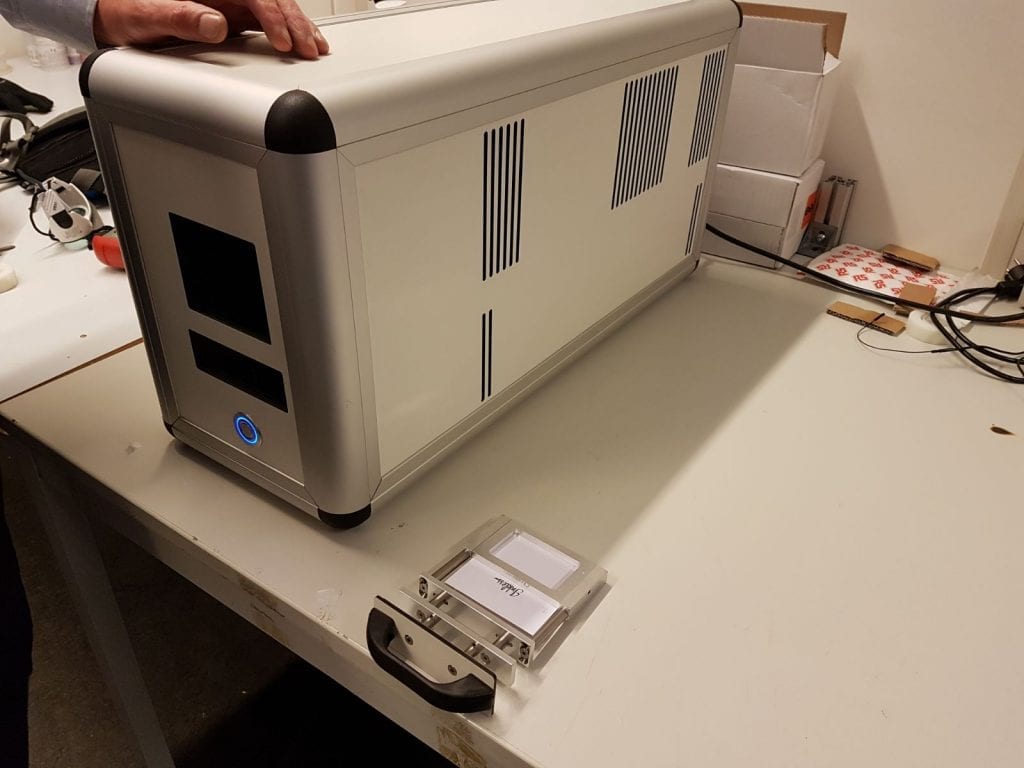 Currently, some devices promise to perform the task in a similar way, but there are requirements like using only compatible roles. According to the developers, Inkless is able to print the colour black in shades as dark as those of the conventional printers.
Tocano was founded in 2015 by two students from the Delft University of Technology in the Netherlands. Today, the startup has a staff of eight employees and is part of an incubator.
Despite the investment, the company understands that by the end of the year will need a new round to, in fact, build its first commercial product. Details such as the value for sale have not yet been defined.
However, the company already knows that its first product will focus on the industrial sector. The idea is to reduce spending on barcode labels and expiration dates, for example. It is only the product that should be taken to other segments, including individual users.
So, what do you think about this?Simply share all your views and thoughts in the comment section below.