There's no shortage of premium video streaming sites on the market; still, some users settle with sites that provide illegal streams.
One of the most famous websites that movie lovers often visit is Vumoo. Now, the main question is, is Vumoo a legal website to stream Movies & TV Shows? We will answer all your questions in this article.
What is Vumoo?
Vumoo is a popular website that provides users with free Movies & TV Shows. The site has a huge library of videos to watch.
The site covers HD Movies and TV Shows from genres like Comedy, action, horror, and more. While the site itself is useful, a few risks are associated with its use.
Vumoo is a site that hosts copyrighted content; hence, it's not legal to stream videos on this site. Since it hosts copyrighted content, it often faces a downtime or gets banned by the authorities or the ISPs.
10 Best Websites Like Vumoo for Movie Streaming
Vumoo is an illegal movie streaming site; hence it's not legal. Due to this reason, users often search for the best sites like Vumoo. So, if you are also searching for the same, check out these Vumoo alternatives.
Important: We won't list any site on the article that hosts copyright content. These are mainly premium video services, but some have a free plan. You can use these sites to watch videos without worrying about legal issues.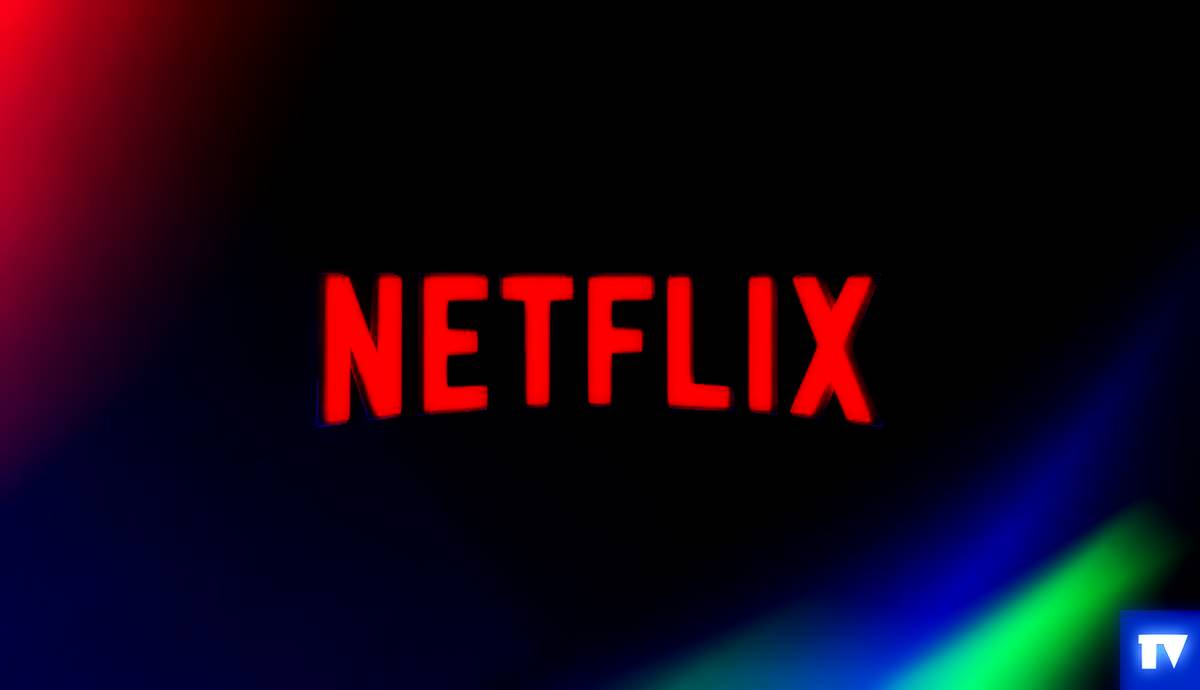 Netflix is the leading video streaming site in the world today, and it has more content than any other Movie & TV Show streaming website.
Everything is top-notch on the site, from the user interface to the content. The only drawback of Netflix is that it has no free plan.
Hence, users cannot watch Netflix videos without purchasing Netflix Premium. However, the company often offers free trials and discounts on its premium plans.
On Netflix, you can watch popular TV Series such as Money Heist, Stranger Things, Peaky Blinders, etc.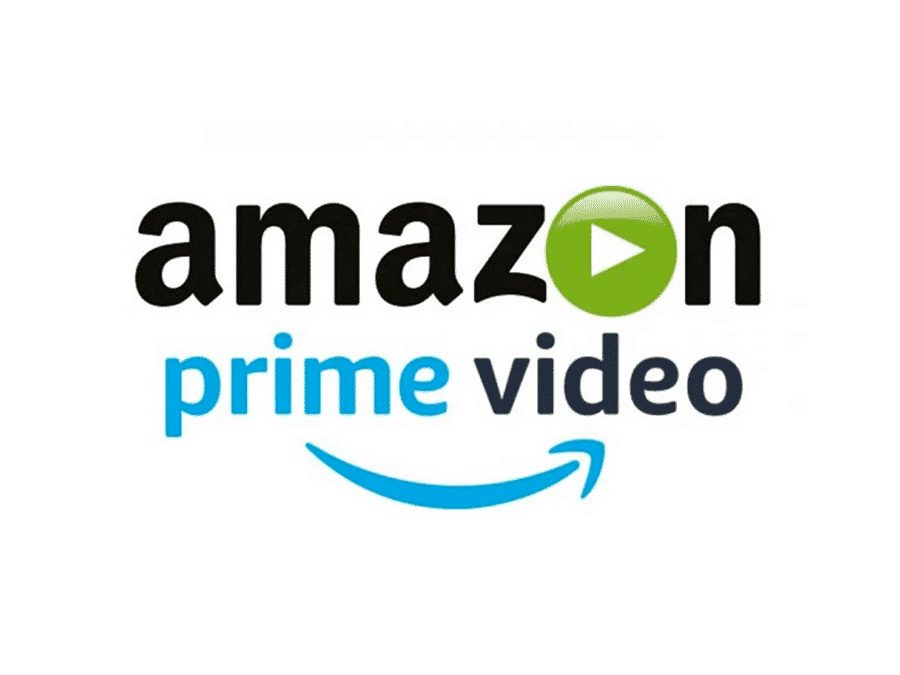 Amazon Prime Video is less popular than Netflix; it still has a good amount of video content you can watch for free. The good thing about Prime Video is its clean and lightweight interface.
However, like Netflix, Prime Video also has no free plan. You can purchase Prime Video separately or purchase a Prime Subscription to watch all movies and TV Shows.
The thing that makes Prime Video unique is its exclusive content and a few live channels for streaming sports. Every premium plan of Amazon Prime Video allows you to download videos for offline playback.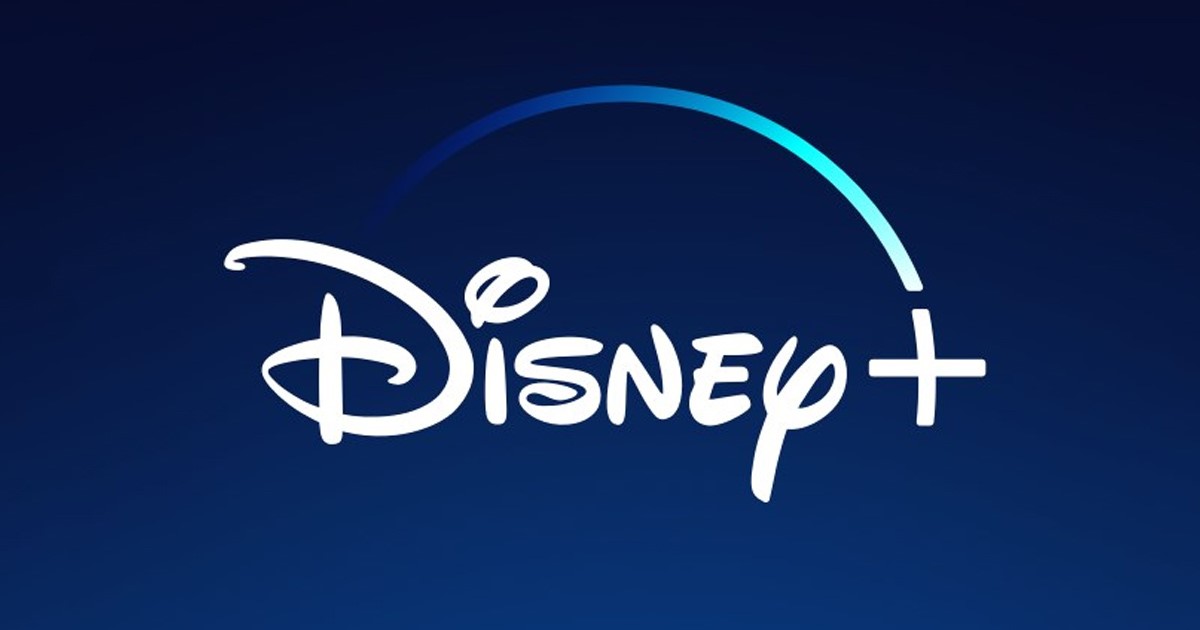 Disney+ is for those who are searching for an affordable movie streaming website. It has multiple premium plans available at different prices.
Disney+ has less content than Amazon Prime Video or Netflix but still hosts plenty of exclusive content.
If you live in India, you can use the extension of Disney+ known as 'Hotstar' that provides you with regional content and Live TV Channels.
Disney+ Hotstar is also a perfect app for cricket lovers, as it streams almost all major cricket tournaments. Apart from Live TV Channels, you can watch or download Movies & TV Shows with Disney+.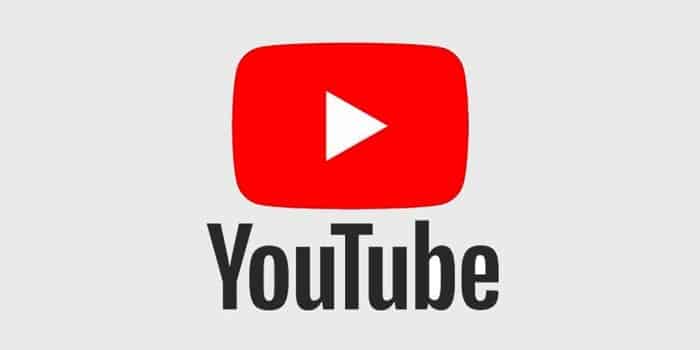 YouTube may be the odd one on the list, but it's still one of the most popular platforms for finding unique videos.
You will find many YouTube channels uploading classic movies & TV Shows. You need to dig deep into the platform to find those channels, and once you find them, you can subscribe to them to get a notification on every new content it publishes.
If you want to rely on something other than the channels, YouTube also has a dedicated section that allows you to rent movies. You can rent movies by paying the price.
YouTube also has a TV Subscription that provides you best Live TV Streaming. YouTube TV allows you to stream popular channels such as FOX, NBC, ESPN, CNN, MSNBC, Nickelodeon, etc.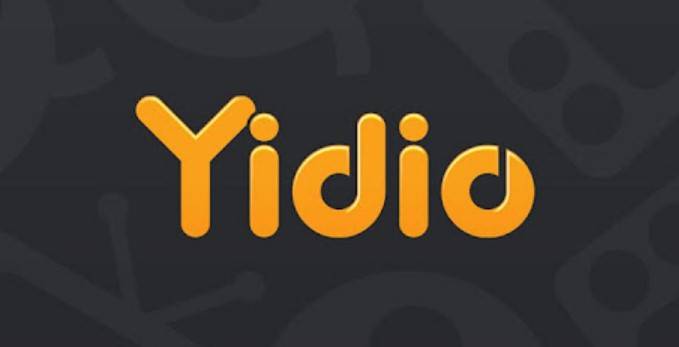 Yidio is very different from all other sites listed in the article. It doesn't host any video content on its own. Instead, it just shows what movies & TV Shows are available on the different streaming websites.
So, you can call Yidio a video aggregator. The benefit of having a video aggregator is that you don't need to manually check all new content on your subscribed sites.
At the time of writing, Yidio covers over 300 video streaming sites. This includes PrimeVideo, HBO Now, Netflix, Hulu, and more.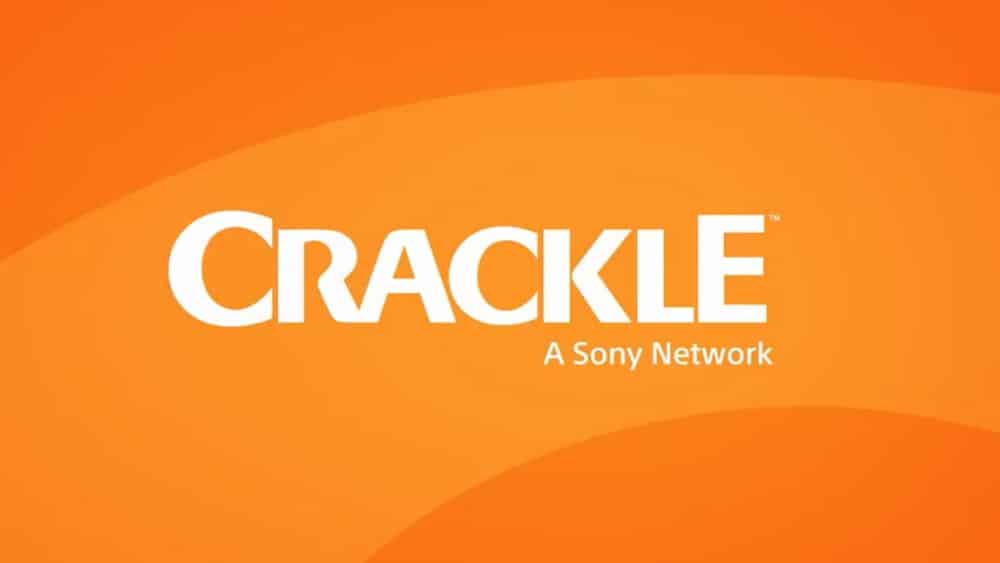 Crackle or Sony Crackle may only be for some, but if you are searching for a free movie-streaming website, you can consider this one.
Sony Crackle could be the best Vumoo alternative for streaming Movies & TV Shows for free. Almost all content on the site can be watched for free, but be prepared to deal with the ads that pops-up out of nowhere.
Another thing to worry about is the availability of Sony Crackle in different regions. In some countries, you may have to use VPNs to Unblock Crackle.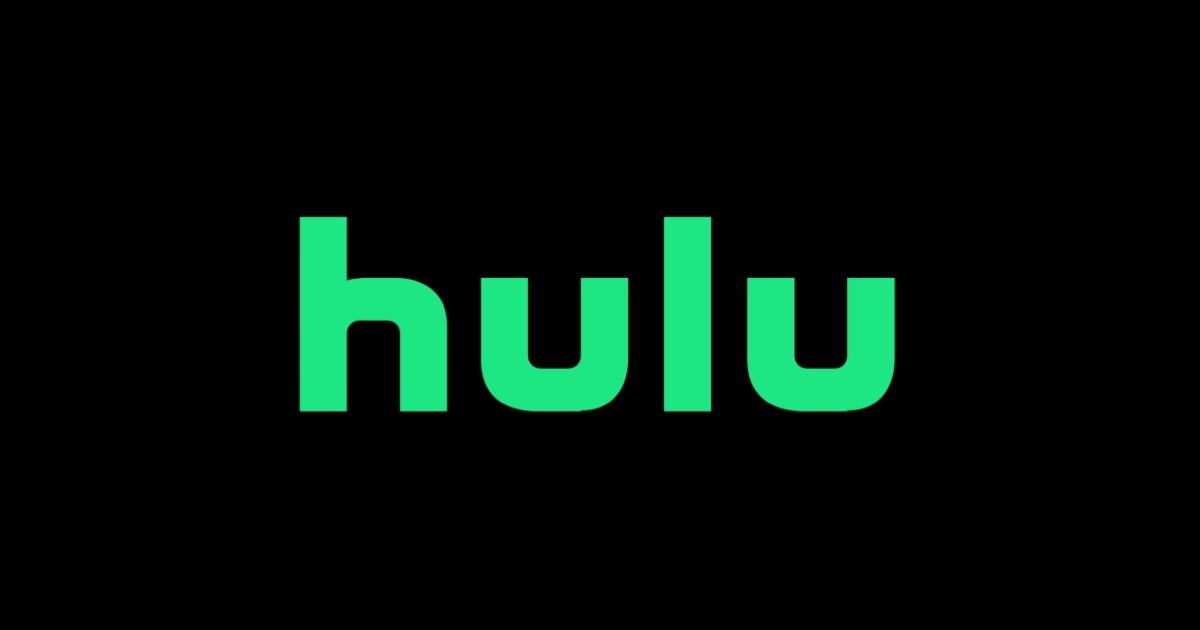 Hulu is the best Vumoo alternative for US users. It's the best video streaming service in the US, but it has no free plan.
However, we have shared a detailed guide on getting a free Hulu premium. In that guide, we discussed a few working methods to use Hulu for free.
If we talk about video streaming service, it's a paid video-on-demand service with a great selection of movies & TV Series.
The official Hulu app is available for Android and iPhone, allowing mobile users to stream videos on the go.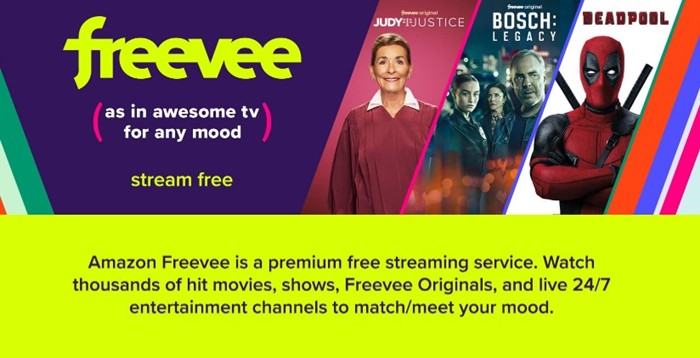 Not many would know, but apart from Prime Video, Amazon offers a free streaming service called Freevee.
Freevee, formerly IMDb TV, is an extension to Amazon Prime Video that allows you to watch premium Movies & TV Shows for free.
The good thing about Freevee is that it's completely free and covers a wide content. You also get videos from popular categories such as comedy, drama, suspense, animation, etc.
You can stream Freevee on FireTV, Prime Video, echo show, AndroidTV, Apple TV, Google TV, Android, and iPhone.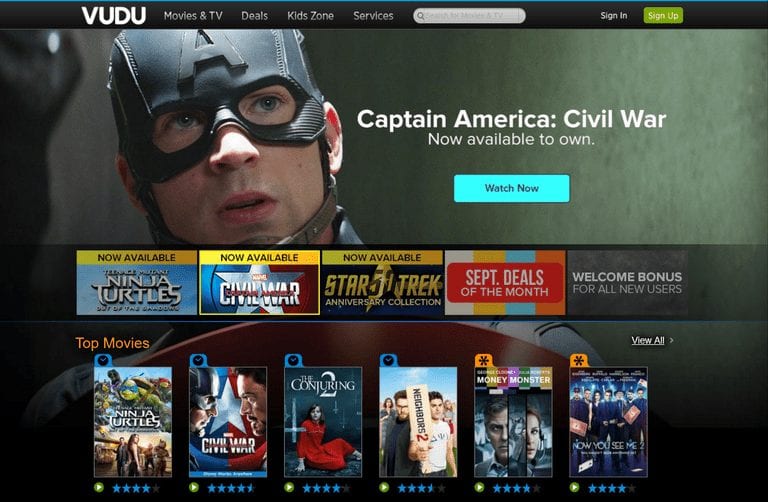 Vudu is the best free Vumoo alternative for watching Movies & TV Shows for free. The site's user interface is the key highlight, and the video counts are massive.
Everything is good on the site, but its availability is the thing to worry about. Vudu is not available in every country; hence, you may have to use VPN services to unblock Vudu.
Now let's come to the most important question, is Vudu a legal site to watch movies? Vudu is a legal website, and you can stream videos without worrying about legal issues.
The site delivers free and paid content without a monthly fee. If you want to view the paid content, you need to rent them for 24 hours or buy them to watch anytime.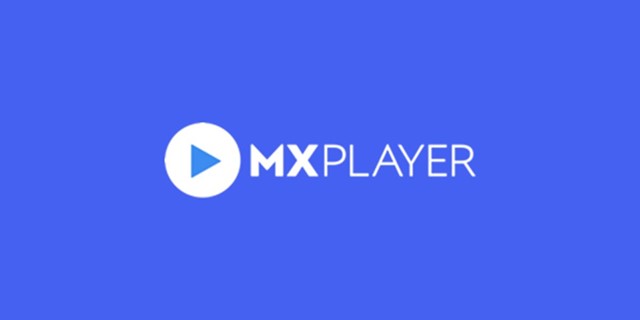 MXPlayer has always been known as the best media player app for Android. Today, the popular media player app for Android has become a top-video streaming service in India.
You can use the MXPlayer web version to watch Movies & TV Shows on your computer/laptop. It's also available for SmartTVs. MXPlayer is a legal website that holds the copyright content of the Movies & TV Shows it hosts on its app.
The only drawback of MXPlayer is that it's only available for Indian users. Hence, if you live in the USA, Canada, Australia, or any other unsupported country, you must unblock MX Player and watch videos.
That's it! These are some of the best websites offering free and paid movies. You can use these Vumoo alternatives to watch movies online for free. Let us know if you want to add your favorite site in the comments. Also, if the article helped you, make sure to share it with your friends.