Let's admit, the threat of Coronavirus is rising with each passing day. Since the entire country is under complete lockdown, people were forced to remain in their houses. We are running short of entertainment means and missing our friends. Although you can always make video calls or play online games with your friends, watching movies together serves as a better means of entertainment.
Right now, there are plenty of web apps available out there which lets you watch movies with your friends. Watching movies together is one of the popular ways to stay connected with friends and family members, and in this article, we are going to talk on the same topic.
5 Best Apps To Watch Movies Together With Your Friends
In this article, we are going to list down a few best web apps that would help you to watch movies together with friends and family members. You can use these apps to watch your favorite movie or web series together with friends.
Watch2gether is one of the best sites out there to watch movies with your friends and family member during the lockdown period. The good thing is that it doesn't ask you to create an account. You just need to create a room and invite your friends to watch movies, web series, and other video contents together.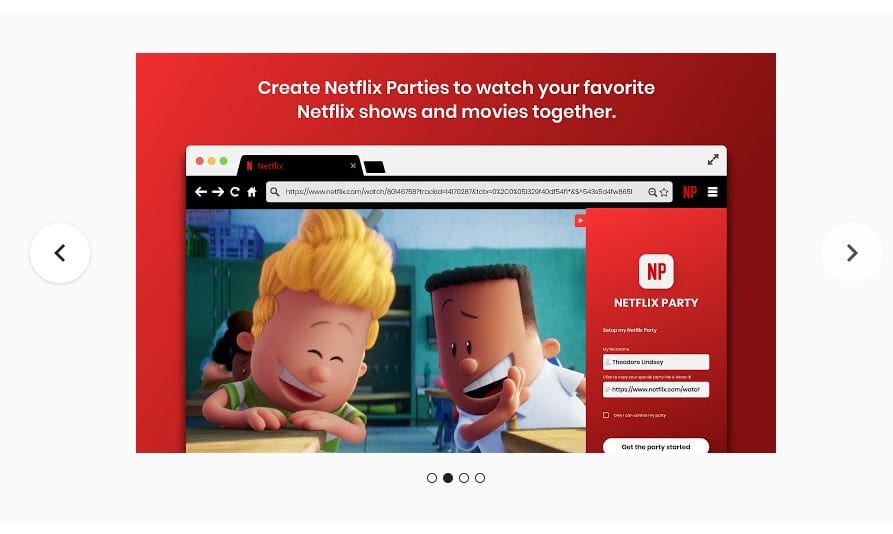 Netflix is one of the leading media streaming services out there. The video streaming service has lots of exclusive content like Sacred Games, Daredevil, etc. You can watch every video content of Netflix with your friends via the Netflix Party. It's a Chrome extension that lets you create private rooms. You need to add friends to the room to sync the video content.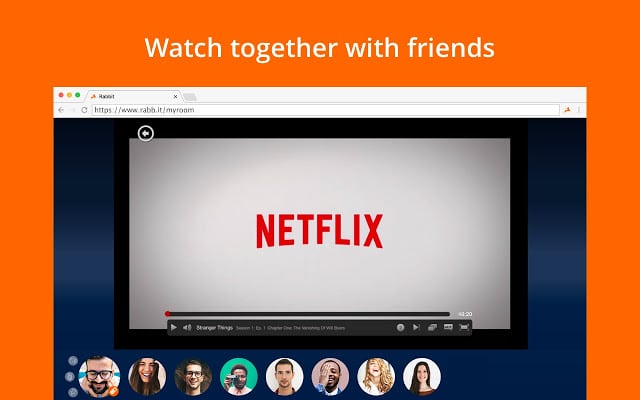 It's another best web app on the list, which is pretty much similar to Netflix Party. However, it has more features compared to the others. It lets you share the entire browser tabs. That means you can share documents, videos, music, games, YouTube across devices. To share content, you need to create a room and then add your friends.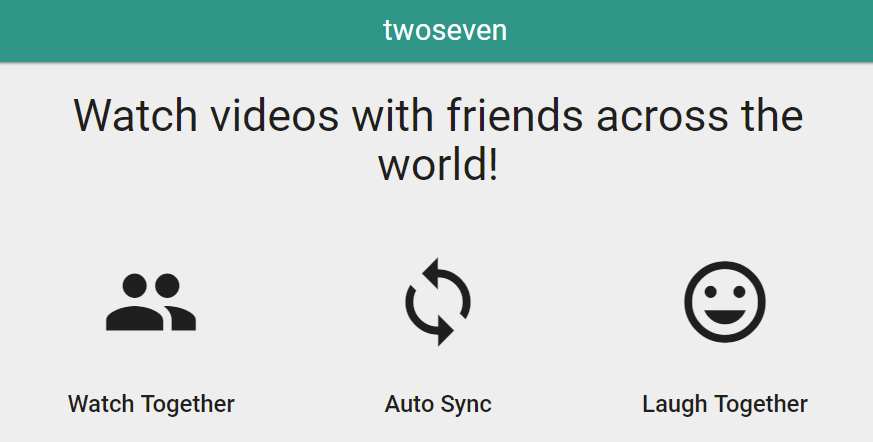 Well, if you are searching for the best tool to watch YouTube videos together online, then TwoSeven might be the best pick for you. Not just YouTube, it also lets you share videos of Vimeo, HBO Now, Amazon Prime, etc. It has both free and premium plans. The premium plan is bundled with Hulu and Disney Plus subscription.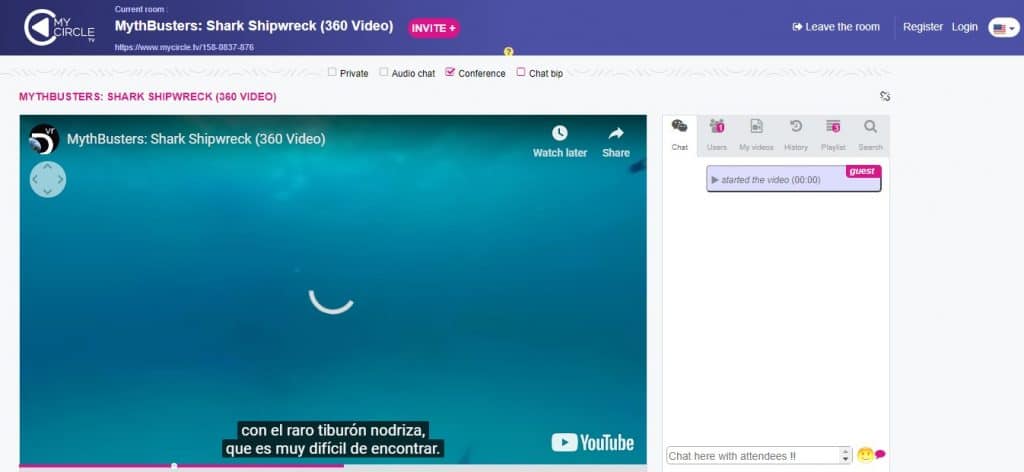 MyCircleTV is a bit unique compared to every other listed in the article. The great thing is that it lets users connect on voice chat while watching movies online. Just sign up with the site and share the streaming link with your friends via Email, Linkedin, Twitter, or Facebook. It also has an iOS and Android app that can be used to stream videos right from mobile devices.
Can I use these services to watch movies with my friends?
Yes, you can use any of the listed services to watch movies and other videos with your friends and family members.
Are these apps safe to use?
Yes, all of the apps listed on the articles were safe to use. They are right now used by thousands of users.
Can I sync YouTube, Netflix videos with these apps?
You can use Rabb.it, and Watch2Gether to stream YouTube and Netflix videos. These apps were also compatible with other video streaming services.
So, these are the five best tools to watch movies together with friends and family. I hope this article helped you! Share it with your friends also.