Microsoft is making an effort to make Windows 11 better and better with every new update, and that way, it will bring multiple new features and upgrades to the main version of Windows 11.
And in this article, we are going to discuss four interesting features that are arriving very soon in the stable version of Windows 11, so let's begin the discussion below.
Microsoft Bringing New Features To Windows 11 Very Soon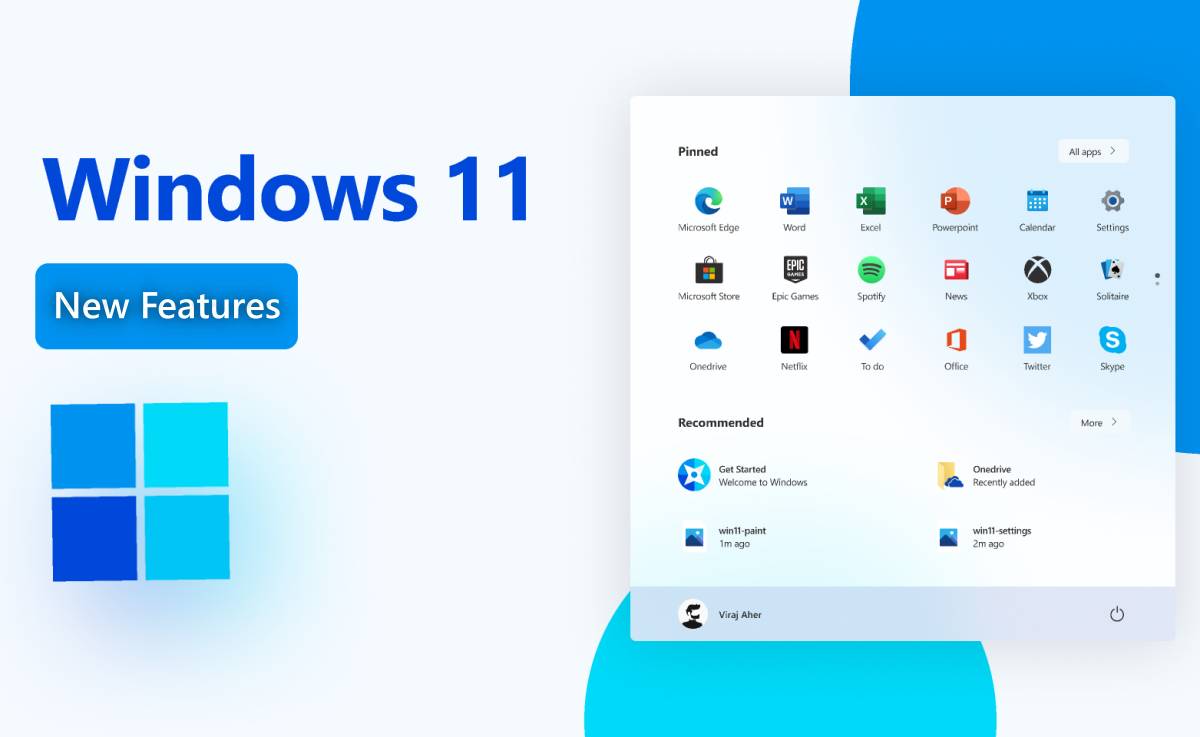 Microsoft is currently working on many features that will arrive in Windows 11, but there are a few that are expected to arrive very soon, which we included in this article.
1. Actual Search Box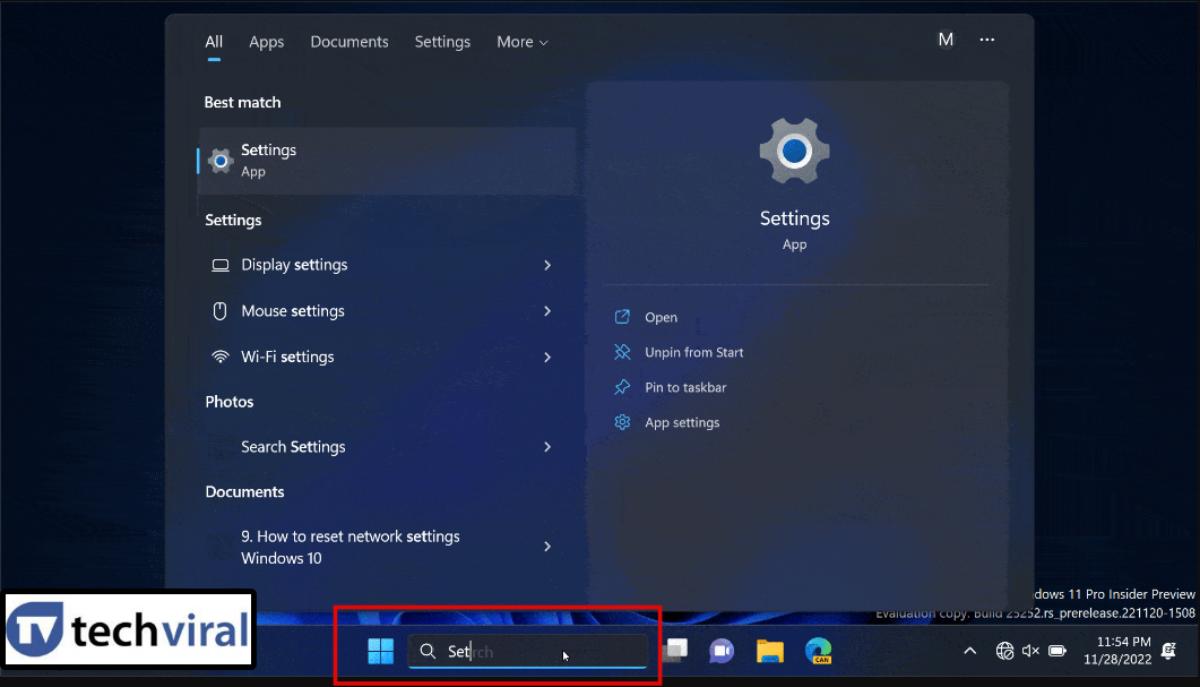 Microsoft is planning to bring an actual search bar in the taskbar in place of the current search button, which looks like a search box.
As you can see in the above image, how will it look? It seems the same search bar from the search page but seems different than Windows 10's search bar.
2. Enhancement In Setting App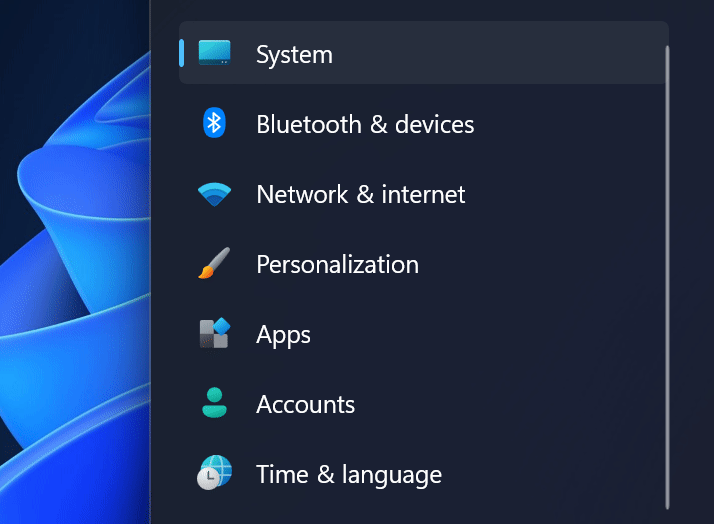 As appeared in some earlier bundles of the Windows Insider program, the company is planning to make the Settings app more immersive with new designs.
But now, it works on some new animations for the icons of the setting app, as the above image features some animation design from sidebar options.
3. New Widget Panel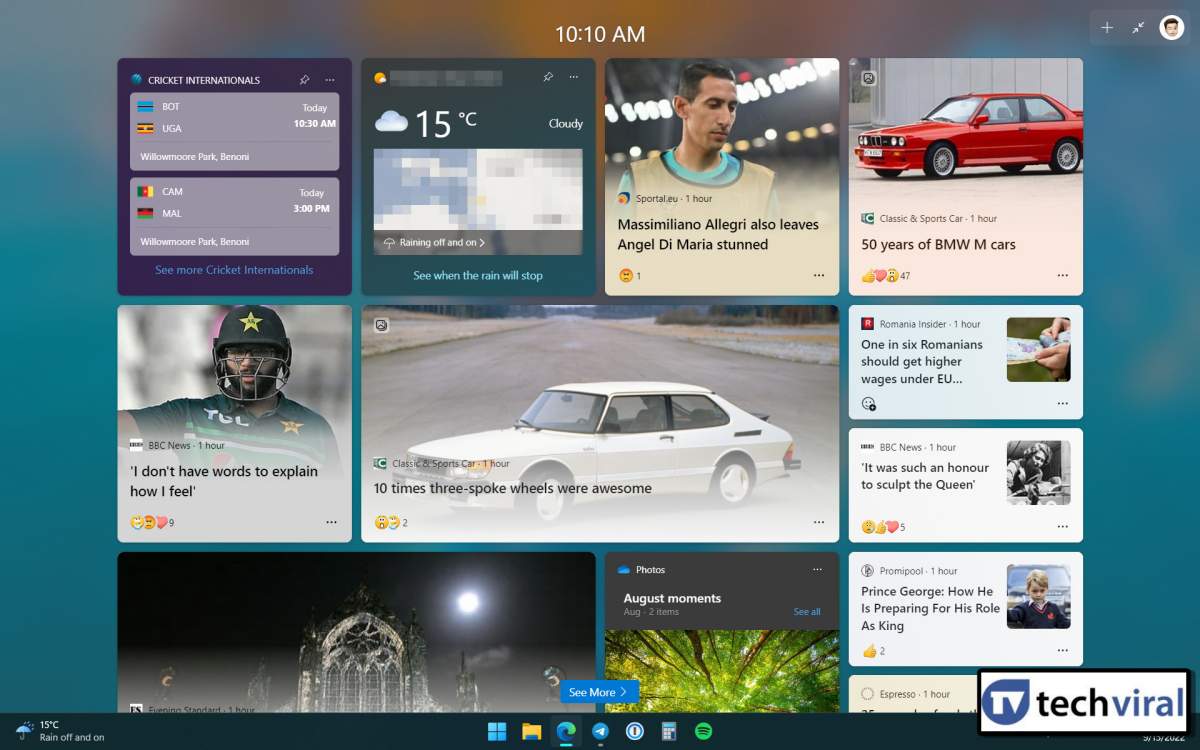 In the upcoming update, we will see a new panel for widgets that will show more widgets than usual, as Bing is not only to display widgets because third-party widgets are also coming.
4. Improvements To Task Manager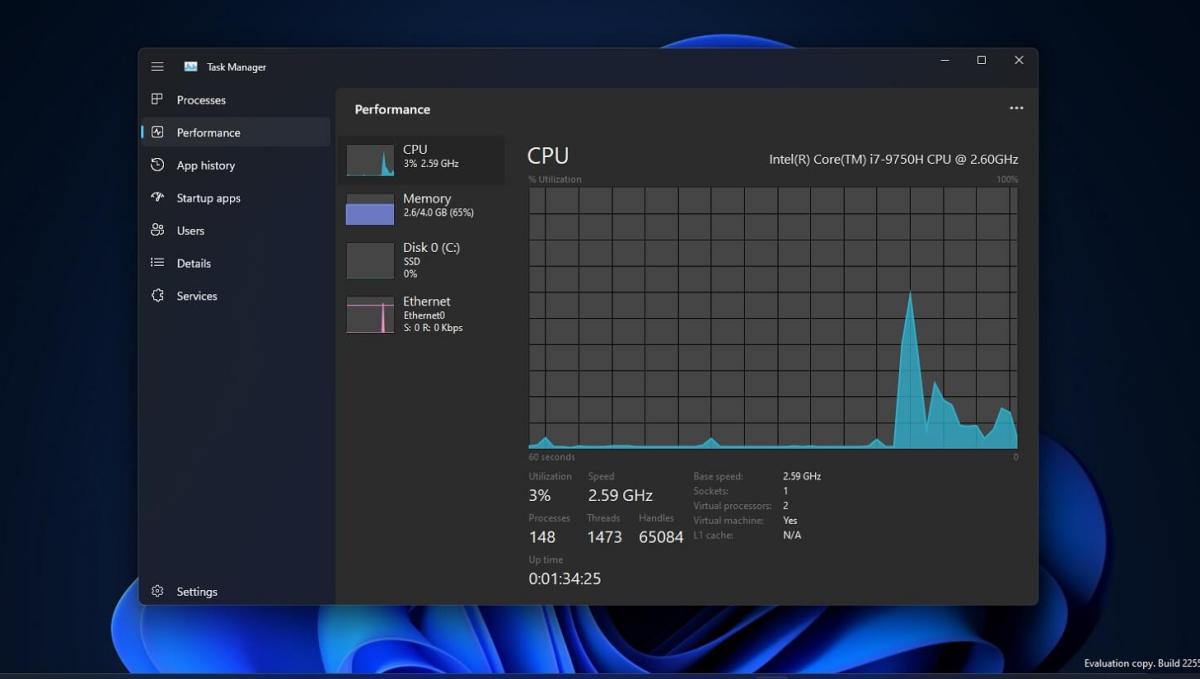 Last week, a color-displaying bug arrived in Task Manager after installing the latest update. But Microsoft has already revealed that they are working on its fix, which will come with the next update.
But with this, it will also bring some more improvements to this task manager, such as better theme support and management. Currently, all upcoming changes are undefined, but there will be something new in the settings.
Separately, the company is also appeared to working on a new feature related to VPN, which is a VPN indicator that will you display whether your VPN is on or off.
Besides, all these features are just highly expected to be introduced soon with upcoming updates. According to my expectation, it may be in the next 2 weeks or by the end of this month.