YouTube now finally seems to be ready to share revenue with YouTube Shorts creators, but it's a little different than the mainstream monetization program in terms of revenue.
The company is yet to announce it officially, but it is making it next week, and the best part is about supporting the creator and also proving itself better than TikTok. Also, it is happening 18 months after its launch.
YouTube Shorts Creator Will Soon Also Get Revenue From Ads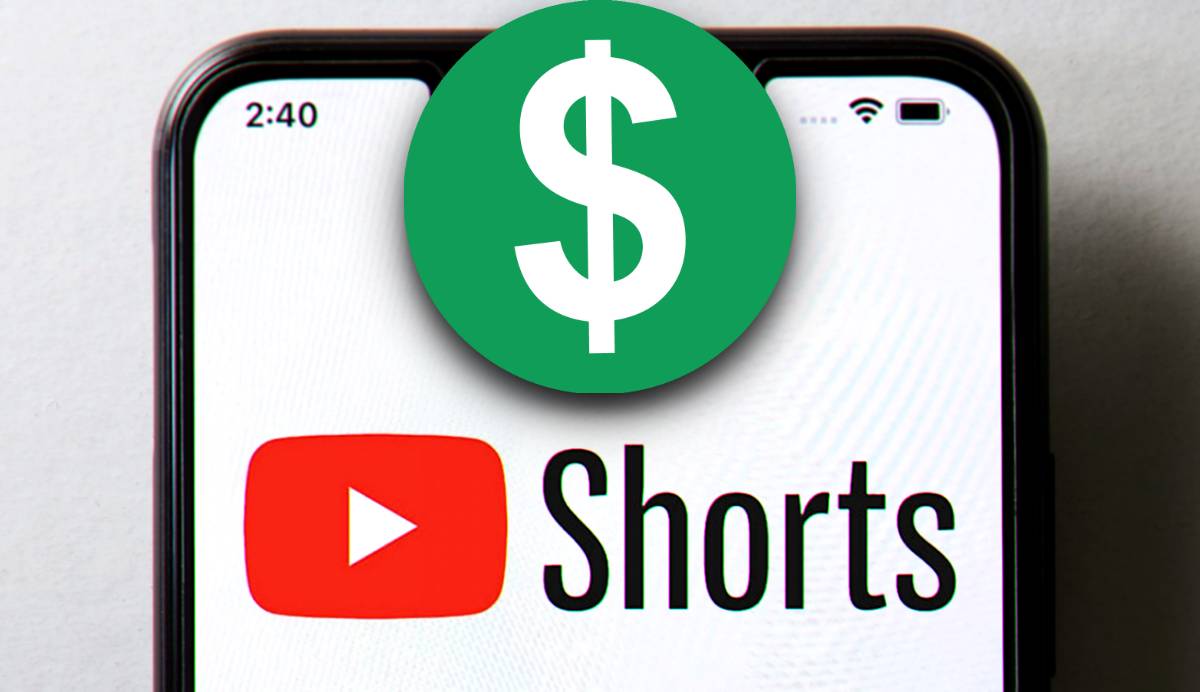 We all know YouTube Shorts is still giving revenue to these creators via Shorts Fund, which is not so great because it works like a chance for the creators, and its pay is very lower.
But now, according to a report from The New York Times, YouTube is going to add more ads in the YouTube Shorts section in every region as it was just testing them till now.
And with that, the company is introducing monetization features like it already has, but it will be different than that in terms of criteria and revenue cut-off percentage.
Currently, there are no details available about the criteria by which users can qualify for this monetization program, but one YouTube already has, which requires 1000 subscribers and 4000 hour's watch time.
But reports say it will be different than the above one because getting watch time and subscribers from shorts is completely different from getting from usual videos.
And about revenue sharing, the company might be going to offer 45 percent of the ad revenue to Shorts creators, which is 10 percent less than YouTube videos with a 55 percent ad revenue sharing plan.
While YouTube has always supported creators, so 45% is still better than not getting anything on TikTok, even by making more quality content or having a big follower base.
Besides, the company is expected to announce it on Tuesday, September 20th officially.
Separately, YouTube is also testing out some of its new ad formats that include 5 ads at one single break.