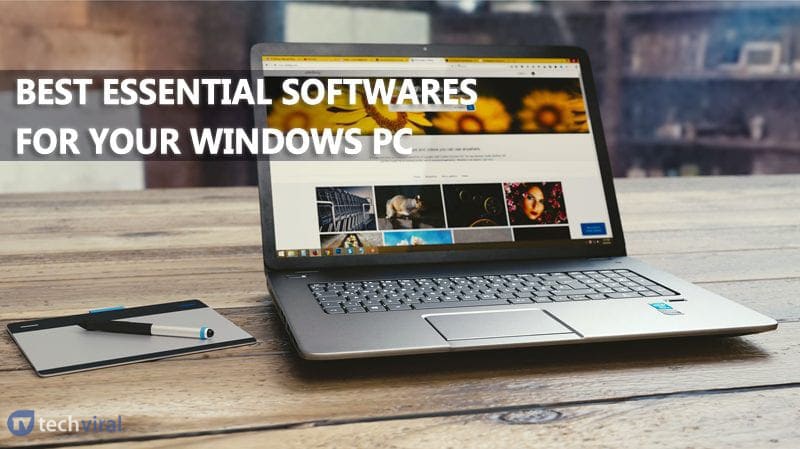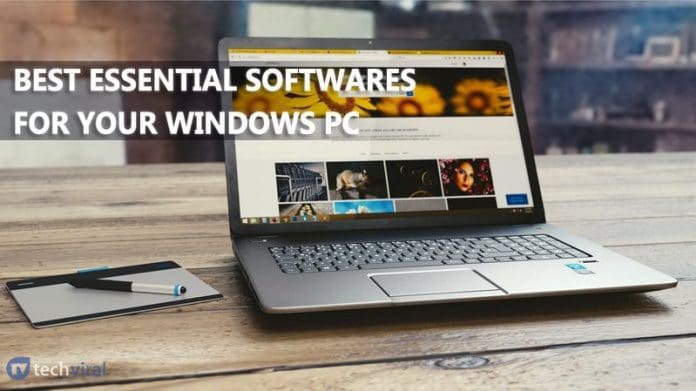 Windows 10/11 is right now the most popular desktop operating system. Windows is always known for its massive software ecosystem. The good thing is that you will find software for every different purpose on Windows.
On the internet, you will find both free and premium software. However, since the numbers of free software were high compared to the premium ones, it becomes confusing and difficult to pick proper software. This is why we have decided to compile a list of the best free software that you should have on your Windows PC.
Also Read: Best Remote Desktop Tools For Windows 10
List of 15 Essential Softwares For Your Windows 10 & 11 PC
So, in this article, we will share a list of the best essential software that you should have on your Windows 10 PC.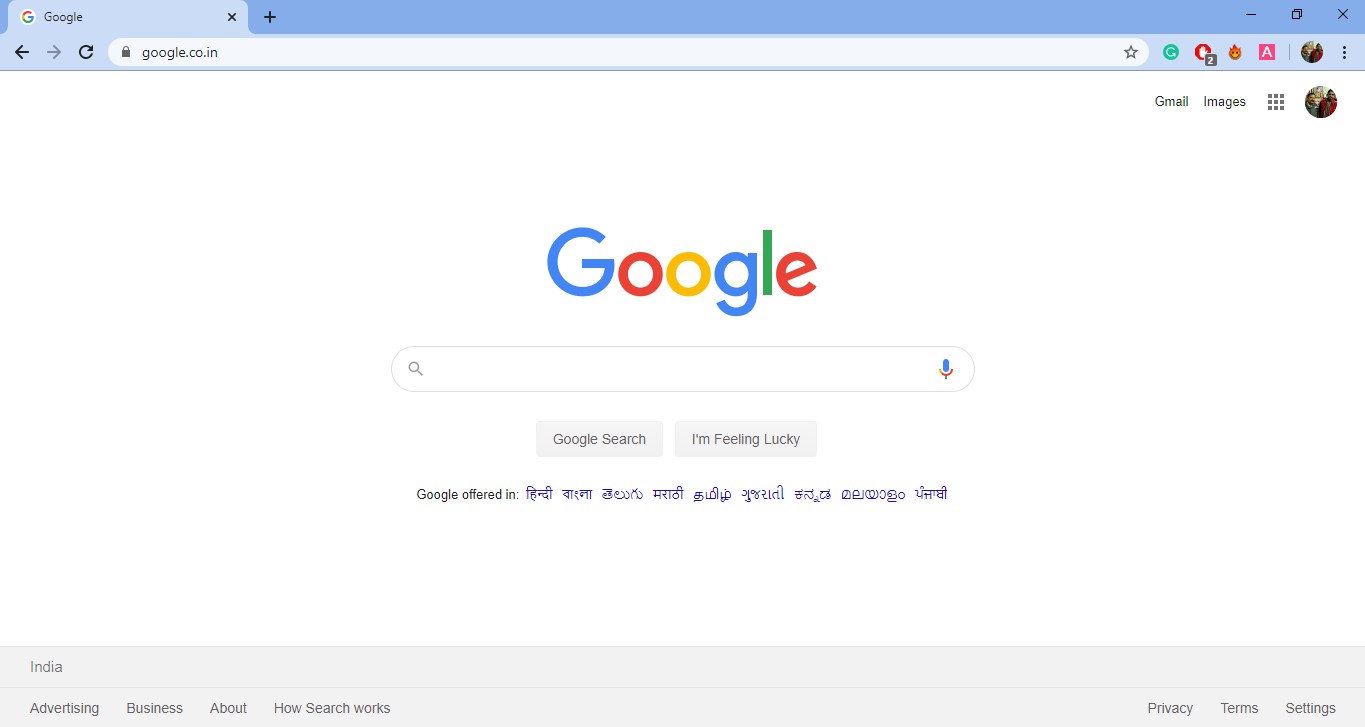 Well, Google Chrome should be the top choice when it comes to the web browser. Let's just admit it, a web browser app can be essential, and without it, you can't download the other apps listed in the article.
With Google Chrome, you can visit your favorite sites, watch YouTube videos, and more. However, Google Chrome also has some flaws, like it uses more RAM.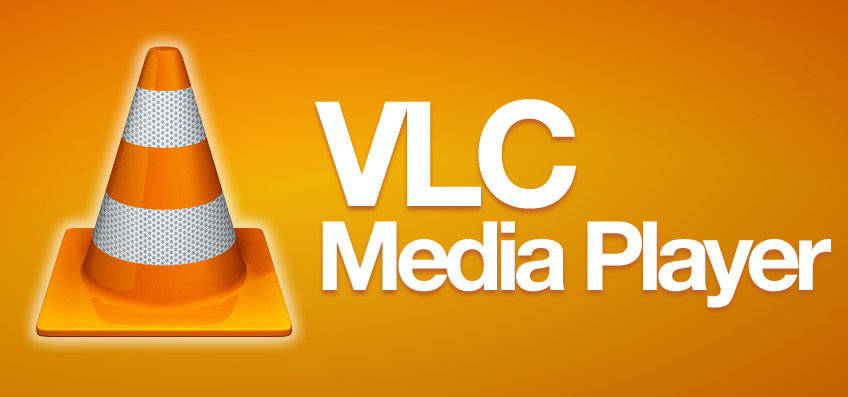 VLC media is one of the best free media players for Android, Windows, Mac, and Linux. This is totally free and comes with lots of features.
Guess what? VLC Media Player for PC supports almost all major video and audio file formats. We have shared a detailed guide on VLC Media Player for PC. Make sure to read that article to know the best features of the media player.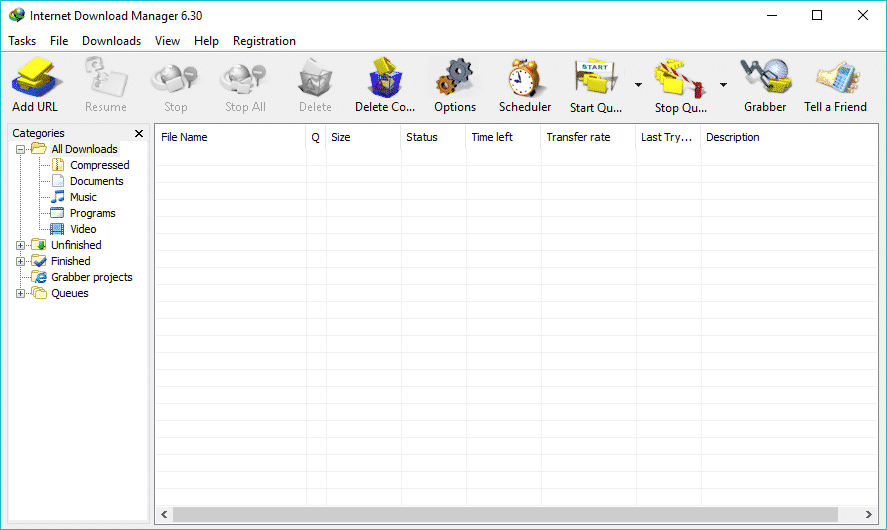 If You want to speed up your download speed, this software will do wonders for you. IDM is currently the best download manager available for Windows with pause/resume support.
It splits the download files into several sections and downloads them individually to speed up the downloads. Other than that, you can use the IDM's chrome integration module to download videos from websites.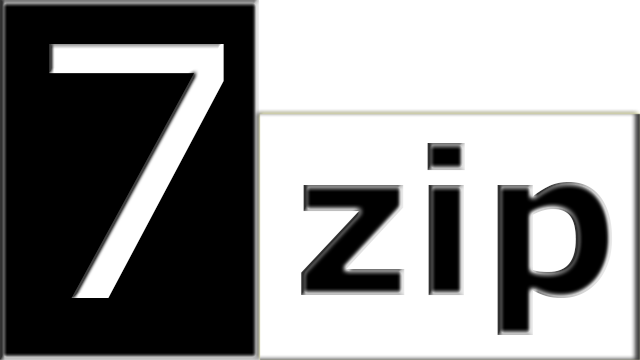 7 Zip is a file archiver and unpacking software for windows. With this software, you can extract all types of compressed files in a system.
You can also compress files and pictures in many types of formats. This is essential software for every windows and computer user.
Teamviewer is basically a remote access tool that allows you to connect with other PCs. You can remotely access other computers and exchange files via Teamviewer.
If you have just switched to Windows operating system, you might need to use Teamviewer to receive help. With Teamviewer, you can also collaborate online, participate in meetings, chat with others, etc.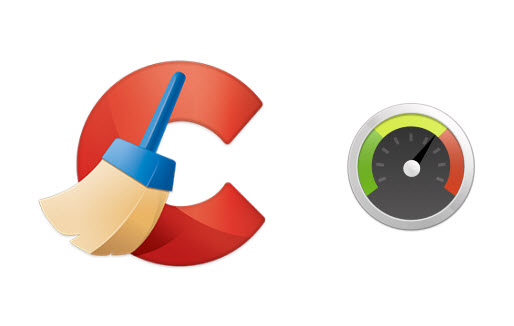 If you often download third-party software or useless files from the internet, your storage might fill up rather quickly. In such a case, you need to use the CCleaner software.
CCleaner is one of the best software to clean all junk, temporary files, cache files, and other unused files from a computer. CCleaner also clears your bad registry files.
7. Good Antivirus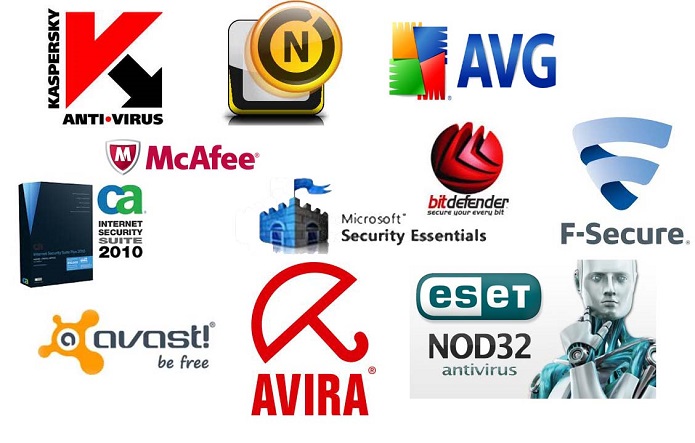 It is a must-have app if you use the internet on your computer. The Internet opens the doors for criminals to enter your PC. Therefore, having and good Antivirus with internet security is the must-have of the software.
There is various free antivirus available on the internet, too, like Avira, Avast. However, you can visit our article Best Antivirus Software For your PC/Laptop if you are looking for better options.
Well, storing useful information in "the cloud" has become an everyday occurrence. Dropbox provides 2GB of free storage, which you can increase by referring friends.
The best part about Dropbox is that it offers an app for every major device so you can take your files anywhere.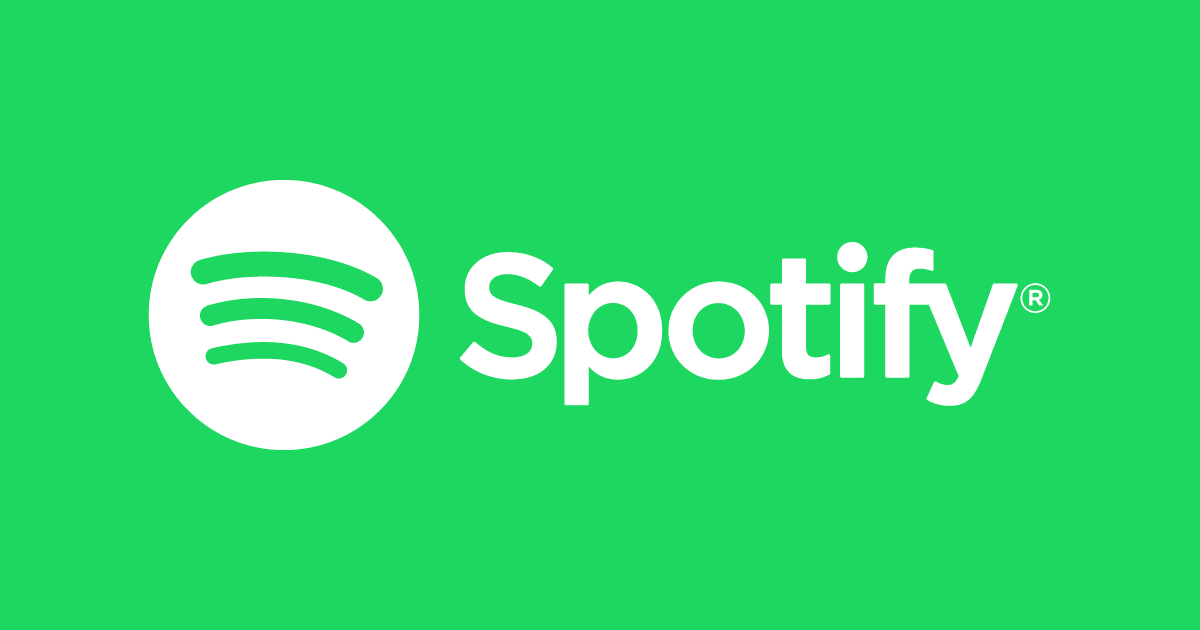 If you want to listen to music on your desktop, you need to install the Spotify desktop app. Spotify desktop app allows you to access and listen to millions of songs for free.
Spotify has both free, and premium plans – The free version shows you ads, but it lets you listen to the songs. However, Spotify has several premium plans that are worth it for avid listeners.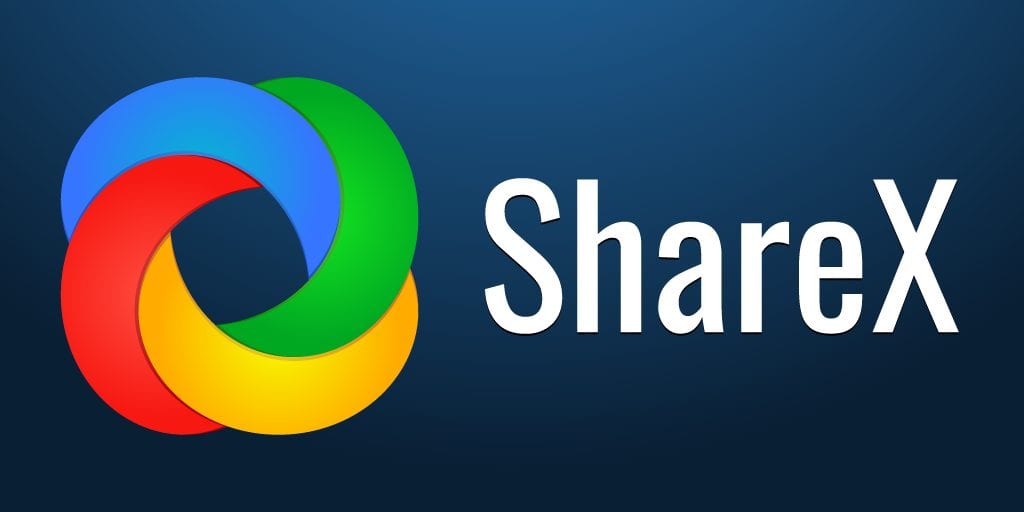 ShareX is one of the best and free screenshot tools you can have on your Computer. The great thing about ShareX is that it offers users tons of options to capture the screen.
Not just that, but ShareX also comes with a built-in image editor, which you can use to edit the screenshots.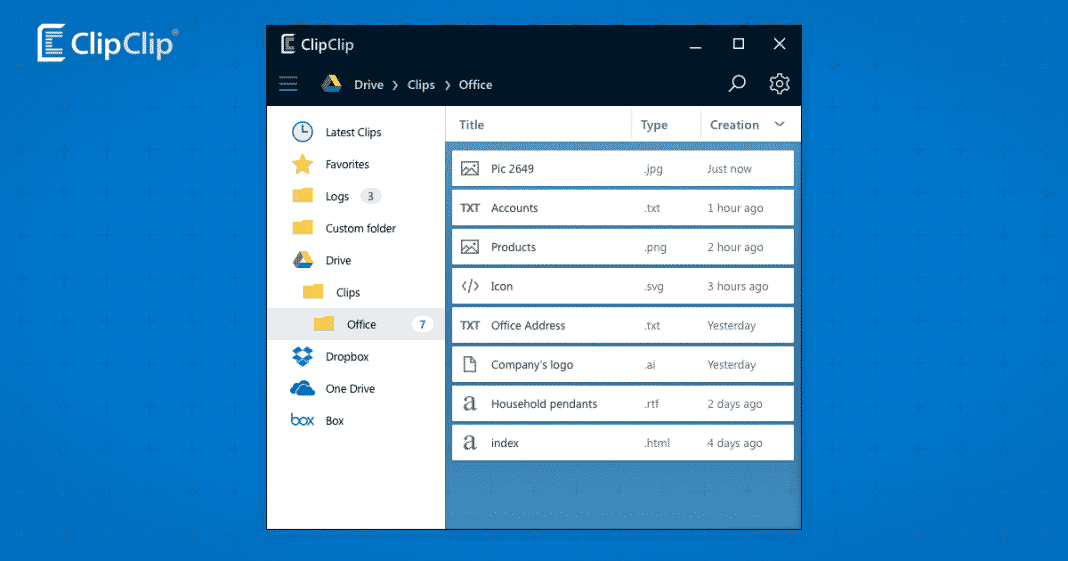 Although both Windows 10/11 operating system ships with a new clipboard manager, it still misses out on some important features. For example, the default clipboard manager of Windows can't save links.
ClipClip is a third-party clipboard manager that is available for free. The good thing about ClipClip is that it saves images, texts, and links that you copy to its clipboard. Overall, ClipClip is a great clipboard manager app for Windows.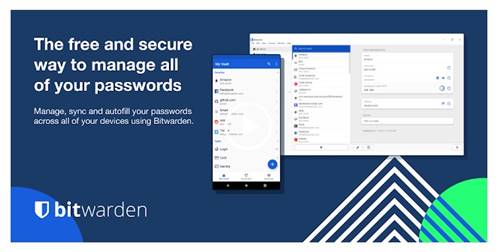 Bitwarden is the most trusted open-source password manager app available for both desktop & mobile operating systems. With Bitwarden, you can generate strong passwords for every account, and the app can remember it all.
Bitwarden locks all your passwords behind one master password, which is the only password you need to remember.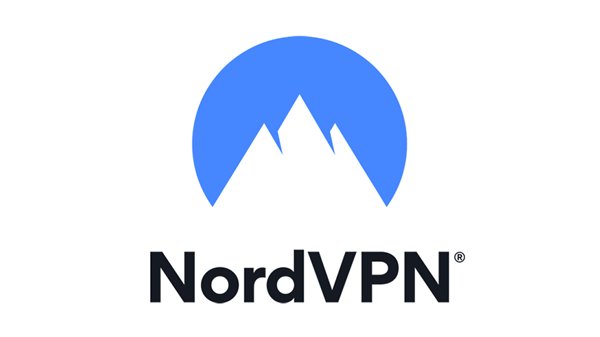 Well, VPN or Virtual Private Network is one of the essential security tools that everyone should use today. NordVPN is a VPN app that encrypts your traffic and prevents man-in-the-middle attacks when you are connected to a Public WifI network.
Apart from protecting your PC, it can help you bypass blocked sites, hide IP addresses, and more. Although free VPN options are available for Windows, it's always best to use a premium one.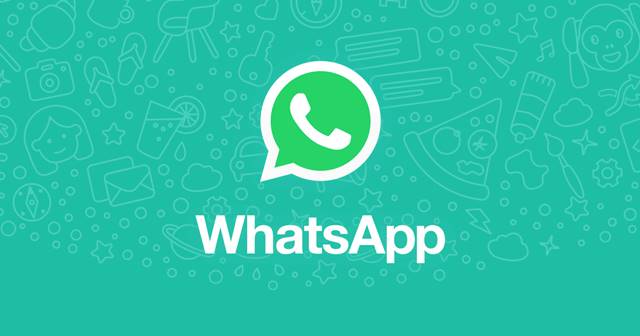 WhatsApp Desktop falls under the Social apps category, and it's one of the most used apps for businesses and individuals. You can install the WhatsApp Desktop client on your PC to chat with your WhatsApp friends.
The latest version of WhatsApp Desktop also allows you to make & receive voice/video calls from the PC. Overall, WhatsApp Desktop is a great social app that every user should use.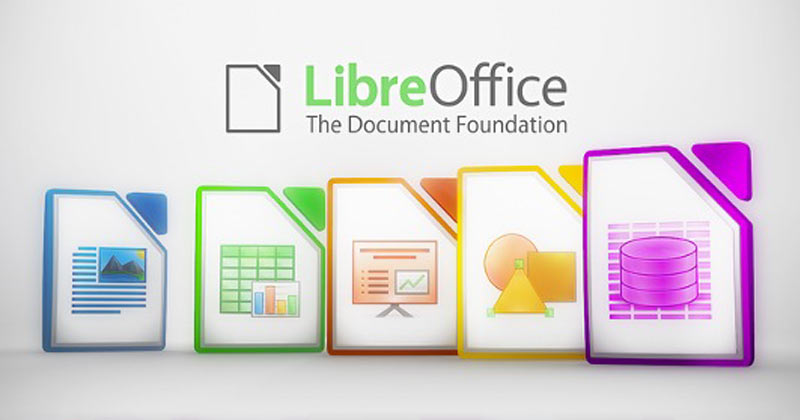 If you are using Windows, you might know about the Office Suite application. Office suite is a useful program, but it doesn't come for free, and it is pretty expensive.
So, if you are a student and looking for a free Microsoft Office suite alternative, then LibreOffice might be the best pick for you.
With LibreOffice, you get all office applications such as writer (word processing), Calc (spreadsheets), Impress (presentations), Draw (vector graphics and flowcharts), Base (databases), and Math (formula editing).
These are the best and top free Windows software. I hope this article helped you! Please share it with your friends also. Also, if you know of any other software like these, let us know in the comment box below.