Let's have a look at Best Strategy Games for iOS 2019 that you need to try in your iOS device to have an amazing experience with all-new iOS games. So have a look at complete guide discussed below to proceed.
[dropcap]S[/dropcap]trategy games are those that require some intellectual skills to be applied to win over the levels or grasp the benefits. These sort of games are highly addictive in nature and also makes the player remain indulged in it. For every advanced game, these category of games are most important and they would only line to play such games. In gaming consoles, there could be numerous strategy games available, but the more interesting fact is that even the iOS platform has more than enough strategy games compared to consoles. There are so many strategy games on the iOS but not every available game provides the same quality and performance. To resist the users from using low-quality strategy games were have listed the best of those games in this article. If you wish to know about those games then please read the whole article below!
Also Read: Best iPhone Apps To Increase Internet Speed
Top 10 Best Strategy Games for iPhone/iOS 2019
Below we had selected apps that you need to try right now on your ios phone. So have a look at below apps.
Also Read: Top 10 Best Weather Apps For iPhone
Players choose their tribe and then communicate with the neighbors through those tribes. They make use of those tribe to develop the civilization or you can say it as the kingdom.
Total War: This is the war against the evil line in the Rome. Players need to apply various strategies to unfold the clear province with total freedom. This game is tagged worth price of 10 dollars and this due to numerous levels and amazingly addictive game strategies.
A simple looking strategic game that is not very complex either previous the additive experience while playing. The procedure of this game is straightforward, the kingdom has to be directed away from the bad minds!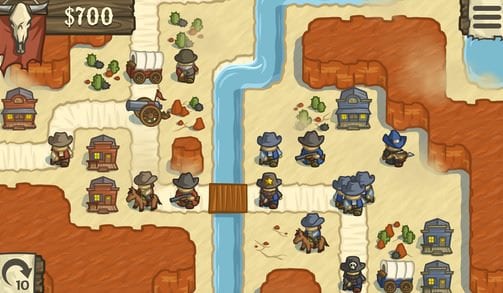 This game graphics might be different but it is essentially similar to the Advance Wars game. The strategies might be slightly different but talking about the reality this game is almost same to the Advanced Wars!
Use your mind and act like a SWAT team that is under your control. You could be given any situations to which the action is required for banning the conflicts of situation further.
More clearly it is like a card game in which the dominating personalities of a cold war and used for competition. This whole game is related to the USA and USSR conflicts during the cold war.
 Use amazing strategies and confuse or engage the enemies so that they cannot reach you fast. This game cannot be explained easily and we cannot describe you about its vast abilities. Just install it for 4 dollars and you will be all ready for the Super exciting play!
Control over hundred heroes of your province that take care of your whole kingdom. Use the strategies to grow it more advanced and fight the pushing forces. This heavily structured game is available for free of cost so you can enjoy this game!
Amassing the pirates for the only focus to outperform all other players. As this is a multiplayer strategy game so it is obvious that you will surely love to play it. This game is also available for free of cost!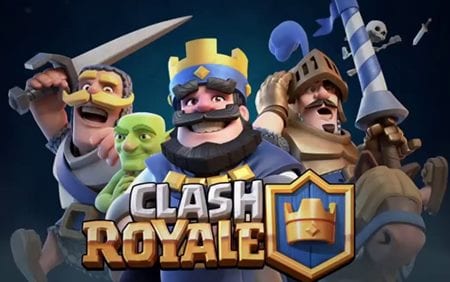 This is the ultimate kingdom management game that has been derived from the most popular Clash of Clans game. There is only one line to say about this game, you will never get out of this game once you start to play it!
Also Read: Top 10 Best iPhone Apps To Train your Brain
What makes the use of smartphone device more better is the availability of quality games and apps. By the time the developers of games and apps are making amazing new inventions of features. You must have the top quality games or apps installed on the device so that you can enjoy the most out of it. We hope that you will like this article and all those games provide in the list above. According to our survey and all the best strategy games according to users, we have found the list that contains best possible games apps. Certainly, if you find that there are some games which we haven't listed, then just let us know about that apps through the comments box!