Let's look at the 10 best text editors you can use in MAC, which are free to download and help you to write and manage the codes better; so have a look at the complete guide discussed below to proceed. Till now, you have read our lots of guides on technology, tricks, and hacks, and we always try to deliver something informational that you guys love to read and can use it
So today, again, I'm here with one new post about the information;l stuff that you guys should know. If you are a programmer or a writer, a good text editor is an essential thing we should always keep in any operating system. Hence, today we will show you a list of the best text editors you can use for Mac.
One of our technical visitors mailed me and asked for the best text editor he could use on his Mac. So I told him to wait for a few hours so that I could write this and get it past as soon as possible. So I'm writing this guide so you guys can also learn about the best text editors you can use.
Also Read: How To Install & Login Snapchat On Computer (Windows/MAC)
10 Best Text Editors That You Can Use in MAC
Several editors are available in the market that you can use, but I have selected some of the best that you guys can use easily and are quite faster than others. So have a look at the complete list of text editors on mac.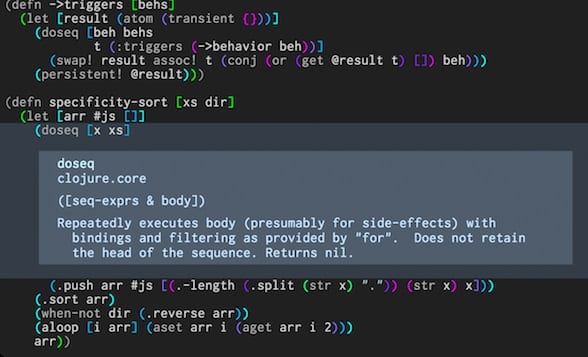 This is one of the best text editors I have mentioned in my other post. Light Table is considered a highly modern and innovative text editor. This editor can be easily customized; even we can embed graphics and see a certain code's result in real-time. So, we assume that it is worth a try.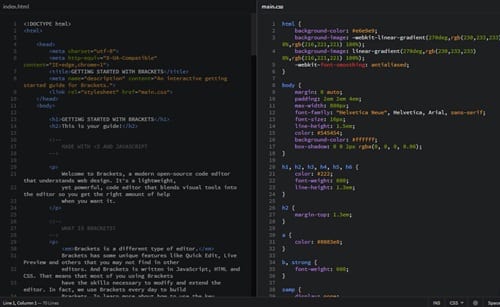 This was the text editor I was using in my previous company, and they were using this in all their computers so that programmers could easily work on it efficiently. I'm listing this here as I have used this personally and want you guys to give this tool a try.

UltraEdit is a complete editor in terms of features. This editor can be easily customized, and we can even configure FTP connections, SSH, and Telnet to work on code that is on the server side. Also, you can download it for free, and it will not put much load on your memory.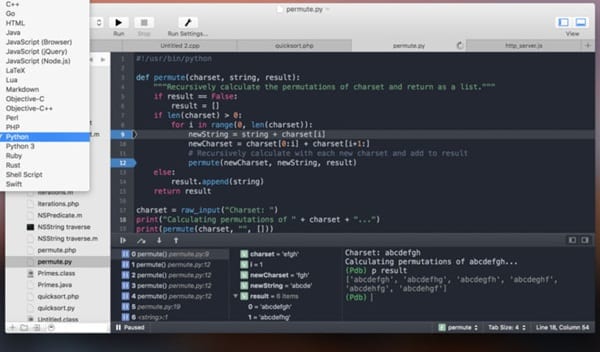 My friend suggested this app to me last month, and I tried it on my Mac Air and got some good results. This is well-known as a lightweight, multi-language programming editor for macOS.So must try this out on your PC.
Also Read: How to Use an Android device as Second Monitor for your PC or MAC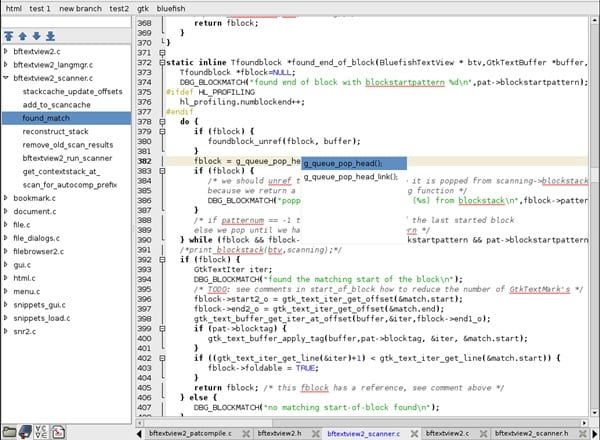 If you have read our guidelines regarding the best text editor for Windows, you must be aware of this.l Bluefish is a powerful text editor recommended for programmers and web designers. You might be thinking about the many options available, as it allows developing HTML, XHTML, CSS, XML, PHP, C, Javascript, Java, SQL, Perl, JSP, Python, etc. Chris Mazuc and Olivier Sessink created bluefish in 1997 to facilitate web development professionals to have the operating system Linux.
The other best text editor that you will surely love to try. This is a favorite of developers because of its features. Programmers can easily use different UI for the coding languages and easily track the code changes in this editor.
This is the other best app that my friend is using. He spent around 10-12 hours daily on this to write his codes he found this app more convenient and easy to manage the different codes in one place.
Notepad ++ is a powerful text editor which combines several features that facilitate the work of anyone working with digital text. It is quite light; it recognizes the syntax of about 40 programming languages, including C, C ++, HTML, XML, ASP, JAVA, SQL, Perl, Python, HTML5, CSS, and other languages as syntax highlights. Hence, it will be a great option for programmers.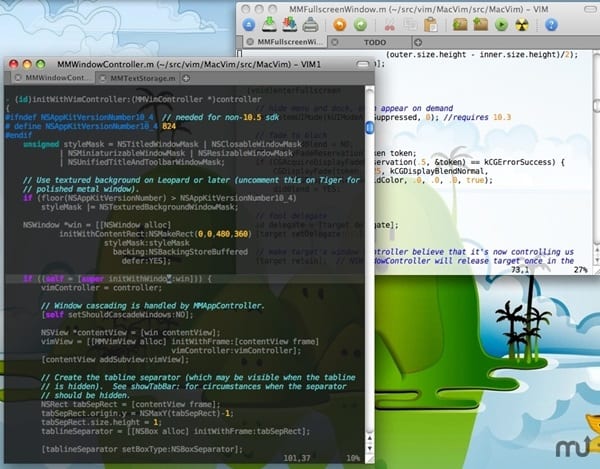 This text editor is specially designed for Mac OS only and has many features you may not find in another app. also, the interface is quite cool, and you will surely love to try this editor.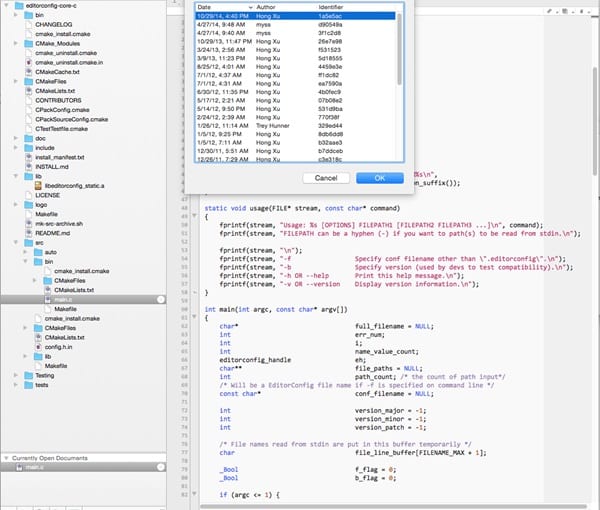 Some users must be aware of this text editor as this is one of the most popular text editors, Listed last but not least. This is developed by Bare Bones Software and has many features you can explore by clicking the above link.
Also Read: How To Enable Skype Translator for Android, macOS & Windows
Hope that you might like the information given in this article. If so, please try to share it with others too. Also, share your suggestions and opinions regarding this content using the comments below.
Your indulgence in our work is grateful to us, keep supporting us, and we will always be coming up with all new amazing information. At last, but nevertheless, thanks for reading this post! And if you have any topic in mind that you want us to write about, then please share it with us so that we can work on it for you and you can explore things better with us.