You have a variety of VPN software for desktop operating systems like Windows and macOS, but if you need a VPN for gaming, you need to use the one that provides the right kind of security and speed.
When it comes to VPN for PC gaming, the best VPN is the one that provides high-speed servers and a good level of security. VPNs for gaming are mainly used to connect with the game servers blocked by ISP or the game developer.
If you are a gamer and want to play a game unavailable in your country, you should pick a VPN capable enough to enhance your gaming experience. You need to look at essential factors like the availability of the servers, bandwidth, speed, and security before purchasing a premium gaming VPN for a PC.
10 Best VPNs for Gaming
Hence, if you are interested in discovering the best VPN for gaming on a PC, you may find this guide useful. Below, we have shared some of the best gaming VPNs for Windows PC that you can use today. Let's check out.
IPVanish is a premium VPN app on list available for almost desktop operating systems. The premium gaming VPN for PC provides you with 2000+ servers spread across 52 countries.
While IPVanish is mostly used to unblock streaming websites, it works well for games. Since it's a premium VPN for PC, it provides you with better speed and PING at games.
The premium version of IPVanish provides you with unlimited internet bandwidth; hence you can use it to download and play games.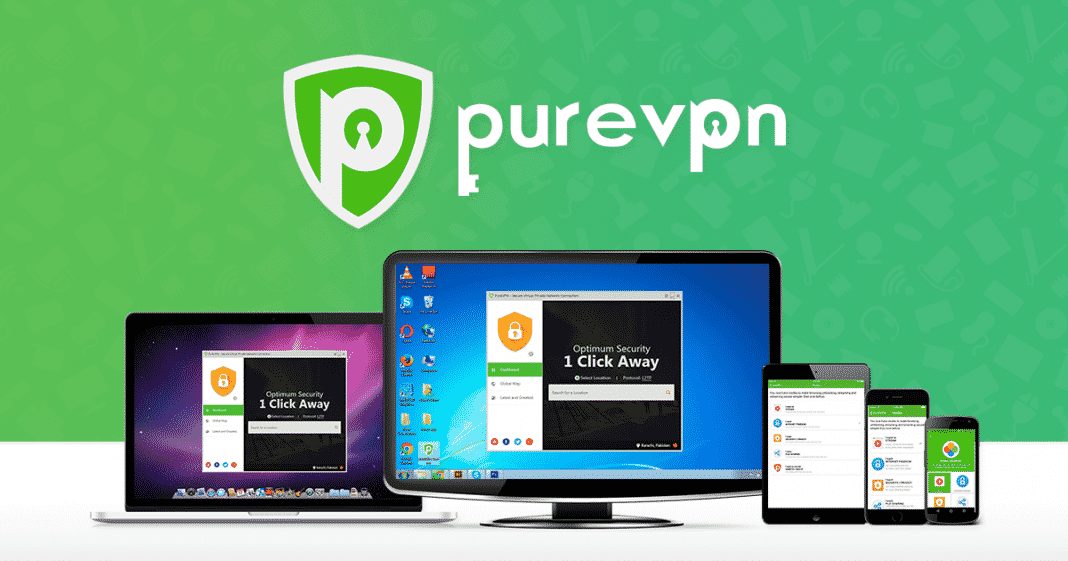 If you are searching for an affordable VPN app for your PC that lets you browse the internet with complete anonymity and freedom, then look no other than PureVPN.
Many gamers now use PureVPN, which provides you with better speed than any other VPN app. You can use PureVPN to bypass internet restrictions, hide your IP address, be anonymous, and more.
If we talk about server availability, PureVPN provides you with 6500+ servers to choose from, and the servers are spread across 78+ countries.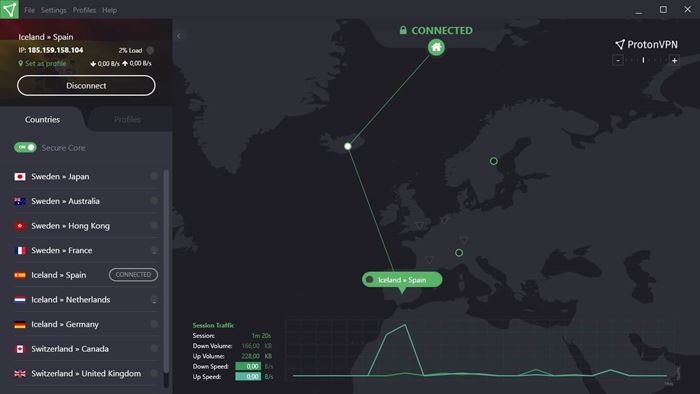 ProtonVPN is the best free gaming VPN for Windows that provides high-speed VPN servers and safeguards your privacy. Just like every other VPN for PC, ProtonVPN also sends your internet traffic through an encrypted VPN tunnel to hide your passwords & confidential data.
While ProtonVPN is never known for gaming, it still offers you a fair number of servers across 64 countries. You can use ProtonVPN for free, but you will have limited server choice and speed.
The premium version of ProtonVPN allows you to connect with servers that use VPN accelerator technologies to improve speeds by over 400%. So, if you need a VPN to improve the performance of online games, ProtonVPN might be the best pick for you.
Surfshark is a premium VPN on the list, but you can use it for free for 30 days. The VPN service provider provides you with 30 days of a free trial. The trial version of Surfshark allows you to connect with all servers and provides unlimited bandwidth.
If we talk about the servers, Surfshark provides you with 3200+ servers across 65 countries to choose from. If you are going to use it for gaming, you need to find a server close to your location to get the best possible speed.
Surfshark VPN can unblock many games and video sites as well. Overall, Surfshark is an excellent gaming VPN for Windows.
If you are searching for an advanced gaming VPN with low PING for PC, you need to try Private Internet Access. It's one of the best and most popular VPN apps on the list, providing speeds up to 93Mbps.
Regarding the server selection, Private Internet Access provides you with 1700+ servers across 84 countries. All of the servers of Private Internet Access were well optimized and gives you faster internet speed with minimal lag.
Apart from the VPN features, Private Internet Access also provides a Smart DNS tool that allows you to change your DNS server address in a single click.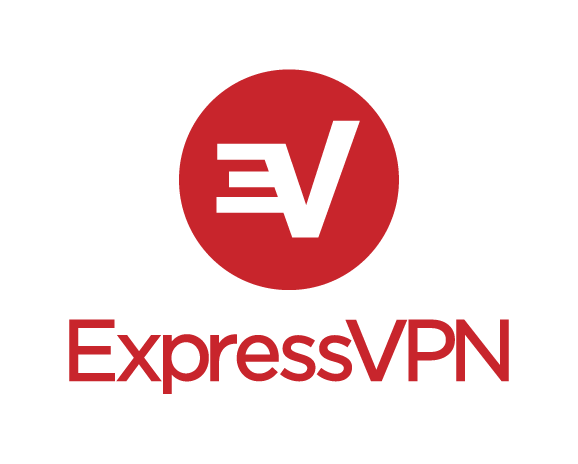 ExpressVPN is one of the best and top-rated VPNs for online gaming. This premium VPN app claims to lower the PING, minimize the lag, and enhance connectivity.
Being a VPN app, ExpressVPN masks your IP Address and features a 256-bit AES, leak protection, kill switch, and split tunneling features.
ExpressVPN can easily unblock popular games for you, such as Minecraft, Fortnite, League of Legends, Pokemon GO, FIFA, and more.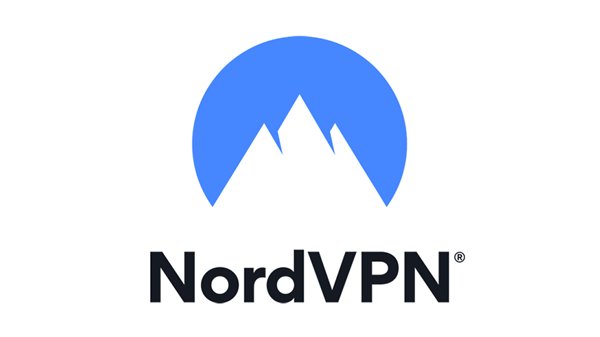 NordVPN is probably the fastest gaming VPN out there that provides state-of-the-art encryption for all your online traffic and lets you play in security and privacy.
It's a premium VPN app that provides you over 5500+ servers spread across 59 countries. The gaming VPN for PC can easily unblock all popular games and protect your computer from possible DDoS attacks.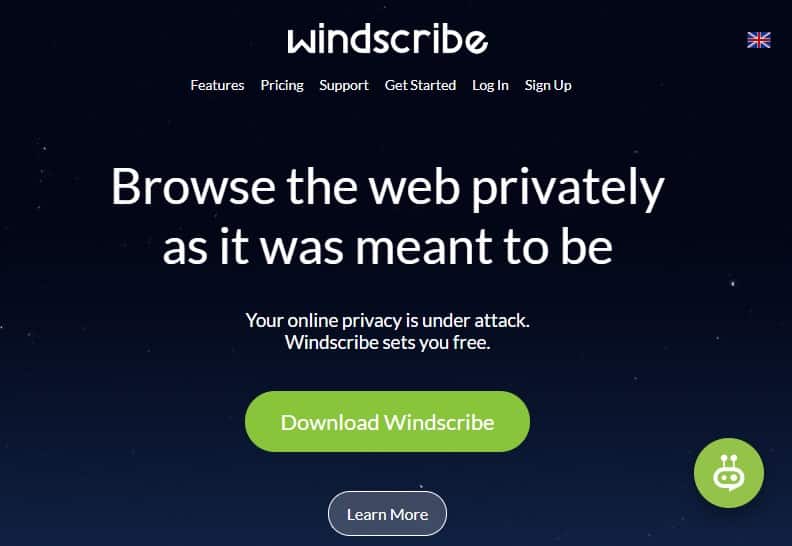 Windscribe is a free gaming VPN for Windows that provides you with very good ping (4ms). It has free and premium plans; the premium version unlocks access to all servers and provides unlimited bandwidth.
The free version of Windscribe allows you to connect with a few servers, but you get a 10GB free monthly data allowance.
The download speed while using Windscribe is average, but it has a low ping time which could be a plus point for online gamine. It also lacks a few important gaming features such as Smart DNS, no port forwarding, etc.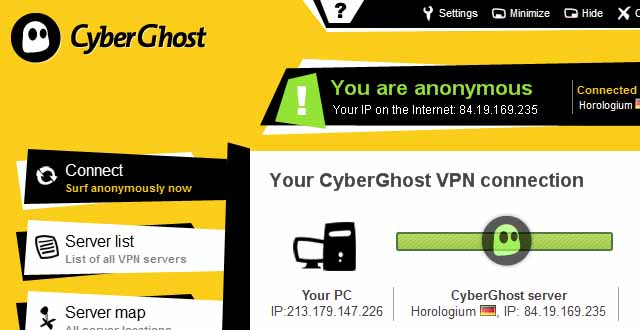 Another best and most popular VPN in the market is the CyberGhost VPN. CyberGhost VPN used to be free, but recently the company has ended its free plan.
CyberGhost VPN has only a premium plan and provides you with 5000+ servers in 84 countries. Since it's a premium VPN for gaming, it provides you with all the features you will probably need, such as an automatic kill switch, DNS protection, leak protection, no-log policy, and more.
CyberGhost VPN is available for both PC and consoles. You can download and use it on your Windows PC, PS3, PS4, PS5, Xbox One, and Xbox 360. The VPN provides you with better online gaming speed and lowers the PING.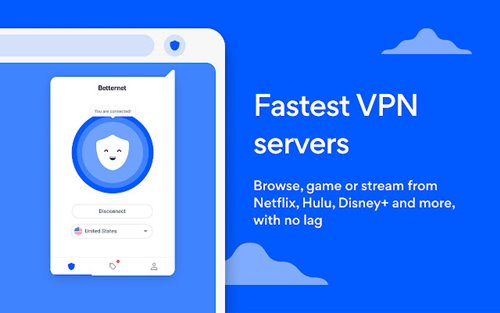 Betternet may not be very popular, but it's still perfect for streaming, gaming, and keeping your browsing data private. Just like every other VPN app for PC, Betternet also protects your data by hiding your IP Address.
Betternet is a free VPN that requires no registration. However, the problem with the free version is that it automatically connects you to a random server. The free servers were often very crowded and is not good for gaming.
The premium version of Betternet provides you with 100+ location options and many servers. The servers available on Betternet premium are best for gaming as they provide fast and reliable connections.
Also read: 10 Best VPNs for Streaming Movies & TV Shows
So, these are some of the best gaming VPNs for PC. All of these VPNs provide you fast and reliable connection. If you want to suggest any other VPN for gaming, drop the VPN name in the comments below.