Microsoft Gaming CEO Phil Spencer hints about the Call of Duty game's arrival on Nintendo Switch, but currently, it is not confirmed which game it would be, perhaps Modern Warfare or Warzone.
As we all know, last week, Activision launched the most awaited game of the Call of Duty series, Call of Duty: Modern Warfare II, which is insanely popular in the community and well-demanded by players from major consoles.
After Activision Deal, Microsoft Might Planning Call of Duty For Switch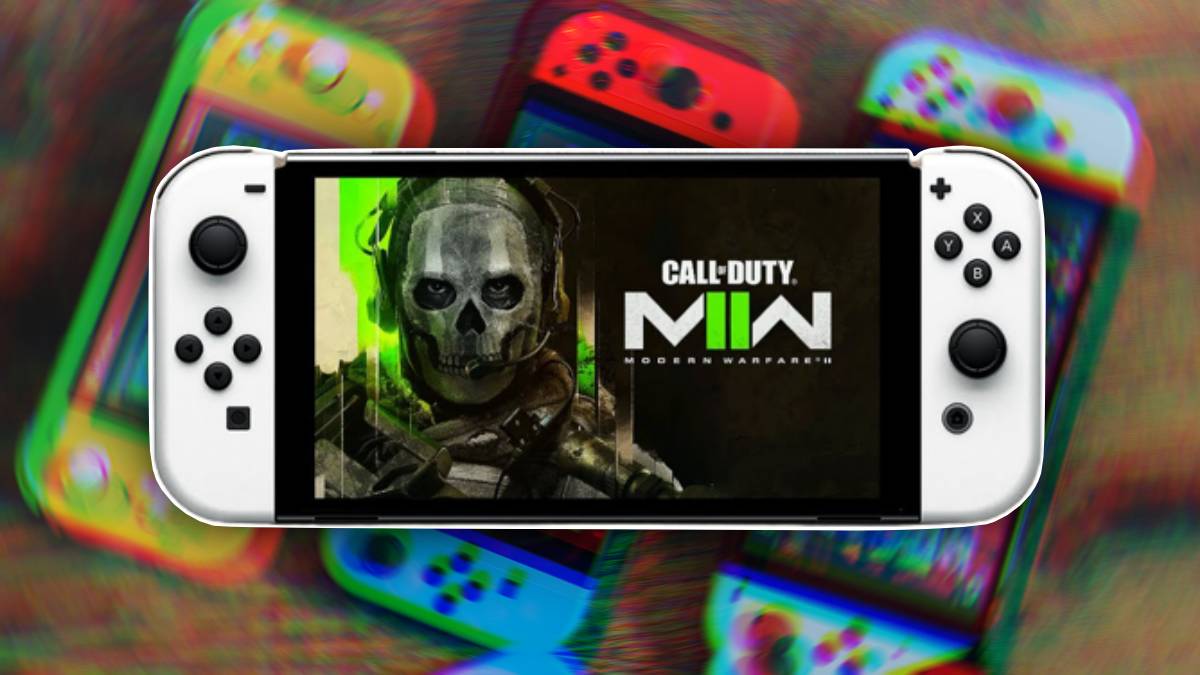 At the Wall Street Journal's Tech Live event, Microsoft Gaming CEO Phil Spencer noted some details on the Activision deal's main goal and the future of Call of Duty games.
Besides, in the below tweet from The Verge's Tom Warren, you can also see the exact statement from Phil.
Microsoft Gaming CEO Phil Spencer (@xboxp3) on CoD and the Activision deal:

"Call of Duty specifically will be available on PlayStation. I'd love to see it on the Switch, I'd love to see the game playable on many different screens. Our intent is to treat CoD like Minecraft"

1/2

— Tom Warren (@tomwarren) October 26, 2022
Firstly, Phil cleared the biggest question, which is, after the Activision deal, will Call of Duty's next game be launched on PlayStation, or will it be exclusive to Xbox and PC only?
He stated that Call of Duty would stay on PlayStation, and also, currently, they have no future plans to make it exclusive to Xbox.
And on the next, he mentioned that Microsoft would "love to see" Call of Duty game on Nintendo Switch. While the Switch store already has some Call of Duty games, they are old and only have campaigns.
Currently, there is no other detail available about this game for right now, but in my opinion, it won't be Call of Duty Warzone or Call of Duty Modern Warfare II, and there's the perfect reason for it.
If you don't know, both these games are the largest games in terms of file size, and they are sized more than 100GB. However, the Nintendo consoles are made to support approx 50 GB to 70GB sized games.
And Microsoft doesn't want to waste its effort or ruin players' experience, so there is a high chance that it will introduce a different game by redeveloping them as it did for Call of Duty Mobile.