Just like WhatsApp and Telegram, Signal also offers lots of security and privacy features. In fact, Signal Private Messenger takes security & privacy very seriously. For a complete list of security and privacy features, we recommend you to check our article – WhatsApp vs Signal vs Telegram: Security & Features.
If you have ever used WhatsApp before, you might know about the Read Receipts. Read Receipts, if enabled, adds a checkmark next to each message once they have been read. The blue ticks indicate that the recipient has read your messages. The same feature is also available on Signal Private Messenger for Android.
Although Read Receipts is an optional feature, it should be enabled/disabled based on your choice. Lots of users don't like the idea other people known when they have read the messages. So, they can choose to disable the 'Read Receipts' from the Signal Settings.
Also Read: How to Send Disappearing Messages On Signal
How to Disable Read Receipts in Signal Private Messenger
If you choose to turn off the Read Receipts in Signal, neither you nor the person you are communicating with will be able to see if a message has been read. Disabling Read Receipts is relatively easy on Signal, and you should disable it if you take privacy very seriously.
In this article, we will share a step-by-step guide on how to disable Read Receipts on Signal so people can't tell when you have seen their messages. Let's check out.
Step 1. First of all, open Signal Private Messenger on your Android smartphone.
Step 2. Now tap on the Profile icon to open the menu option.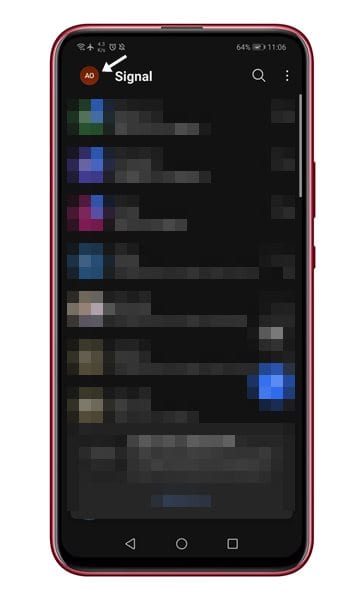 Step 3. From the menu, tap on the 'Privacy' option.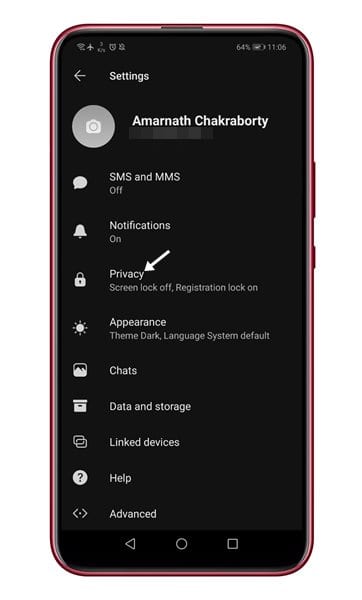 Step 4. Now scroll down and find the Communication Section.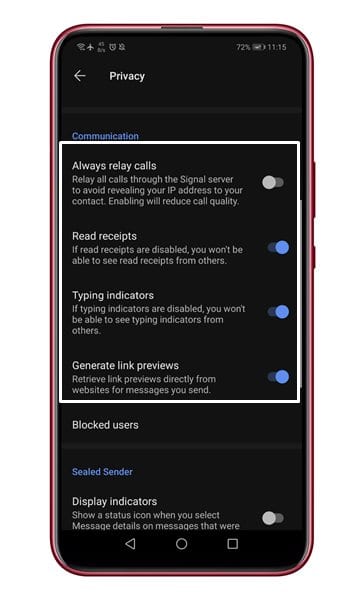 Step 5. Under the Communication, use the toggle button behind the 'Read Receipts' to enable/disable the feature.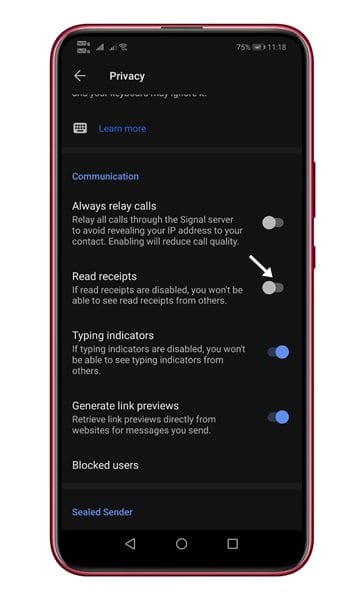 That's it! You are done. Once read receipts are disabled, you won't be able to see read receipts from others.
So, this article is all about how to disable read receipts in Signal Private Messenger. I hope this article helped you! Please share it with your friends also. If you have any doubts related to this, let us know in the comment box below.