It doesn't matter how powerful your phone's camera is; if there's no software to control the camera's advanced features, it's of no use. The stock camera app that ships with the smartphone is often useless as it lacks manual mode.
Although you can install free camera apps for Android to get full manual control, it's still best to use the Google Camera Mod. Google Camera Mod is the modded version of the official Google Camera app on the Pixel series of smartphones.
You can use GCam mod on any compatible Android smartphone. We are talking about Google Camera because recently, Google Rolled out a new update to the Google Camera app.
About Google Camera 8.5
Google usually releases a new Google Camera update before launching any new Pixel device. This time, it released Google Camera 8.5 just before the launch of Pixel 6a.
Google Camera 8.5 is available for Pixel devices, and users can easily install the update from the Google Play Store. If you are using Google Pixel, but the Google Camera update is unavailable on the Play Store, you can download Google Camera 8.5 Apk.
Download Google Camera 8.5 Apk Latest Version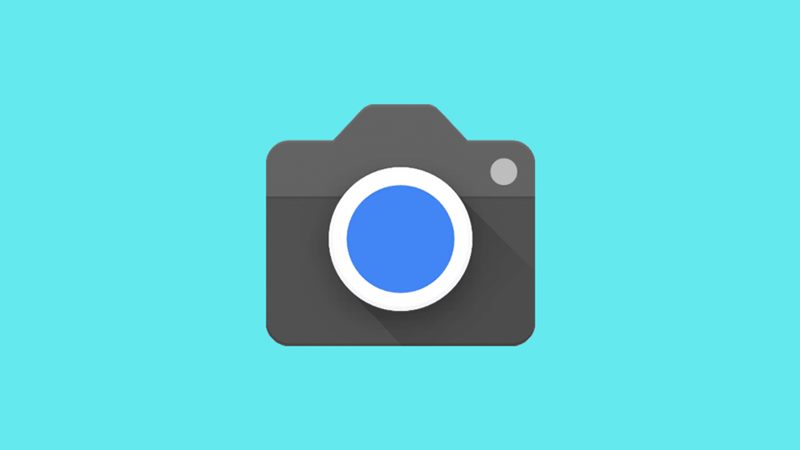 The Google Camera 8.5 update is live on the Google Play Store and available for download as a standalone APK. So, if your Pixel smartphone is not showing the update for Google Camera on the Play Store, you need to download its standalone app.
Below, we have shared the latest version of Google Camera 8.5 Apk that you can use on your Google Pixel smartphone. Please note that this is not the GCam mod; hence it will only run on Google Pixel smartphones.
Download Google Camera 8.5 (ApkMirror)
Download Google Camera 8.5 (Google Drive)
How to Install Google Camera 8.5 Apk?
Installing Google Camera 8.5 is pretty easy. If you hold a Pixel smartphone, you must open the Google Play Store and install the camera update.
If the app update is unavailable on your phone, you must follow the below steps to install Google Camera 8.5.
First, download the GCam 8.5 Apk from the shared download link.
Once downloaded, open your phone's settings and enable the Installation from Unknown Sources option.
Once enabled, tap on the Google Camera 8.5 Apk file and select Install.
Now, wait until the installation completes.
That's it! After the installation, open GCam 8.5 on your Android and grant the permissions. After granting the permissions, you can use the app on your Android device.
Also read: How to Get Google Pixel's Camera App on any Android
So, this guide is all about how to download & install Google Camera 8.5 Apk on any Android smartphone. If you need more help installing GCam 8.5 on a Pixel device, let us know in the comments below.