Using an Android smartphone, you probably know about the WiFi calling feature. WiFi calling on an Android smartphone allows users to make calls with the help of WiFi networks.
The WiFi Calling feature is handy in low or bad connectivity areas as it takes the help of a WiFi network to make the call. The WiFi connectivity for calls does two things – it enhances the audio quality and decreases the call connection time.
WiFi calling feature is also available on Samsung Smartphones, but many users don't know how to enable and use it. Hence, if you are using a Samsung galaxy device and looking for ways to enable WiFi calling, you have landed on the right page.
In this article, we will share a step-by-step guide on enabling or disable the WiFi calling feature on Samsung Galaxy Smartphones. The steps will be very easy; you need to follow them as we have directed. So, let's get started.
2 Methods to Enable WiFi Calling on Samsung Galaxy Phones
Note: The calling service will only work if your telecom operator supports WifI calling. In India, Airtel, Reliance Jio, and Vodafone Idea support WiFi calling feature, and it's free to use.
1) Wifi Calling Feature
1. First of all, open your Samsung smartphone's app drawer and tap on the Settings app.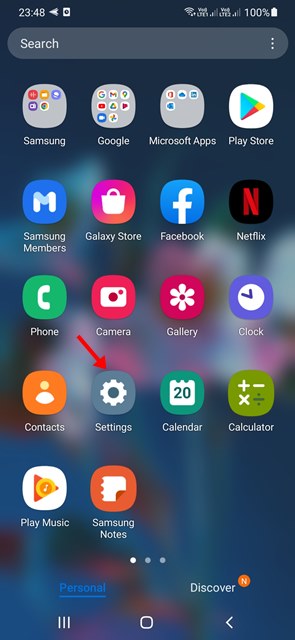 2. On the Settings app, tap on the Connections option as shown below.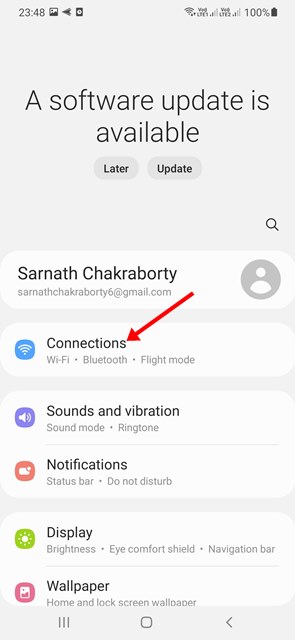 3. On the Connections, scroll down and find the WiFi calling option.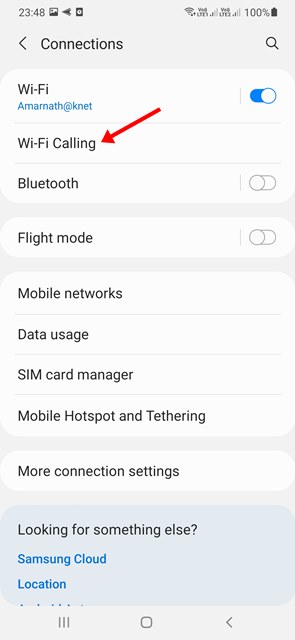 4. Next, use the toggle button for WiFi calling to enable or disable the feature.
That's it! You are done. This is how you can enable or disable WifI calling on your Samsung Galaxy smartphone.
2) Turn on WiFi Calling via the Phone app
Well, this is another best way to activate the WiFi calling on a Samsung device. We will use the Phone app to turn on the WiFi calling feature in this method. Here are some of the simple steps you need to follow.
1. First of all, open the Phone app on your Samsung device.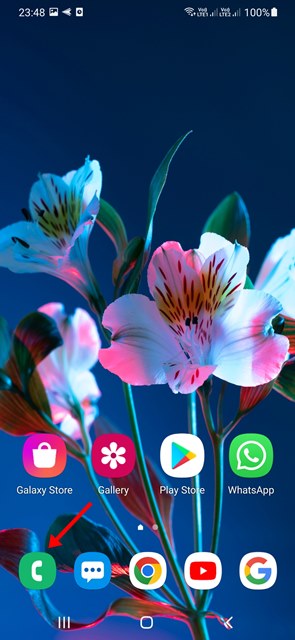 2. Next, tap on the three dots to open the Menu options.
3. From the list of options, select Settings.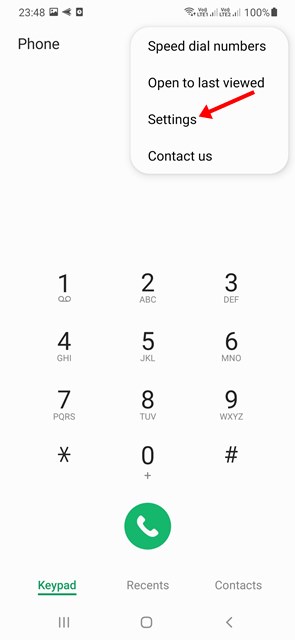 4. On the Call Settings page, scroll down and enable the WiFi calling feature.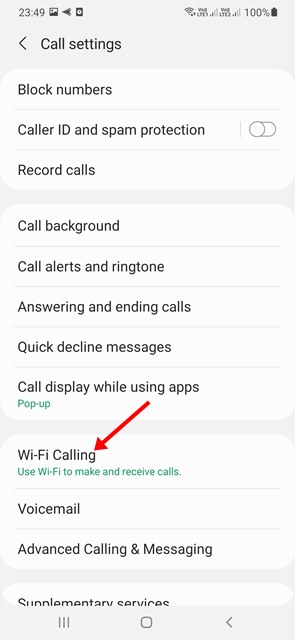 That's it! You are done. This is how you can enable WiFi calling on a Samsung device via the Phone app.
So, this guide is all about how to enable WiFi calling on a Samsung Galaxy smartphone. I hope this article helped you! Please share it with your friends also. If you have any doubts related to this, let us know in the comment box below.