IP Address is simply an identifier that allows information to be sent between devices on a network. It's much like your home address, containing valuable information about your PC's location and making them accessible for communication.
However, the problem is that your IP Address can reveal much more information about you than you would normally be willing to share. If you respect your privacy, keeping the IP Address hidden on every internet-connected device is best.
Ways to Hide IP Address In PC, Android and iPhone
By hiding the IP Address, you will not only obtain total online anonymity, but you'll also experience complete online freedom. So, in this article, we will list a few best methods and apps to hide IP Addresses on PC and smartphones. Let's check out.
Hiding IP Address In Android
Here you will be using a VPN app that will allow you to hide your current IP address and change the address currently displayed on the network to which you are connected. Just use the app that had given below.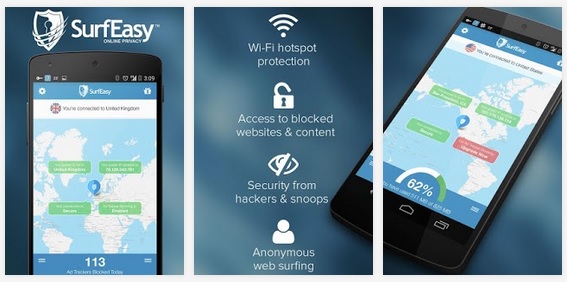 Surfeasy VPN provides free 500MB of data protection per month. Compared to other VPN apps for Android, Surfeasy is pretty easy to use and doesn't slow down your device.
Also, the VPN app for Android offers you a few extra features like complete protection from web trackers, ads, and more.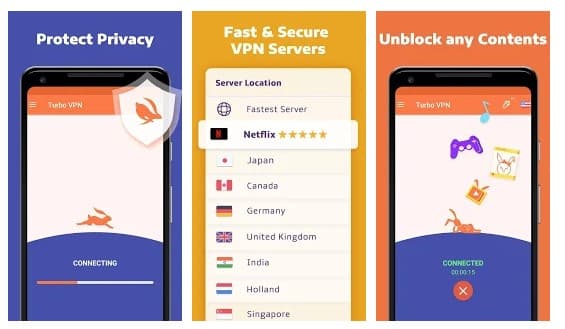 Turbo VPN is one of the best and most popular VPN apps you can use on your Android smartphone. The VPN is completely free to use, and it provides you unlimited bandwidth.
You get many VPN server choices, even on the Turbo VPN's free version. It also has premium VPN servers that offer better speed, but you need to purchase the pro version of Turbo VPN.
Hotspot Shield is the most popular and most downloaded VPN android app in Google Play. The VPN supports 3G/4G connections and gives you amazing protection while browsing social networking sites.
With this VPN, you can secure your Internet from Hackers, set firewall rules, and hide your IP Address.
There are many VPNs available for android smartphones; you need to check our post-Best VPN For Android To Browse Anonymously to explore all available options.
Set-Up VPN On Your Android Manually
It is possible to set up a VPN on Android without installing any app. Follow some simple steps below to set up a VPN on Android.
1. Navigate to Menu -> Settings and click on the More option and then select the option VPN.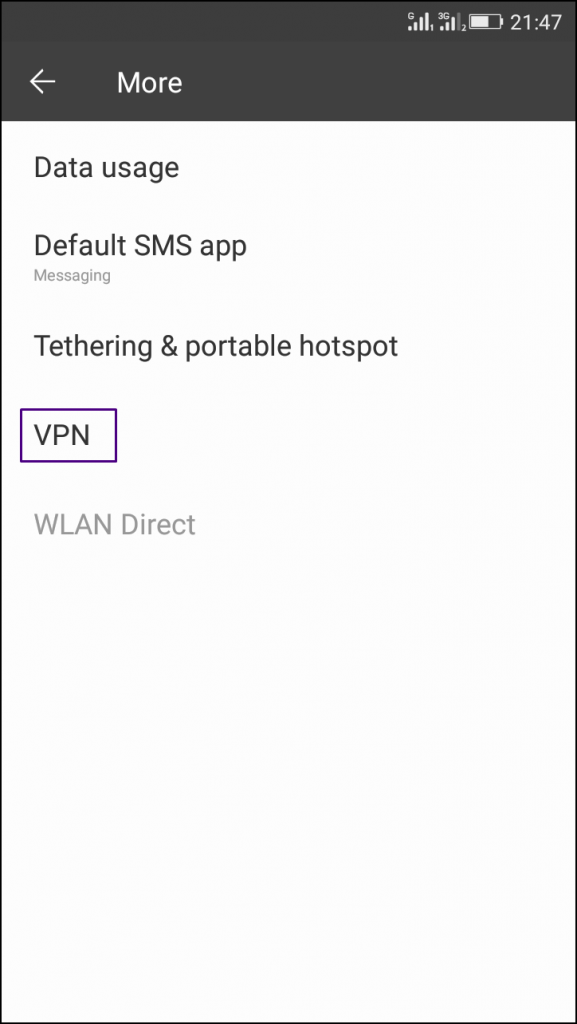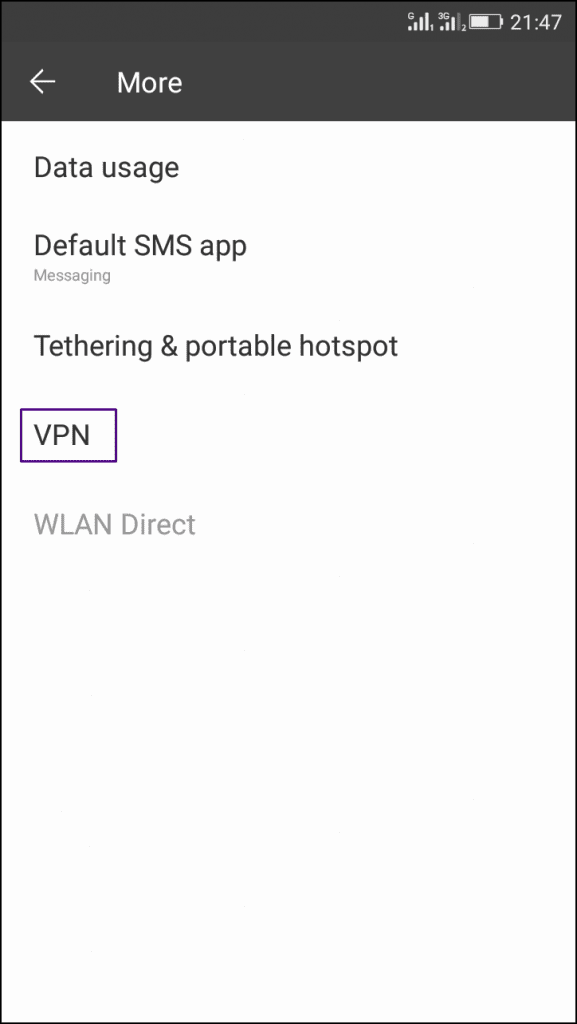 2. Now you need to add a "VPN Profile." For that, enter the VPN name and choose the type you want to request to a server. In the last field, which will ask you to enter any VPN address, enter your desired address that you want to set for your android device.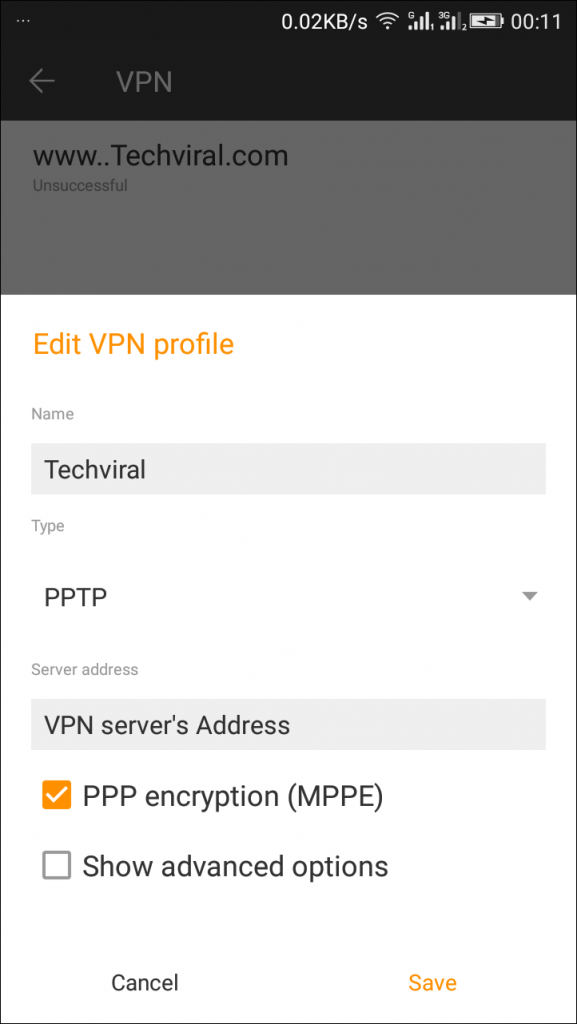 3. Now save it, and if you want to activate it, tap on the VPN name, enter USERNAME and PASSWORD, and click on connect.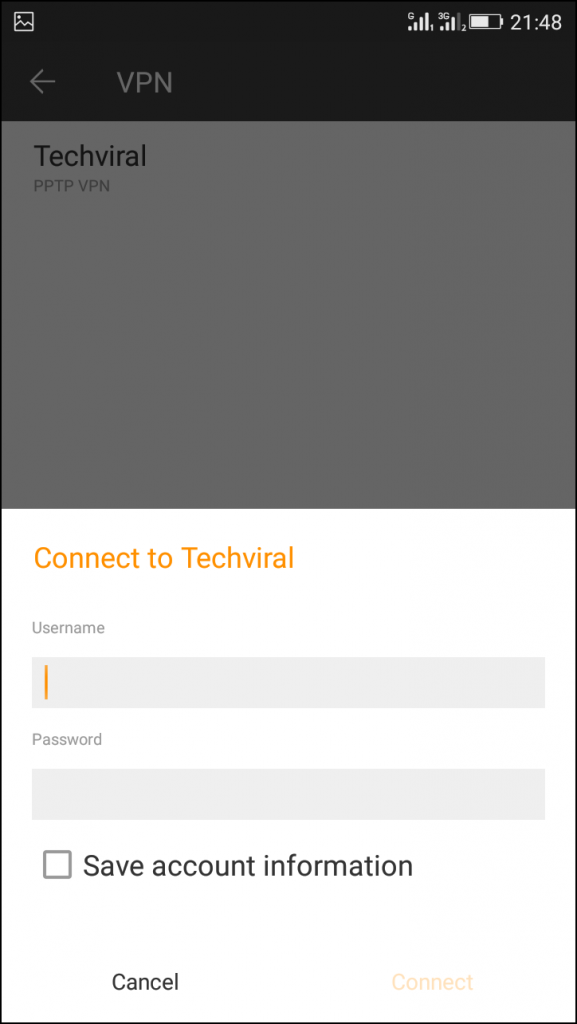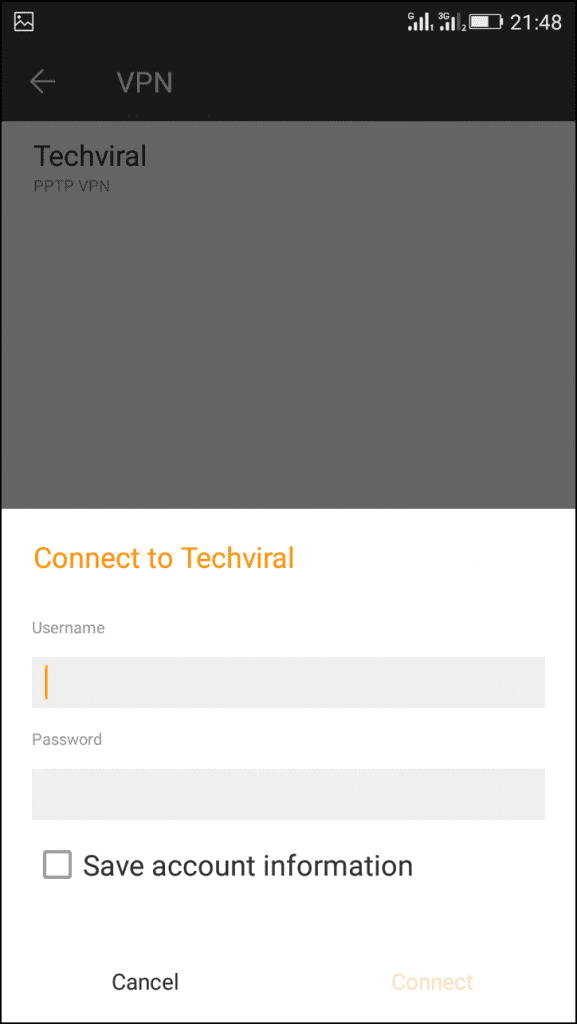 You can have a comprehensive guide on manually setting up a VPN on Android. Check our post How To Set Up VPN On Your Android Without Installing Any App for more information.
Hiding IP Address In iPhone
Below are the three best VPNs you can use to hide IP addresses in your iPhone. Use this and unblock the blocked apps on your school/college wifi network.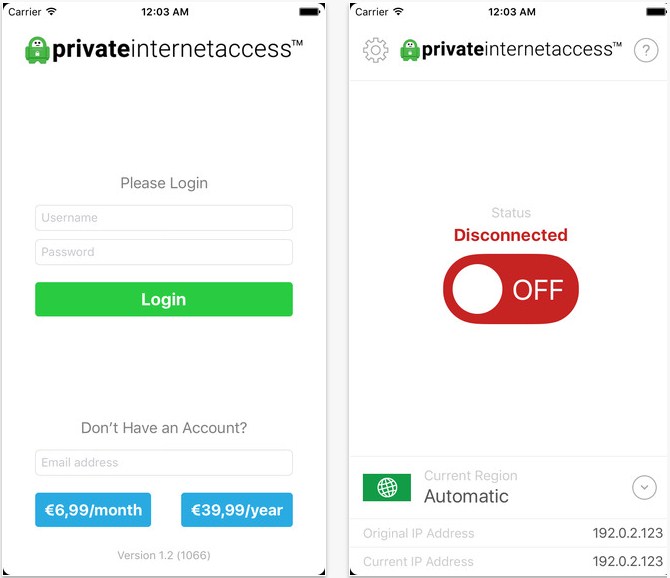 Private Internet Access encrypts and anonymizes the connections by providing an encrypted data tunnel from the user's computer to the PIA network.
So, the iOS app protects your privacy on the internet from data trackers, snoopers, and nefarious individuals.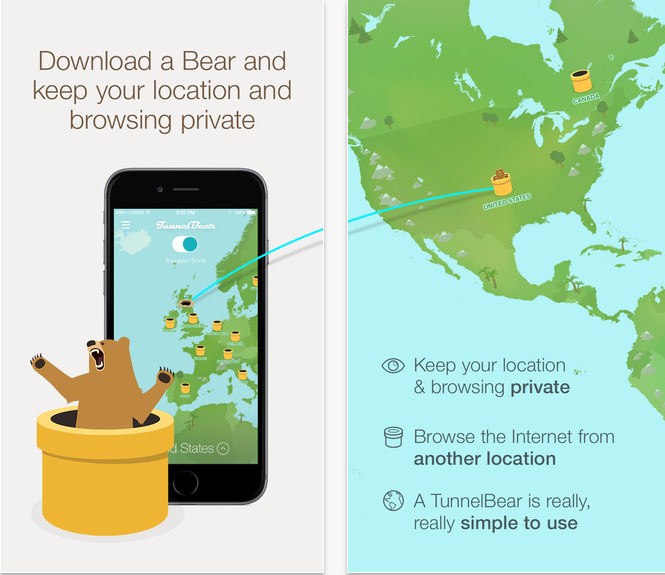 TunnelBear VPN is free for your iPhone / iPad to protect your online privacy, access your favorite websites, and browse securely on Wifi hotspots.
This beautiful app gives you 500MB of free data every month. Also, the VPN servers of TunnelBear were well-optimized to provide you with better downloading speed.

NordVPN is one of the leading VPN services available on almost all major platforms, including Windows, iOS, Mac, Android, etc. The great thing about NordVPN is that it secures your WiFi connection against various cyber threats.
Not just that, but NordVPN offers more than 5000+ remote servers spread across 60 countries.
Hiding IP Address On Windows PC
You can use some of the best VPN Services to hide your IP address perfectly. Moreover, you can even access blocked websites and can download restricted content. Below I have listed the three best VPNs for your Windows PC.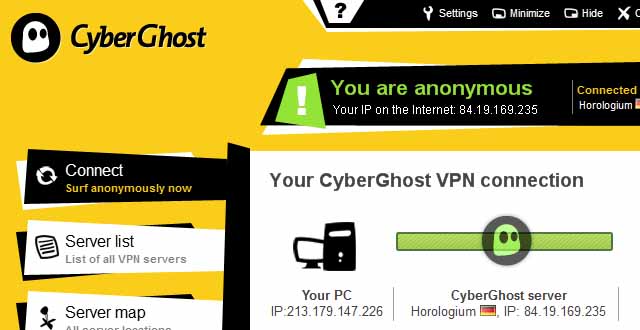 Cyberghost is one of the leading VPN apps for Windows on the list that you can use today. Guess what? Cyberghost VPN offers you free VPN bandwidth every month.
If you reach the bandwidth cap, you can purchase the premium version to remove the bandwidth restriction. It's one of the VPN apps for Windows 10 to hide the IP Address.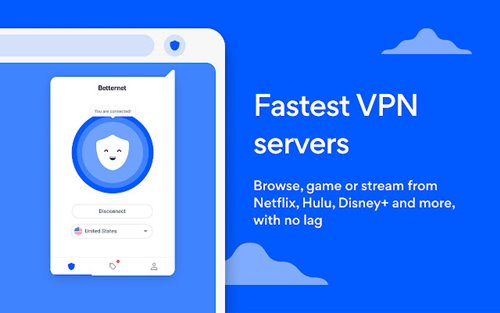 Betternet is a free VPN app for Windows, Mac, iOS, and Android. The VPN app for Windows can hide your IP Address and can unlock restricted websites. The free version of Betternet doesn't allow you to select the VPN server manually; it automatically connects you to the server.
The premium version of Betternet offers access to high-quality and stable VPN servers, which were optimized to deliver better downloading, uploading, and streaming speed.
NordVPN is a premium VPN app on the list that provides you with over 2000+ VPN servers to choose from. In addition, the VPN servers were spread across many countries.
Also, the VPN servers of NordVPN were well-optimized to provide you with better downloading and uploading speed. Apart from that, NordVPN has all VPN features like tracker protection, Kill Switch, and more.
There are many more options available on the internet; if you want to explore the best VPNs for Windows, check out our guide Best VPN For Windows To Browse Anonymously.
Using Web Proxy Sites
Using web proxies is the best and easy way to browse secretly on the internet. Some web proxy sites like KProxy, Hide.me, or Hide My Ass is available on the web that can hide your IP Address in no time. By using these sites, you can easily have secure access to the internet. Below, we have listed some of the best web proxy sites to hide IP Addresses.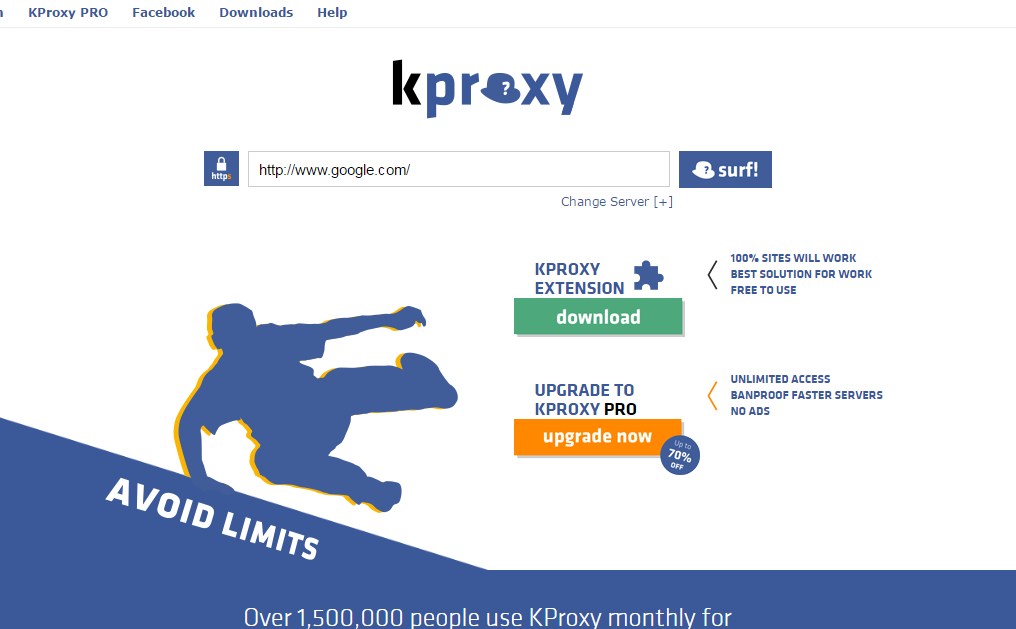 KProxy helps to Bypass online blocks to access foreign content like a local. Get to websites back home when you are abroad. And bypass government or workplace censorship.
It also hides your IP address (your location and personal information) online and Protects your data from snooping by your internet service provider.
This is one of the famous web proxy sites that help you bypass online restrictions to access foreign websites.
You can evade hackers and enjoy complete security, even on public wifi connections. You can safeguard your personal information and location (IP address) online.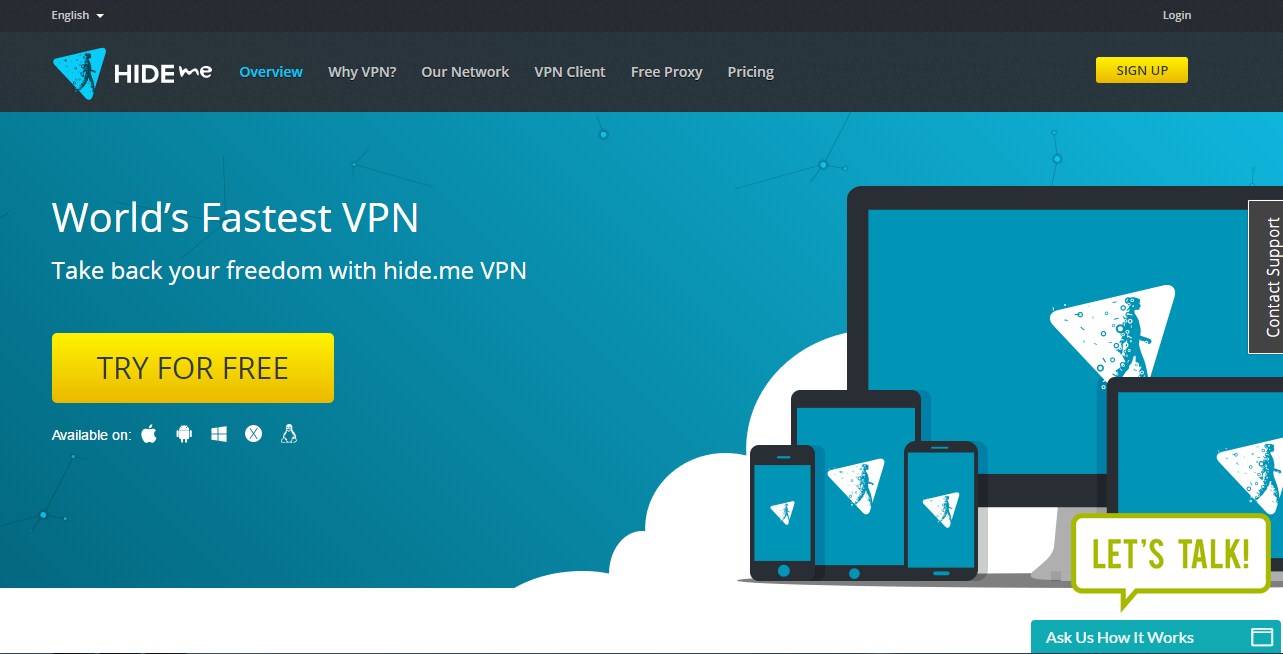 Hide.me keeps you safe from hackers, identity thieves, and spies. It also assigns you an anonymous IP address to protect your personal information. In this way, it also helps you hide your location.
Hide.me has numerous servers throughout The Americas, Europe, and Asia that let you access various streaming sites and TV programs restricted by your country.
Using Google Chrome Extention
Having a VPN while browsing through google chrome will not only let you browse anonymously over the internet but can also help you open the sites that are restricted on the wifi or LAN network on which your computer is being connected.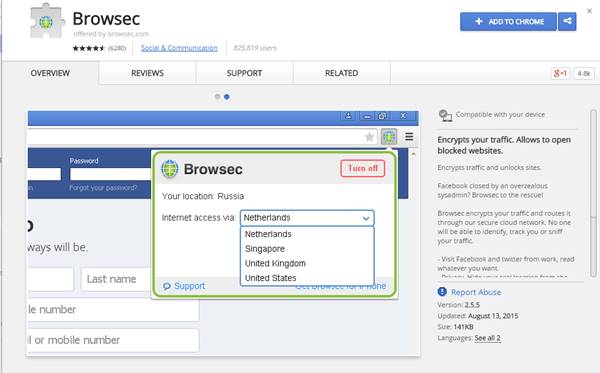 The simple and most user-friendly extension is this. You will get four server lists to use in your browser and unblock the block sites.
The great thing about Browsec is that it works within a web browser, allowing you to hide your IP address with just a single click.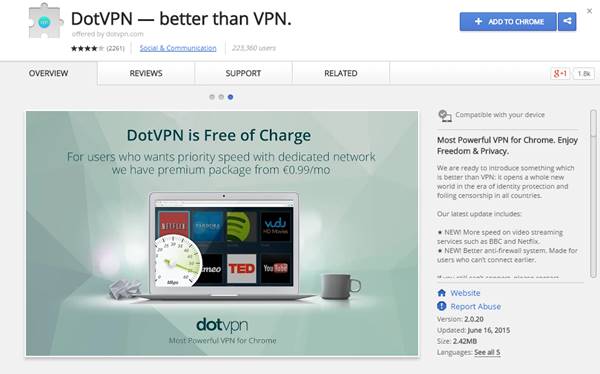 This is one of the best VPNs that provides access to restricted websites and VoIP applications, and it's free to use in your google chrome.
It not just hides your IP Address but also lets you bypass any blocked website. The VPN extension is easy to use and is considered a handy tool.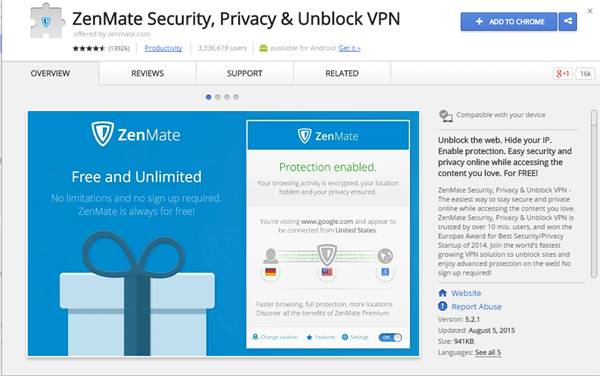 This is another best VPN for your google chrome that will allow you to access the blocked websites on your school or college wifi.
ZenMate Security, Privacy & Unblock VPN is the easiest way to stay secure and private online while accessing the content you love. ZenMate Security, Privacy & Unblock VPN is trusted by over 10 million users.
If you need more VPNs for your Google Chrome, you should check our post – VPN For Google Chrome To Access Blocked Sites.
So, this is how you can hide your IP Address on a PC & smartphone. You can rely on these apps & services to perfectly hide your IP Address on your PC and Smartphone. If you have any doubts about this, let us know in the comment box below.