If you are a football fan, the Fifa World Cup 2022 has already kicked off in November. The tournament will see 32 teams competing in eight groups to make it through the knock-out stages.
The final match will be played on Sunday, 18 December. As football fans were gearing toward the massive final, users were looking for more options to stream the tournament.
If you live in India, you can use the JioCinema app to stream the FIFA World Cup 2022. However, the problem faced by many football fans in India was the JioCinema Buffering. So, if you are also dealing with Jio Cinema buffering problem world cup, you have landed on the right page.
In this article, we will share some of the best methods to help you fix Jio Cinema lagging worldcup. Not only this tournament, but the solutions we have shared will fix JioCinema buffering while playing any video. Let's get started.
Why is JioCinema Buffering?
There is not one but many reasons that lead to the JioCinema Buffering issue. Below, we have shared some possible reasons for Jiocinema buffering while watching videos.
Slow Internet Connection.
Jiocinema is down globally.
You don't have any active subscription plan.
You are playing Jiocinema on an incompatible device.
Outdated or corrupted app cache.
Problems with the App installation files.
So, these are some key reasons leading to Jioconema buffering issues.
Fix JioCinema Buffering on Desktop and Mobile
Now that you know all possible reasons for Jiocinema buffering, it will become easier for you to troubleshoot the actual cause. Below, we have shared some of the best ways to resolve Jiocinema buffering on livestream.
1. Check If Your Internet is Working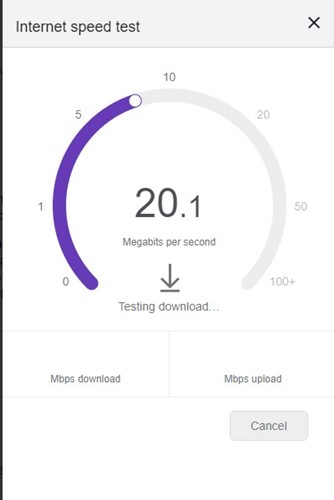 Well, Jiocinema relies on your internet connection to deliver the content. If your internet is unstable, you may see endless sets of video buffering.
So, before trying other methods to resolve JioCinema buffering, you need to ensure your internet is working.
If your internet is working and Jiocinema still buffers while playing video, you must follow the next troubleshooting methods.
2. Restart your computer/mobile or other devices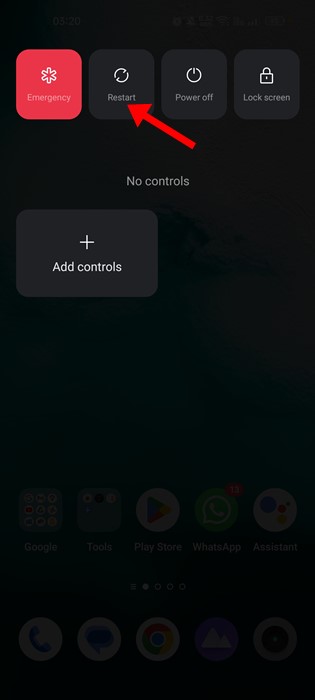 Whether you are using Jiocinema on your mobile, computer, or any other streaming device, if the video buffering issue is still there, you can try restarting the device.
Sometimes a simple restart does wonder; it can eliminate bugs that lead to video buffering or streaming errors. So, make sure to restart your streaming device and check.
3. Check if Jiocinema is facing any server outage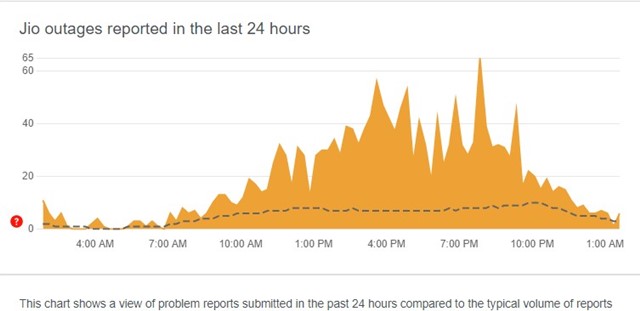 When streaming services or apps face server outage problems, the video lags or start to buffer. So, before trying the next methods, check whether the servers of Jiocinema are up and running.
The best way to check if JioCinema's servers are under maintenance is by opening its server status page in the Downdetector. The site will tell you whether users worldwide are facing problems while using Jiocinema or if you are alone.
4. Disable the VPN/Proxy
VPNs or Proxy server is another prominent reason behind JioCinema buffering. Yes, VPNs or Proxy servers can unlock Jiocinema in non-supported regions, but it will show you video streaming errors.
So, if the Jiocinema buffering on desktop or mobile, you must close all VPN connections. Also, you need to remove all Proxy settings if enabled. After disabling the VPN/Proxy, restart your device and open Jiocinema again.
5. Update the JioCinema App
Regardless of the streaming device, be it an iOS, Android, FireStick, or any other streaming device, you need to update the Jiocinema app if the buffering problem hasn't yet been solved.
The reason behind updating an app is that outdated app sometimes has bugs that prevent you from watching your favorite movies, TV Shows, and Live TV Channels. So, if Jiocinema is still buffering, you need to update the JioCinema app.
It's easy to update the JioCinema app on your devices. Just open the App Stores and install the pending app updates.
6. Clear the Browser and App Cache
Many users have claimed to fix Jiocinema buffering issue on their computer and mobile by clearing the cache file.
An outdated cache can lead to strange app behavior and even show you many errors. To clear the browser cache file of the Jiocinema website, follow the steps shared below.
1. Open Google Chrome and click on the three dots in the top-right corner.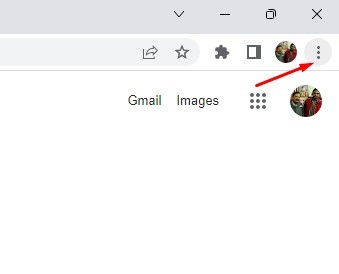 2. From the list of options that appears, click on More Tools > Clear Browsing data.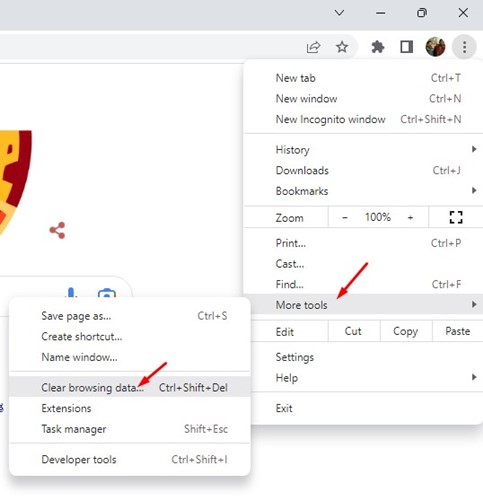 3. On the Clear browsing data prompt, select the 'Cached images and files' and click on the Clear data option.
Clear Jiocinema app cache
If you are facing the JioCinema Buffering on mobile app, you must follow these steps to clear the cache.
1. First, open the Jiocinema app on your Android or iOS. Next, tap on the Menu button at the bottom right corner.
2. On the Menu, scroll down and tap on Settings.
3. Next, expand the General section on the Settings screen and tap on Clear Cache.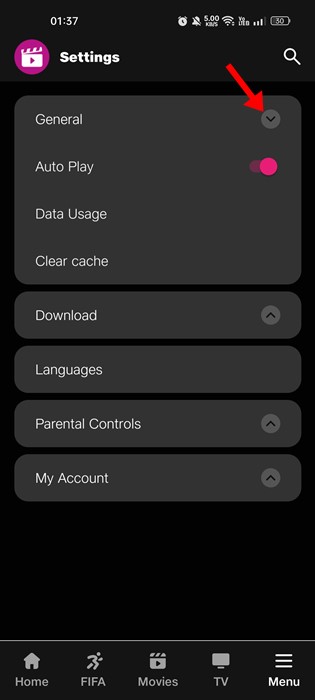 That's it! This is how you can clear the Jiocinema app cache on Android and iOS devices.
7. Reinstall the Jiocinema app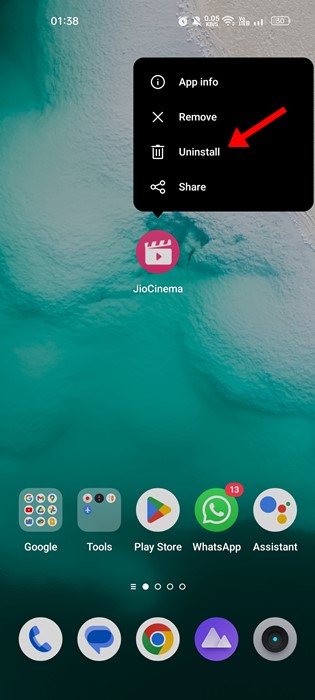 If everything fails, you have no option other than reinstalling the application. Reinstallation means uninstalling the Jiocinema app on your devices and installing it again from the App Stores.
Reinstalling could fix the Jiocinema buffering issue. However, backup your settings or files before reinstalling the application on your streaming devices. You will also lose all your downloaded videos.
Also read: JioTV for PC – How to Download & Install JioTV on Windows 11
We have shared all possible ways to resolve the video buffering issue on the Jiocinema app. So, these are some of the best methods to fix Jiocinema buffering. If you need more help resolving JioCinema buffering issue, let us know in the comments below.