With time, Google chrome starts lagging and it becomes slow. Also, you face problems while managing multiple tabs at once. We are going to share an easy method to make websites load faster in Google Chrome on Android. With this method, you can easily boost up your Android's Google Chrome browser.
Today we are here with a cool method to make Google Chrome browse faster on Android. Google Chrome is one the most conventional web browser for PC users and is further available for all OS like Android. However, with time, Google chrome starts lagging and it becomes slow. Also, you face problems while managing multiple tabs at once.
At that time, it sometimes stops responding. So to overcome this, we have a cool method that will not only make your Google Chrome browser much faster but will also let you manage multiple tabs efficiently. So read out the complete guide below to proceed.
[alert-announce]Also Read: How to Set Download & Upload Speed in Google Chrome[/alert-announce]
Steps to Make Websites Load Fast In Google Chrome On Android
The method is very simple and we will be editing some hidden features of Chrome in this method and with that, your Chrome speed will boost up and it will browse web pages faster. So follow up on the below steps to proceed.
1. Turn On The Data Saver
Well if you turn on this option then it will send data to Google's servers to be compressed and optimized for a better browsing experience. So, this could be another useful feature that can definitely improve your browsing experience. This not only makes your browsing a bit faster, but it will also help to cut down on data consumption.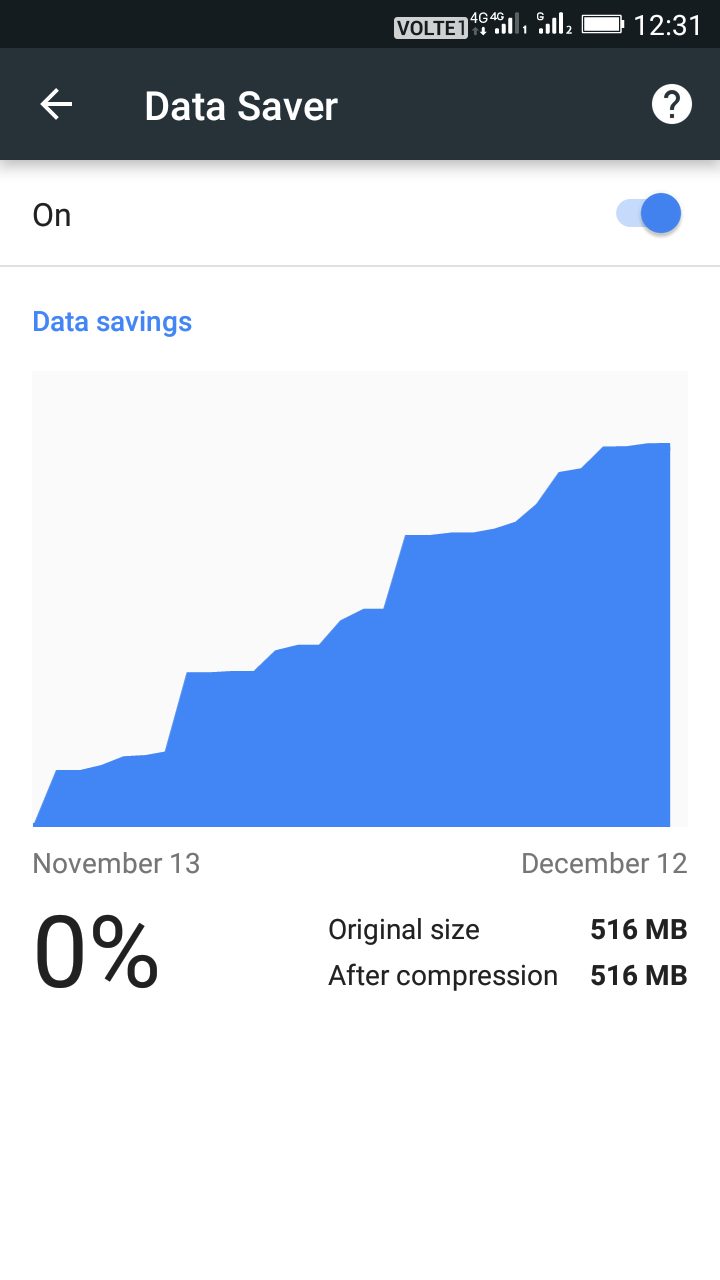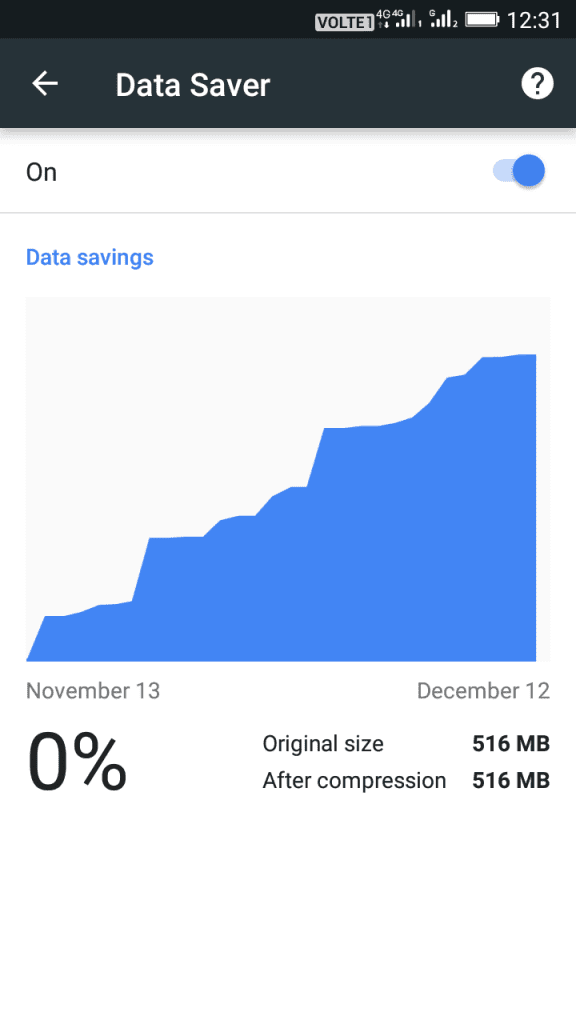 For enabling the data saver in Google Chrome for Android, hit the 3-dot menu button that is on the top-right corner of the screen> Settings> Data saver> Enable it.
2. Kill the cache
The cache is actually a good thing it helps to browse web pages much faster. However, the problem arises when you have too much cache data store, as the files can get fragmented and corrupted making your browser to slow down. Therefore, make sure to clear a cache once a week.
For clearing the cache, Go to your phone's settings> Apps> Chrome> Clear Cache.
Also Read: How to Import or Export Bookmarks in Google Chrome
3. Prefetch Page Resources
This is a Chrome feature that makes the browser to load sites you are likely to click on. This simply means the web pages will be pre-loaded before you even decide to go into it. The only issue here is that it might waste lots of data. However, if you don't mind wasting some MB's then you will enjoy the added speed.
To enable this feature, open Google chrome settings> Privacy> Prefetch Page resources> Always.
4. Chrome Flags
Step 1. First of all, you must have the latest version of Google Chrome on your Android device. Now open your Google Chrome app and in the URL bar type Chrome://Flags and then hit enter.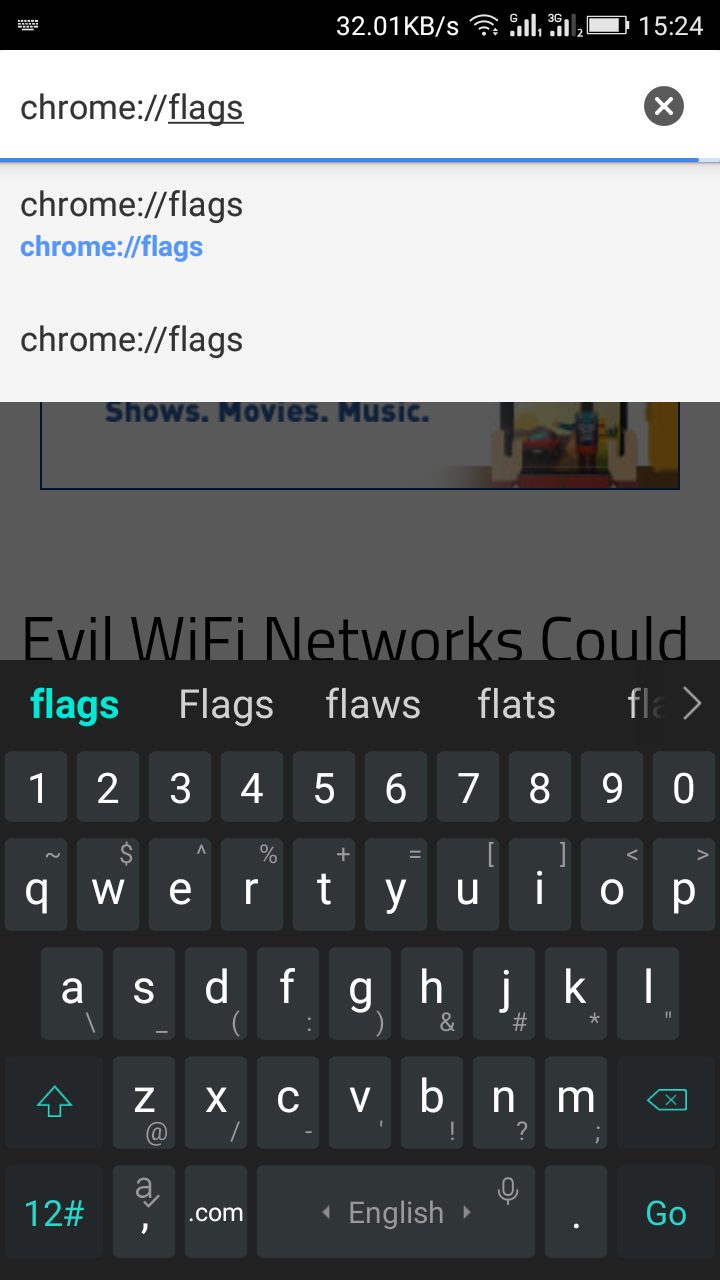 Step 2. Now lots of hidden settings will get opened.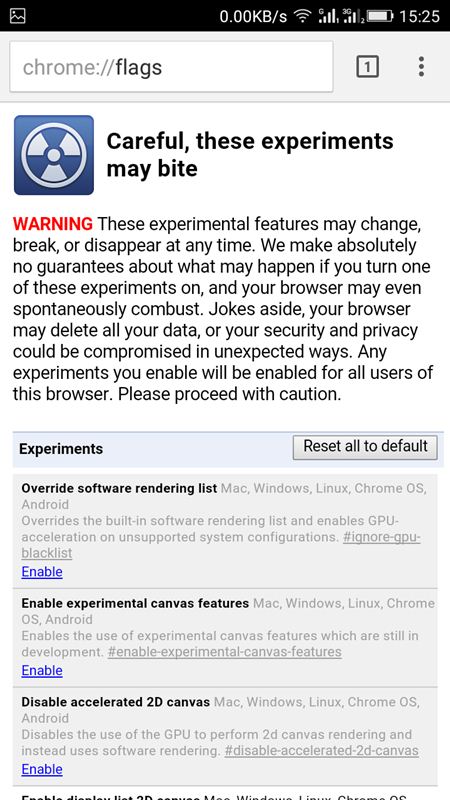 Step 3. There search for the option "Maximum tiles for interest area Mac, Windows, Linux, Chrome OS, Android".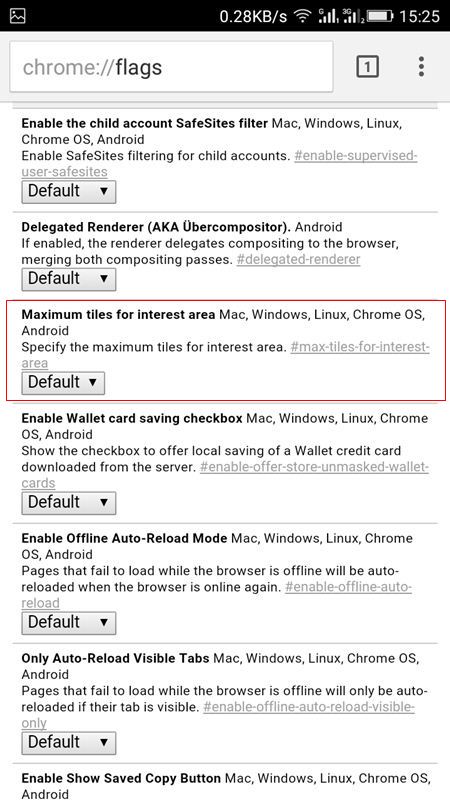 Step 4. This is the Ram value which is default at initial but you have to change it to its maximum values that are 256 or 512.
Step 5. Now simply click on Relaunch Now button there.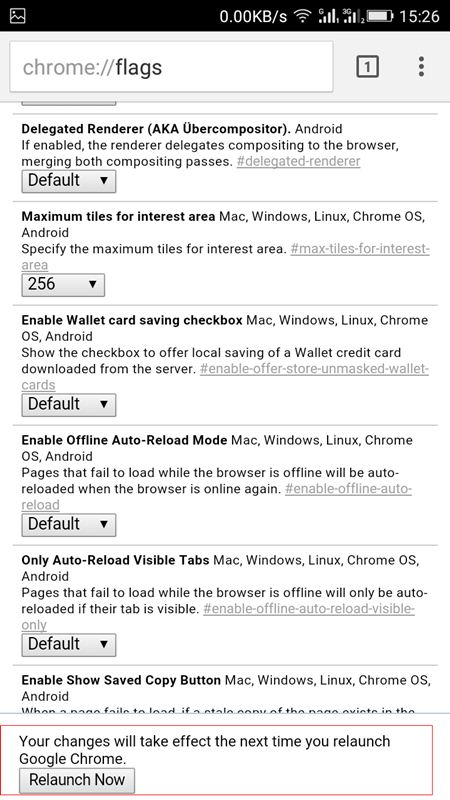 That's it! you are done, now you will see web pages will load faster than before.
5. Create Shortcuts
Well, Google Chrome for Android comes with a useful option in which users can create shortcuts directly on their home screen. In this way, users can access the most visited sites faster. There's no need to open the URL bar and then search for your favorite website. You can directly tap on the shortcut to open the website directly from your Android's home screen.
Step 1. First of all, open the Google Chrome browser, and then you need to visit the site in which you want to create a shortcut.
Step 2. Now in the next step, you need to tap on the three-dot menu button and then tap on 'Add to Home Screen'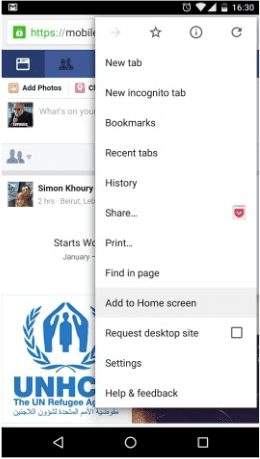 Step 3. Now you will be asked to name the shortcut file. Simply name it.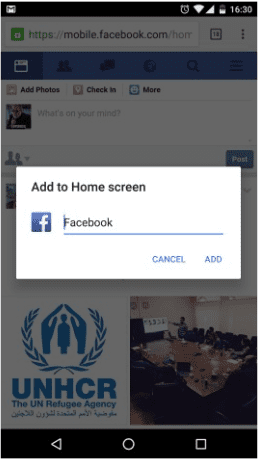 Step 4. You will now see the shortcut on your Android's home screen.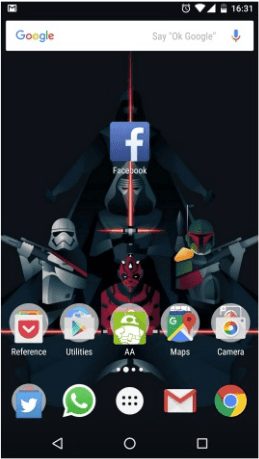 Now whenever, you will click on the shortcut file, you will be redirected to the website on the Google Chrome browser.
6. Get Rid Of Javascript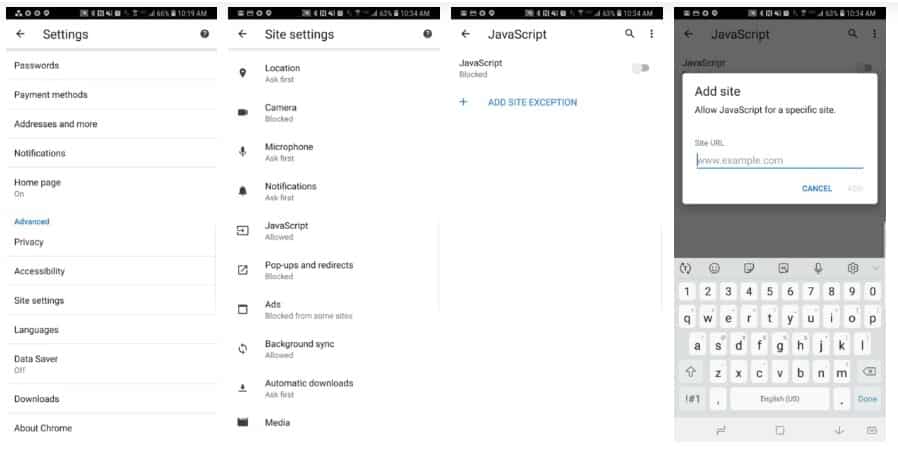 Well, it's worth noting that JavaScripts are the most important thing which can enhance your browsing experience. It was the javascript which allows web-app interaction, endless scrolling, social buttons, etc. So, disabling javascript can ruin your browsing experience as well. However, if you are using a low-end device and the browser fails to load most of the websites, then you can disable javascript.
To disable Javascript, click on the three-dot menu and then select Settings. Now head to the 'Site Settings' and tap on 'Javascript'. There you need to toggle the switch off.
7. Use Page Predictions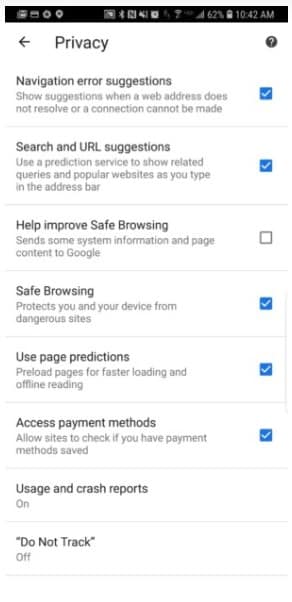 Well, for those who don't know, Google Chrome uses Page Predictions to load webpages more quickly. This feature basically pre-loads the webpages once you visit them. Page Predictions on Google chrome can transform your web browsing experience, but it also has one downside. Since it pre-loads webpages once you visit them, this feature can waste lots of internet data.
With this method, you can easily boost up your Android's Google Chrome browser with a simple change in its hidden settings. Hope you like our work, do share this cool trick with others too. Leave a comment below if you have any related queries with this.