If we had to pick the best instant messaging app for smartphones, we would pick WhatsApp without any second thought. Since its release, WhatsApp went on to become the most popular messaging app globally. Compared to other instant messaging apps, WhatsApp offers more features and options.
Recently, WhatsApp received a big update that introduced several new features. If you use WhatsApp daily, then you might be aware of most of the new features. However, many users haven't yet witnessed the new feature in the app.
Also Read: Best WhatsApp Tricks and WhatsApp Hacks
5 New Features of WhatsApp you should use Right Now!
In this article, we will talk about some of WhatsApp's new and upcoming features that will make the instant messaging app even better. So, let's check out the best new & upcoming features of WhatsApp.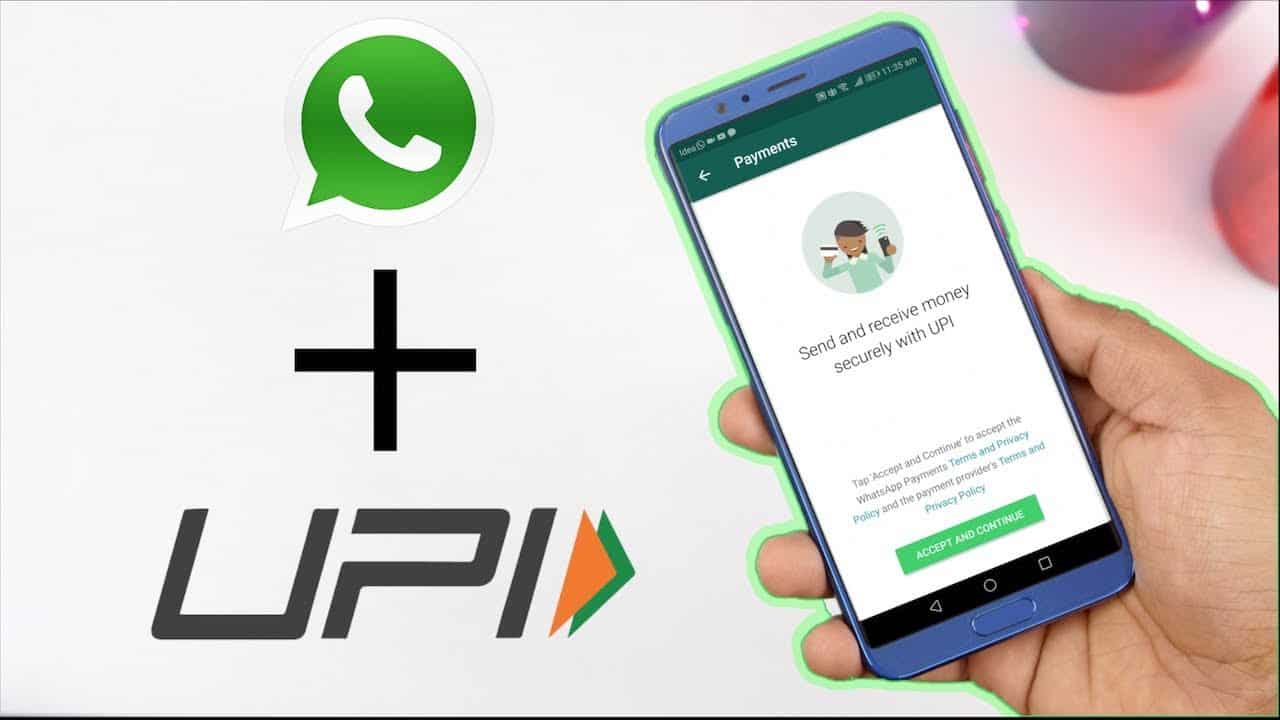 After long testing, WhatsApp has finally introduced its new payment service in India. The service is known as 'WhatsApp Pay,' and it's meant to receive and send money. The Payment service will use your existing UPI id to send/receive money.
However, WhatsApp is rolling out its payment services in a graded manner. This means that not every Indian users will have access to WhatsApp Pay immediately. However, everyone will receive the WhatsApp Payment option until the year-end. Check out the article How to Setup & Use WhatsApp Pay On Android & iOS for more details.
2. Disappearing Messages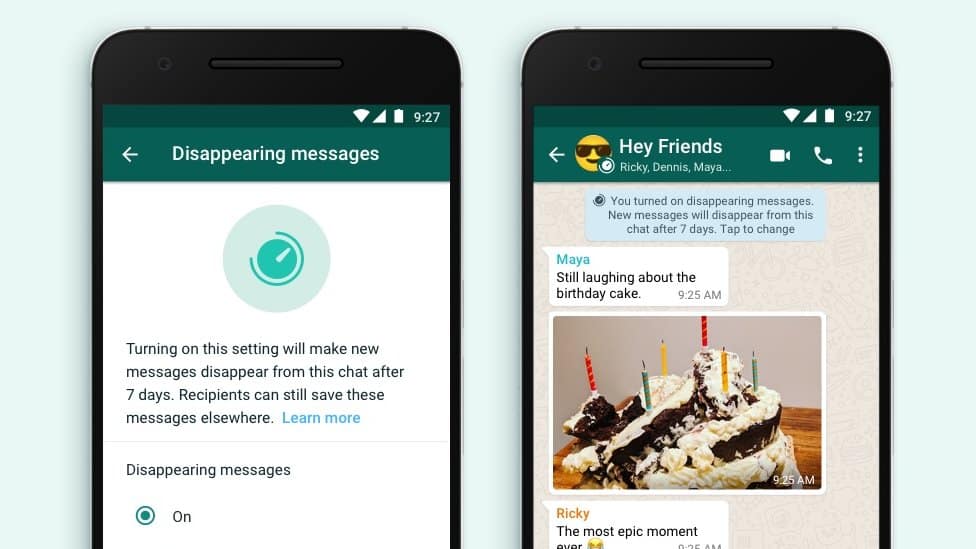 Along with the WhatsApp Payment services, the update has also introduced a new feature known as 'Disappearing Messages.' As you might have guessed, the feature works as it sounds. It allows you to send messages to your friends and groups that will self-destruct after seven days.
However, just like WhatsApp's payment services, Disappearing Messages is also rolling out in a graded manner. If you haven't yet got this new feature, you need to wait until the month-end or year-end.
3. WhatsApp Shopping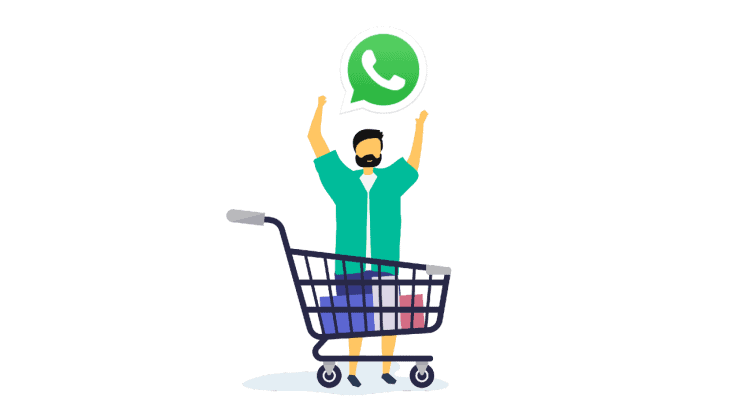 Recently, WhatsApp rolled out a new update to the WhatsApp Business accounts only that enables Shopping features. With the shopping feature, WhatsApp aims to offer a seamless shopping experience right from the app. It's a feature that's meant only for the Business accounts, and it allows users to explore items/products a particular business is offering.
4. Always a Mute option
Previously, WhatsApp allowed users to mute notifications of any particular chat or group for a limited time. Now the app introduced an 'Always Mute' option that allows users to mute a group or individual chat forever. The feature is pretty useful, especially if you don't permanently block any of your contacts.
5. WhatsApp New Storage Management Tool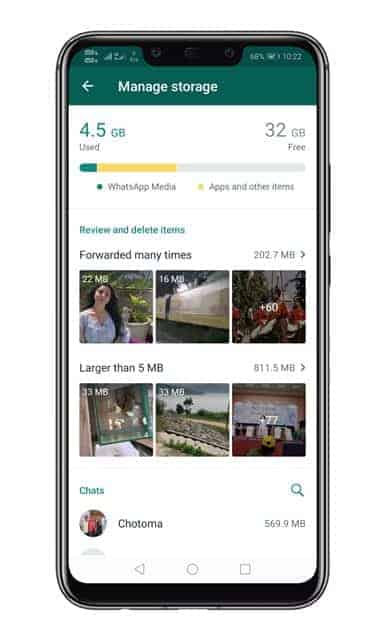 WhatsApp also got a new storage management tool that allows users to delete images or videos from a particular chat or group. The new tool lets you easily identify, select, and bulk delete items filling up your phone's storage. This feature could be handy to users who are running a sort of storage space on their phones.
WhatsApp's storage management tool also groups WhatsApp data in categories such as 'Forwarded Many Times,' 'Larger than 5MB', etc. We have shared a detailed guide on how to use the new tool. Check out the article – How to Use the New Storage Management Tool of WhatsApp.
So, these are the 5 best new features of WhatsApp. I hope this article helped you! Please share it with your friends also.